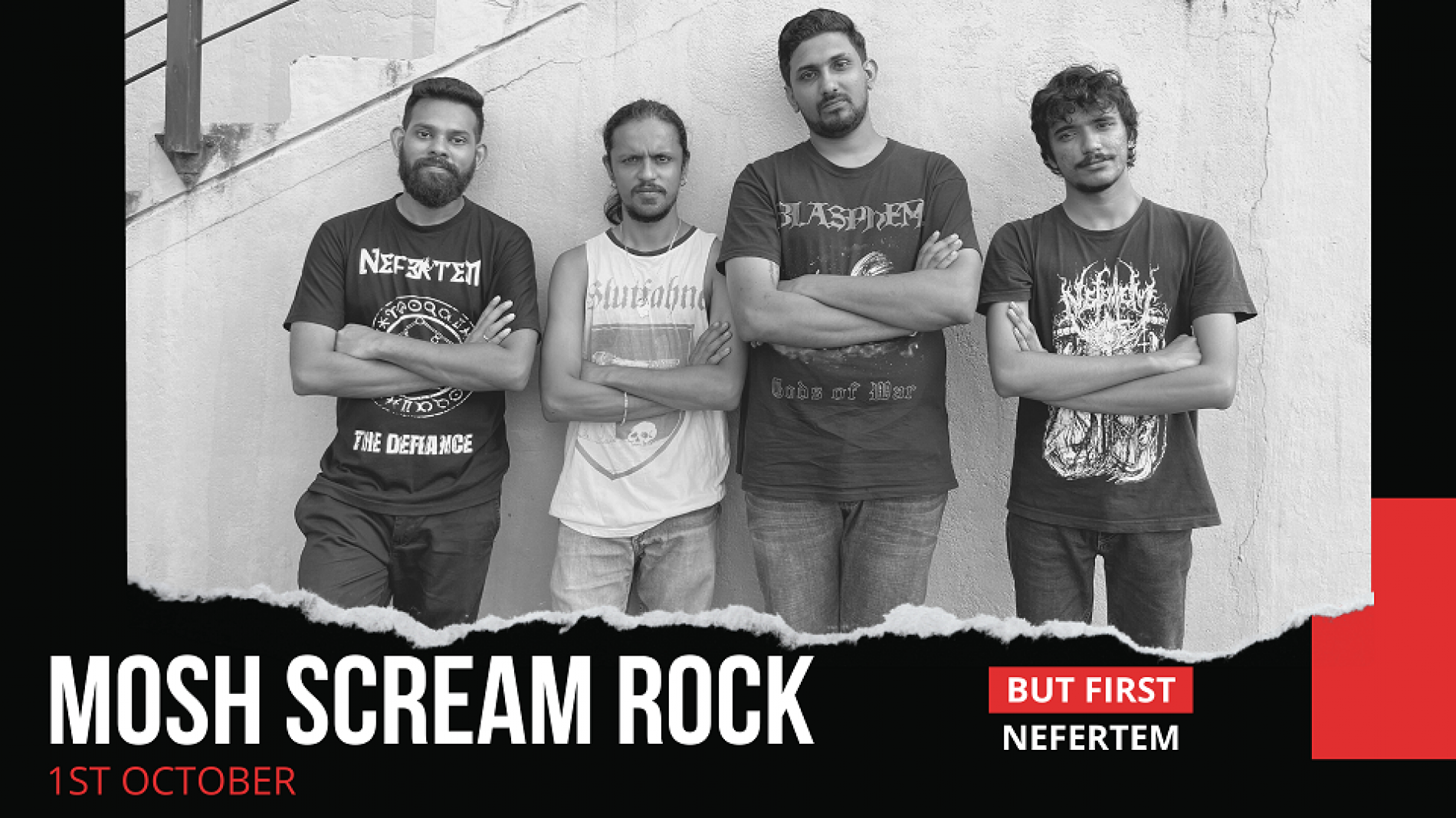 Nefertem Is Back Too!
Metal band Nefetem is back after a hiatus and we had to catch up with them on a one to one on them coming back, their set at MSR and everything in between.
Vineeth Vincent is a name you would have seen pop up on social media a few times during the last month and you might have wondered what the fuss was
Dunesh D caught up with one of the most busiest rappers from Colombo on his starts, Sinhala Rap and a tad more. Check it out.
Remember this viral hit from not too long ago? Get to know to the singer & songwriter behind it!