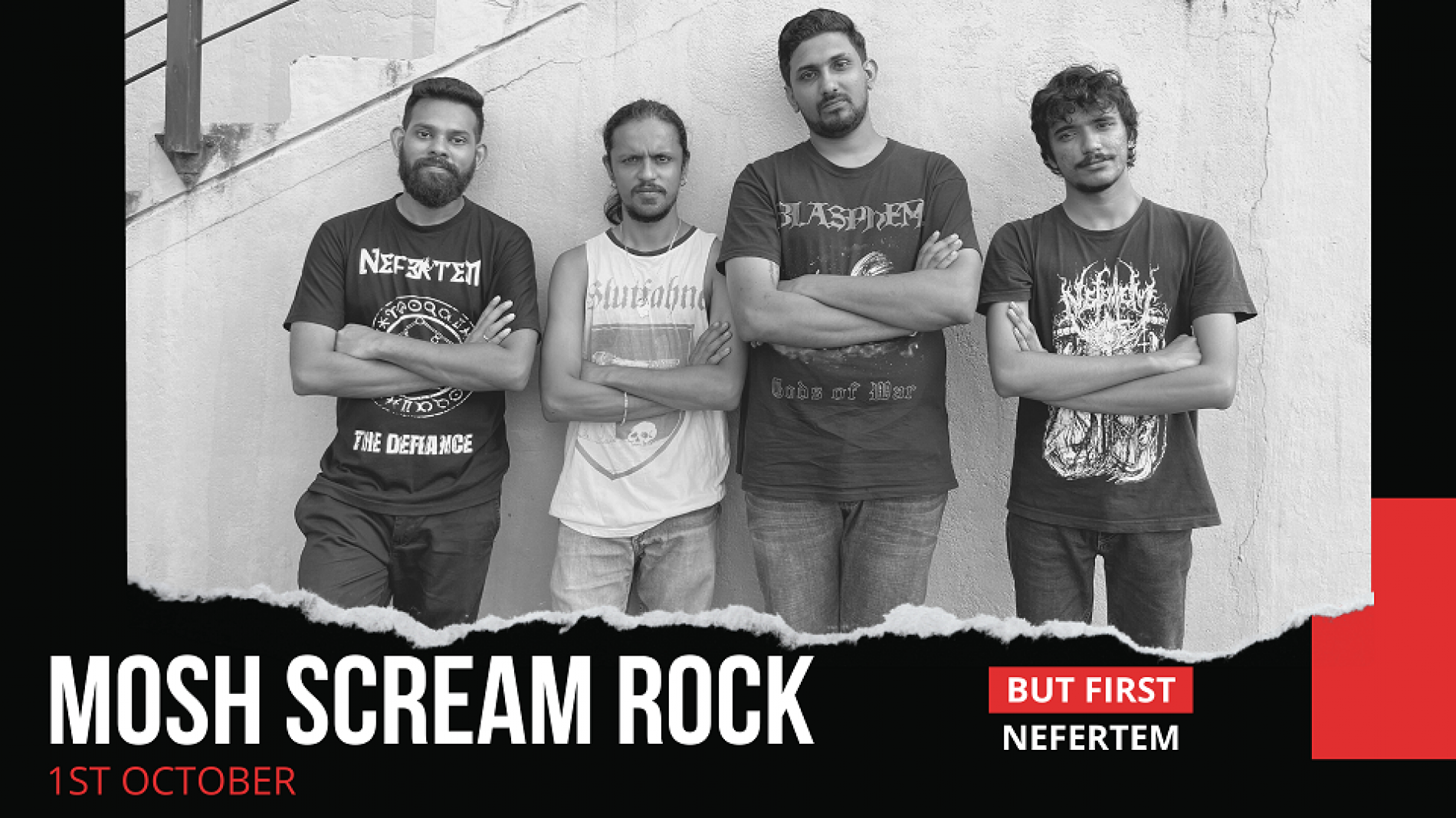 Nefertem Is Back Too!
Metal band Nefetem is back after a hiatus and we had to catch up with them on a one to one on them coming back, their set at MSR and everything in between.
Rapper Jay Princce has been working hard on album number 2 'Brown Connect' which is slated for a birthday release, (4th May). Here's your exclusive Sri Lanka.
Rapper Costa recently released "Nuwara Machang (The Town)" and it sure got us wondering about the humble origins of this rapper..here's our quick chat with the Finland based Kandyan rapper.
Downshift is a project that has been garnering their share of attention for the music they've been putting out for a year and a half & it was only recently that