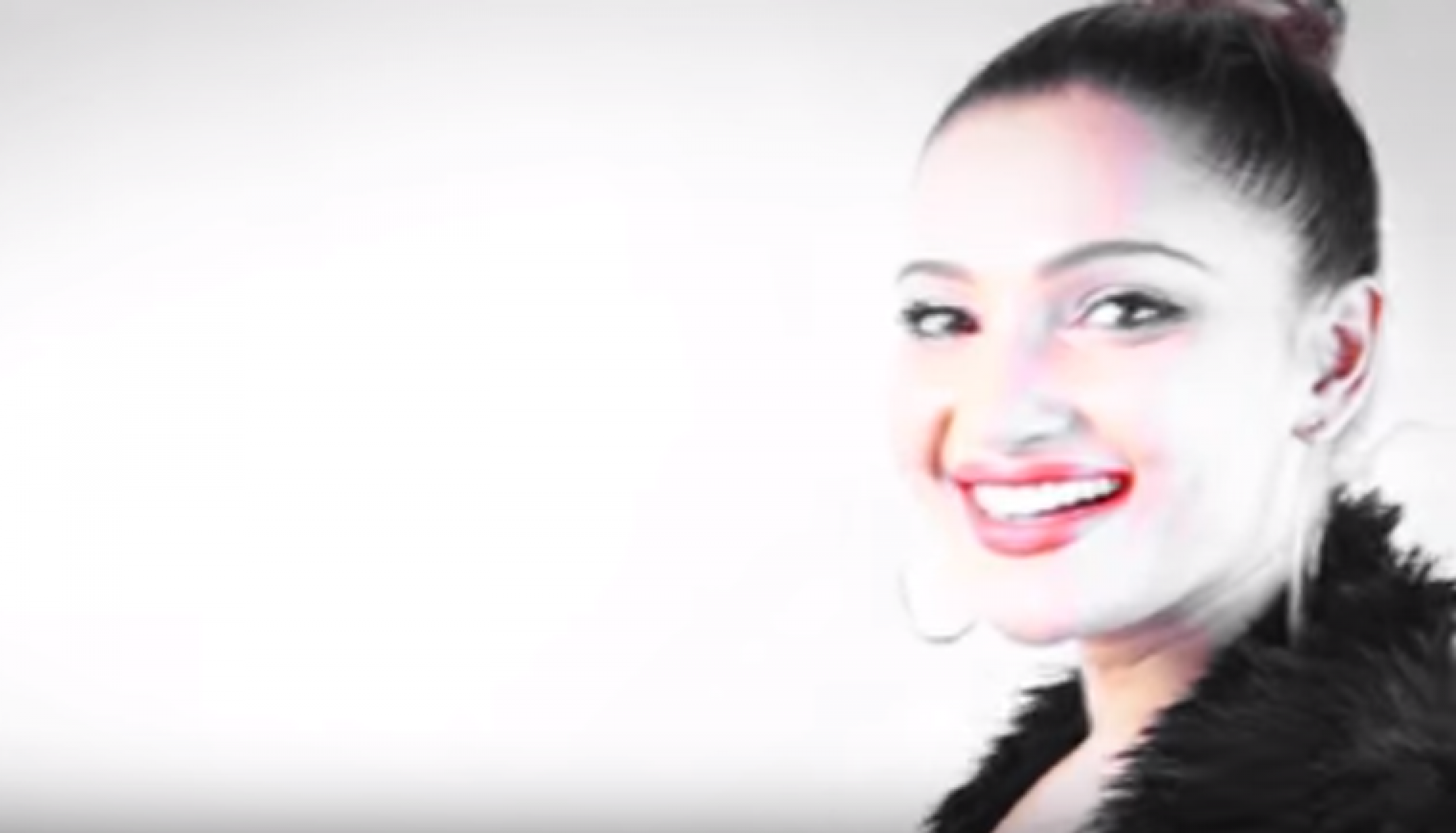 Natasha R Ft Rohitha From Jayasri – Shake That (Lyric Video)
When one off Sri lanka's biggest single gets its own lyric video, what do you do?
Watch it!
The official video from what we know will be shot in the near future,till then..enjoy this!
Thursday saw the release of Sinhala rapper Master D's first single of the year. Titled 'Hitha Wenai', this single touches upon realities of the island, just different and we warned,
Written by Chinthana Dharmadasa, we think this single came out a tad late but its still a makes for a great listen/watch.  
Released yesterday is this all new single by fresher Nayomi ft senior rapper Fill – T. Packed with lyrical realness and released thru Respect Records (by Fill T), this is