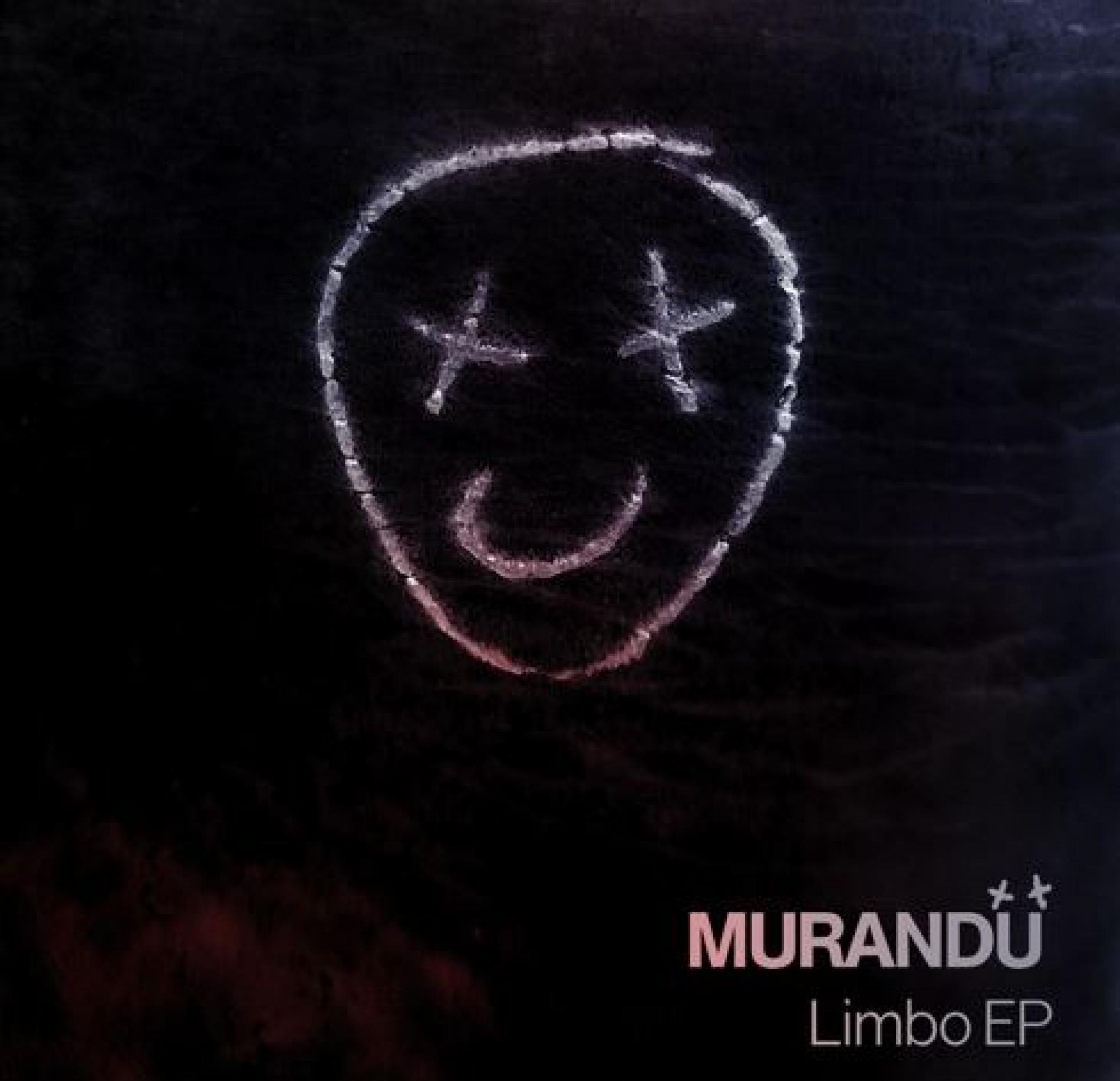 Murandu Is A Brand New Artist Takin Over!
Released in December last year is this all new EP by a brand new name in Sri Lanka's music scene – Murandu. This one man project and his all experimental ep is nothing but the kind of refreshing goodness away from all that's polished and out there. The 'Limbo' Ep is full of those chill, stop and listen moments especially 'Oh Colombo', which recently saw its radio premiere on the YES Home Grown Top15!
Also announces that there will be some wowza dance moves n things that will make you go hmmmmm, mmmmm!
It's no secret that Sinhala rapper Smokio was in rehab for a very long time and here's that catch up with him after his return by Iraj & his channel
Fun, catchy and packed with moments comes this all new single by rapper RapZilla LKM. 'Ganatha Hedila' is a lot more mainstream than his previous hits but is worth checking