More Dubstep & Post Punk From Home
so there were two interesting posts by two very different groups: one from the first live dubstep/post punk band DuckDog & secondly by a few members of the Tamil music community..we are liking what we see..
The DuckDog announcement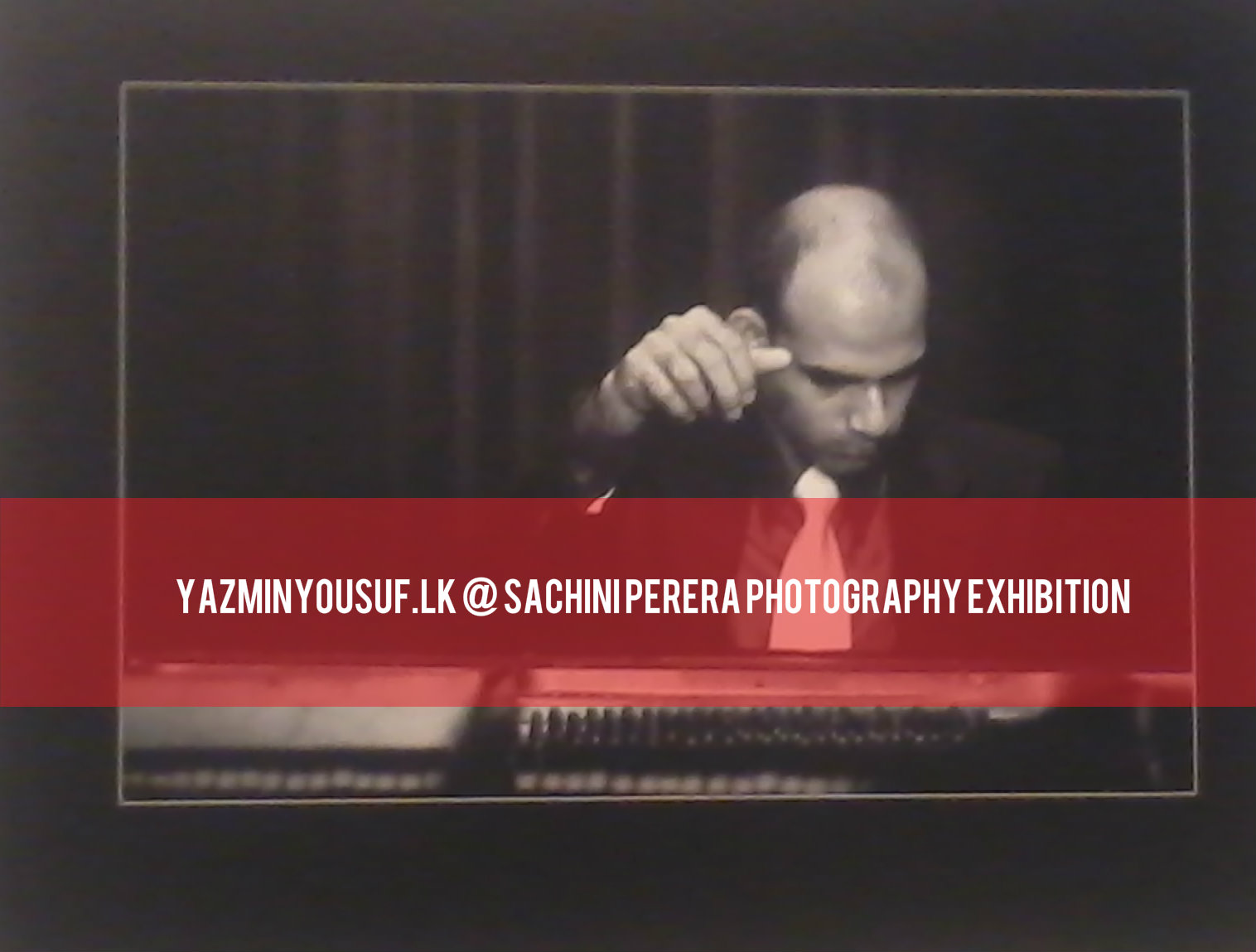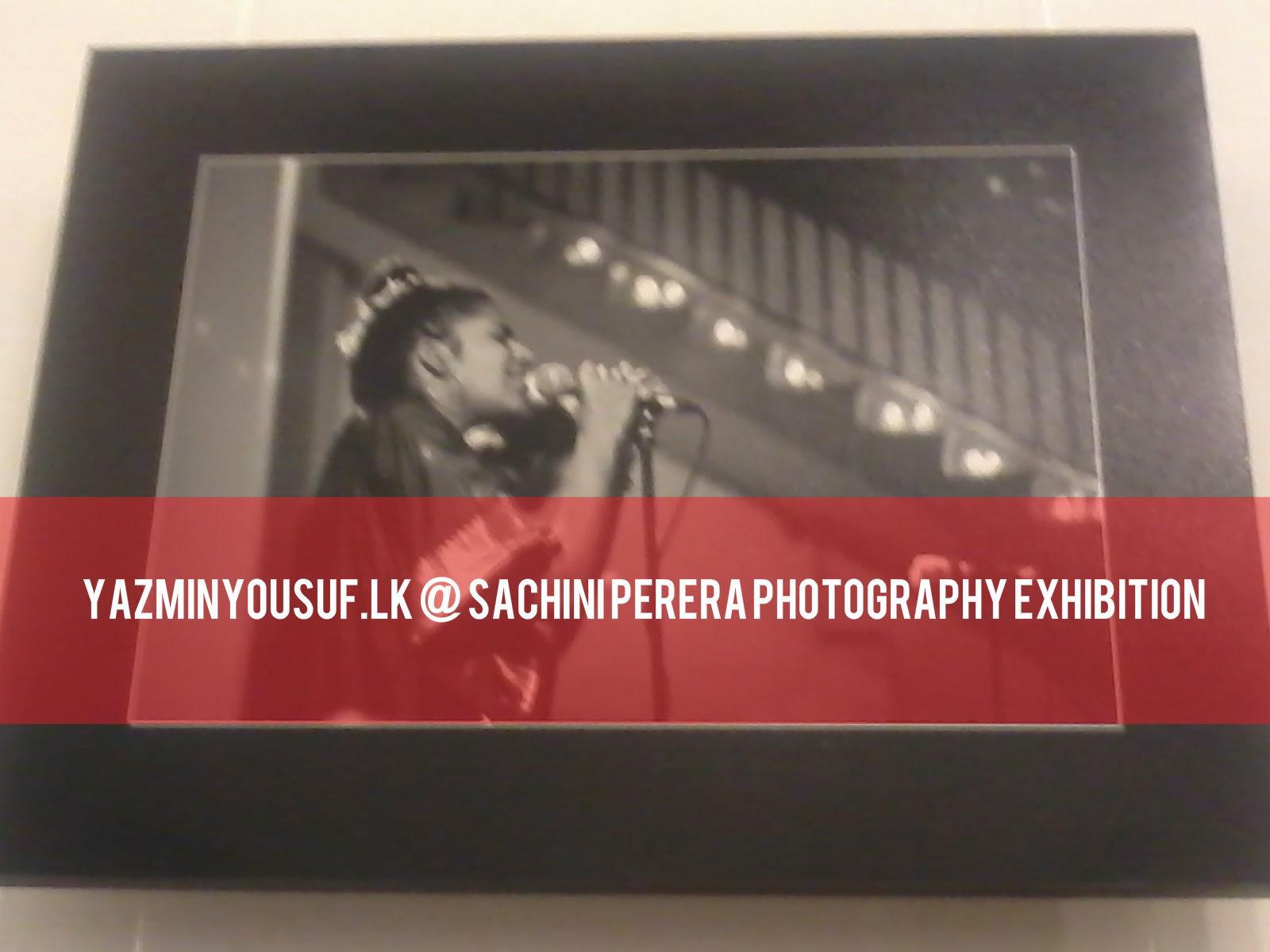 The Elysium announcement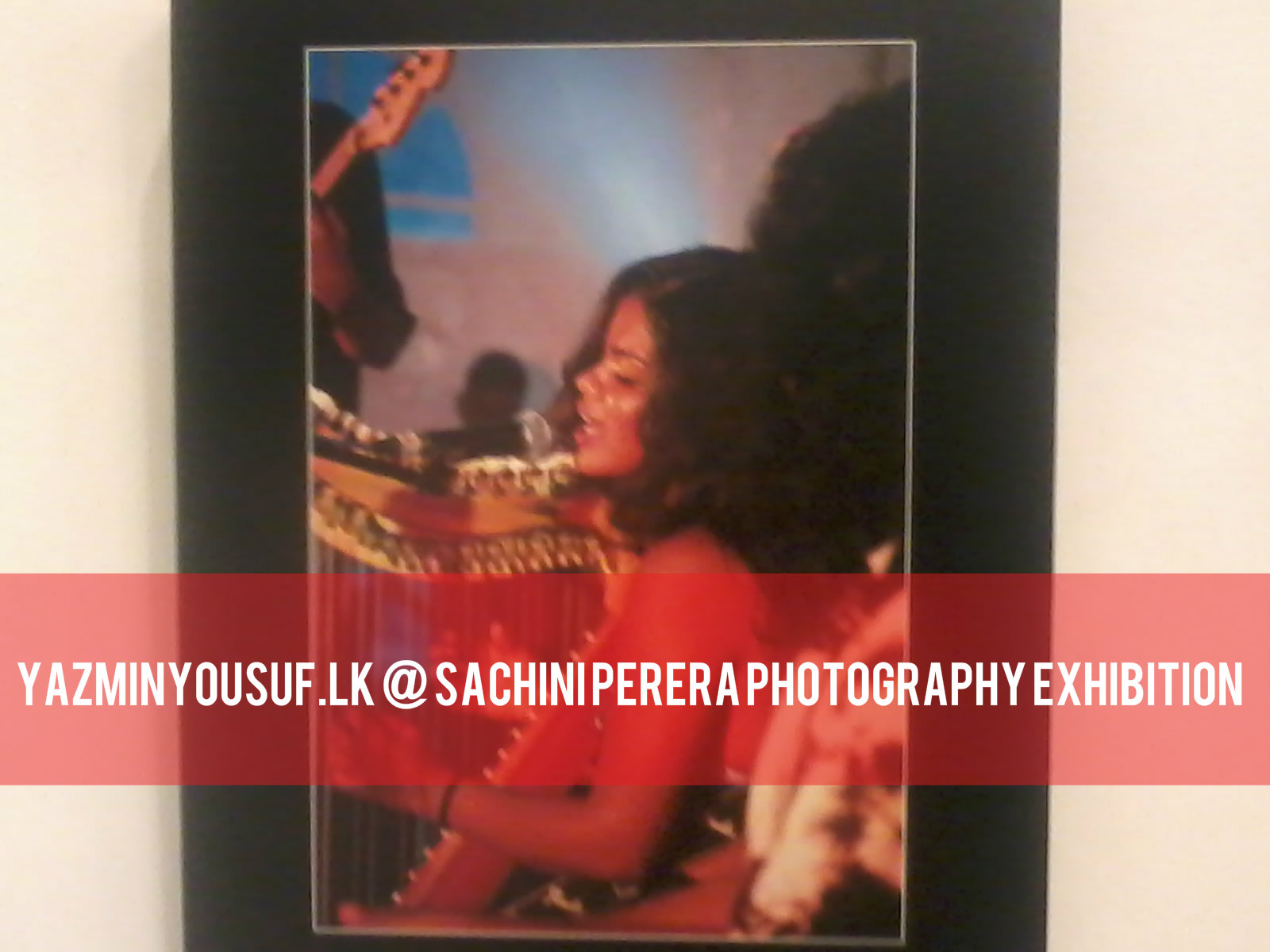 Tamil Dubstep is not new to India but it sure is for home, let's see what comes out in a few hours
Fb Page:https://www.facebook.com/elysiumsrilanka
Today marks the first Negombo Music Festival! And we're guessing this is only the first of a few this year complete with live international acts, here's a few =D and 
Dispute just dropped their demo last night and we think it makes for some serious listening stuff! correction: They are not necessarily a death / thrash band – they play mostly
2 weeks already on Sri Lanka's most highly rated countdown – The YES Home Grown Top 15..not bad rantha!