Mo November Nuez
yes, for a change we decided to write just that…now back to business
Colombo Tribe Project are currently at work on their second collective single and this would be after "Run This Town" which was released in December, exclusively on The YES Home Grown Top 15.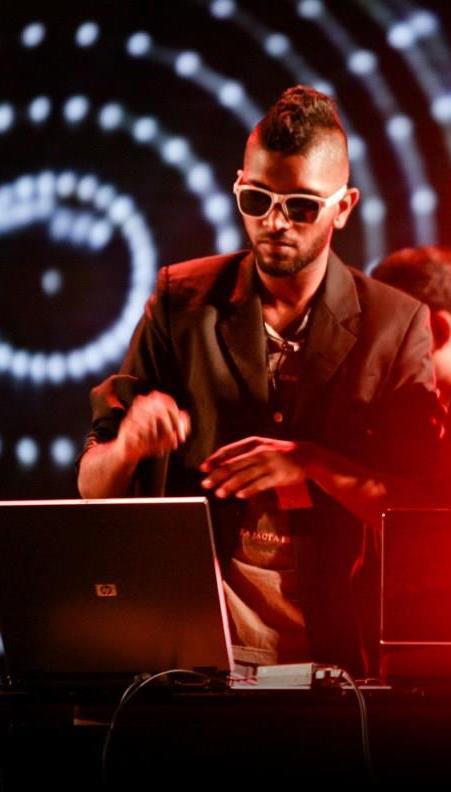 Sheaam Deen announces more original music and this time around it's about…a girl =D (bet he's still on a Rebekka trip)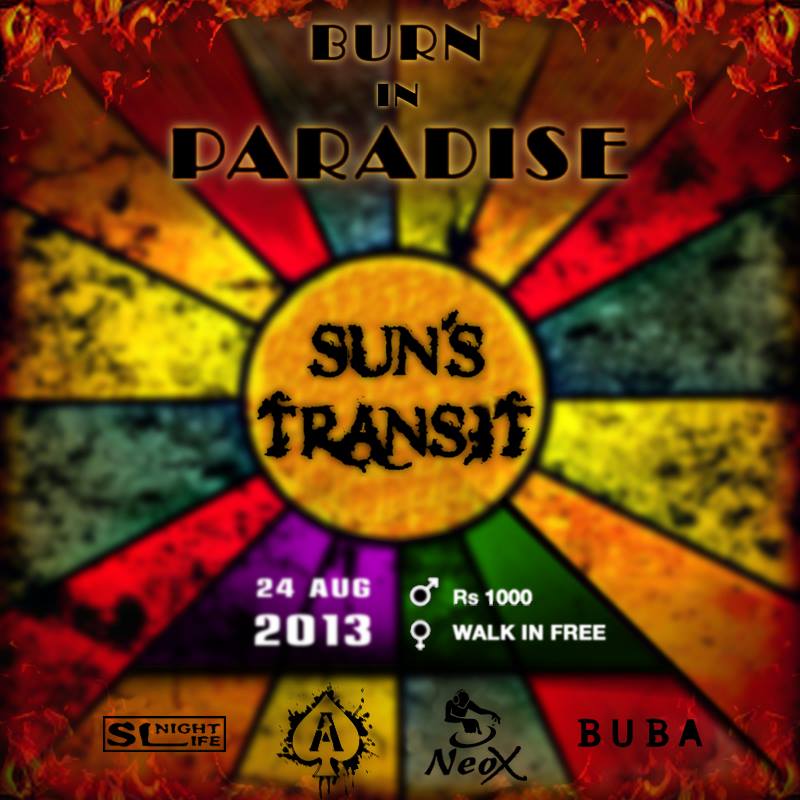 Happy To Be Single By ADK gets it release today! (sony music india)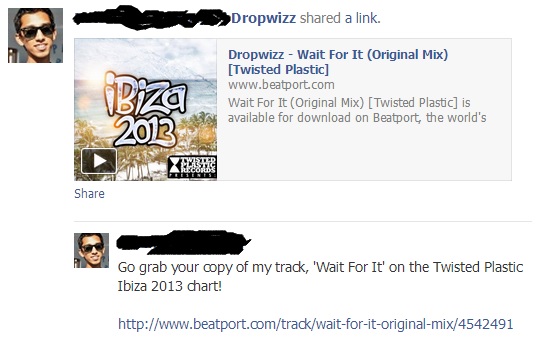 Kavishka Dombawela aka K2 is a fairly new name from the home music scene and here's his first remix effort for you Sri Lanka, see how you dig pretty interesting
It's not everyday that you get to hear a single like this from Ravi Royster and we think this is come pretty interesting stuff!
this is another sick Mixtape from Ayzee & Shane Von Vincent cuz forget hangovers right?