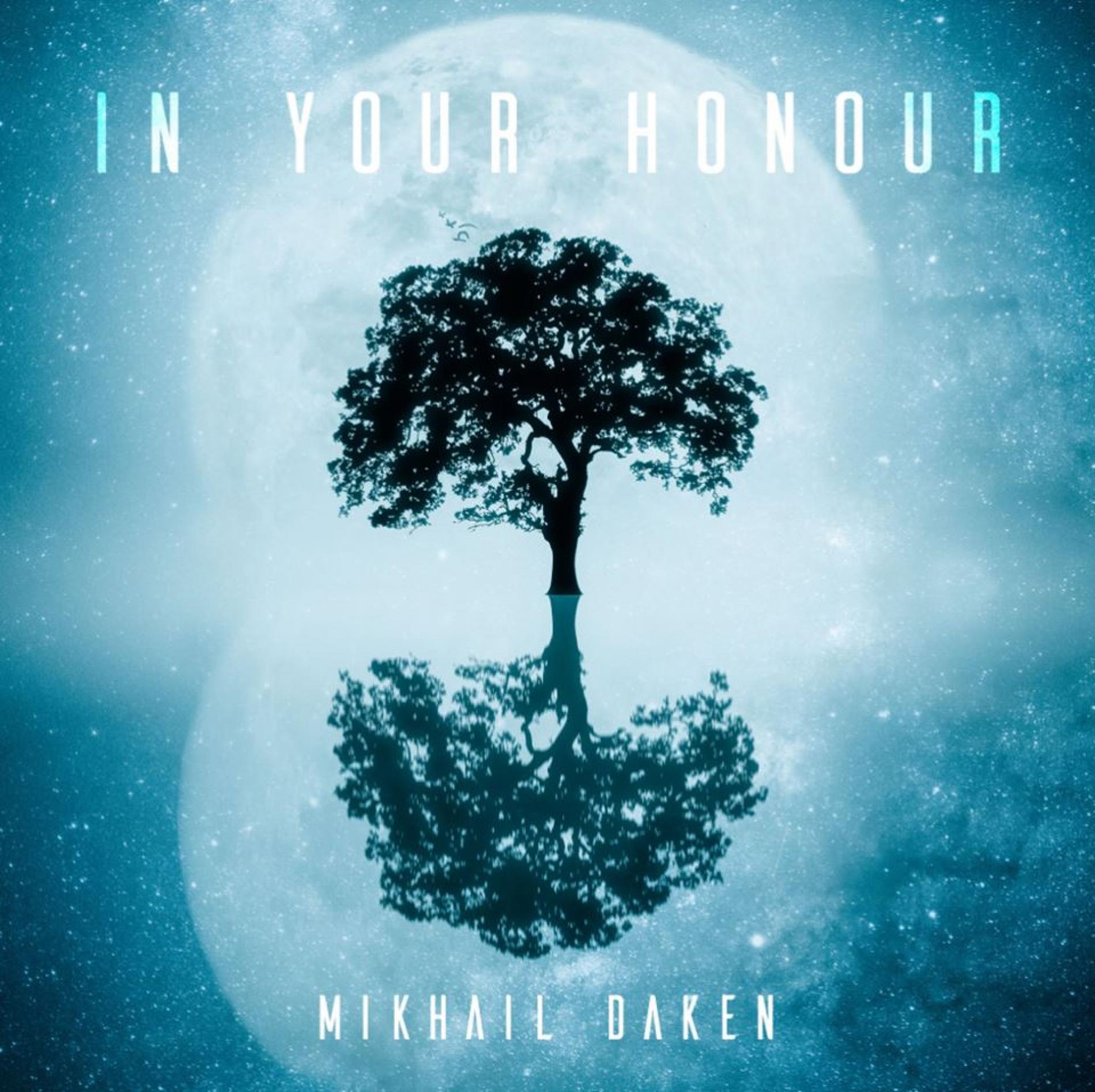 Mikhail Daken – In Your Honour (Official Music Video)
Singer & songwriter Mikhail Daken released his newest single 'In Your Honour' along with 2 brilliant compositions on Halloween
if you like what you hear, just know that the single is up for grabs on all digi platforms. Here's the rest of what dropped on the day.
They are back after celebrating a special 10 year anniversary show with this special video for their brand new single 'You Got The Power To Heal'. Congratz to this awesome
Here's all you need to need to know about this beautiful composition Free embed music player from ReverbNation.com
Somber and a mood in its own right is this all new single by KVN J featuring Young Baller. It's the kinda stuff that's just playlist right!