Merry Christmas From Us @ DecibelLk
Here's wishing you, our awesome readers the best Christmas (housni.yazmin.anuradha.eshantha.aseka.dimitri & dan)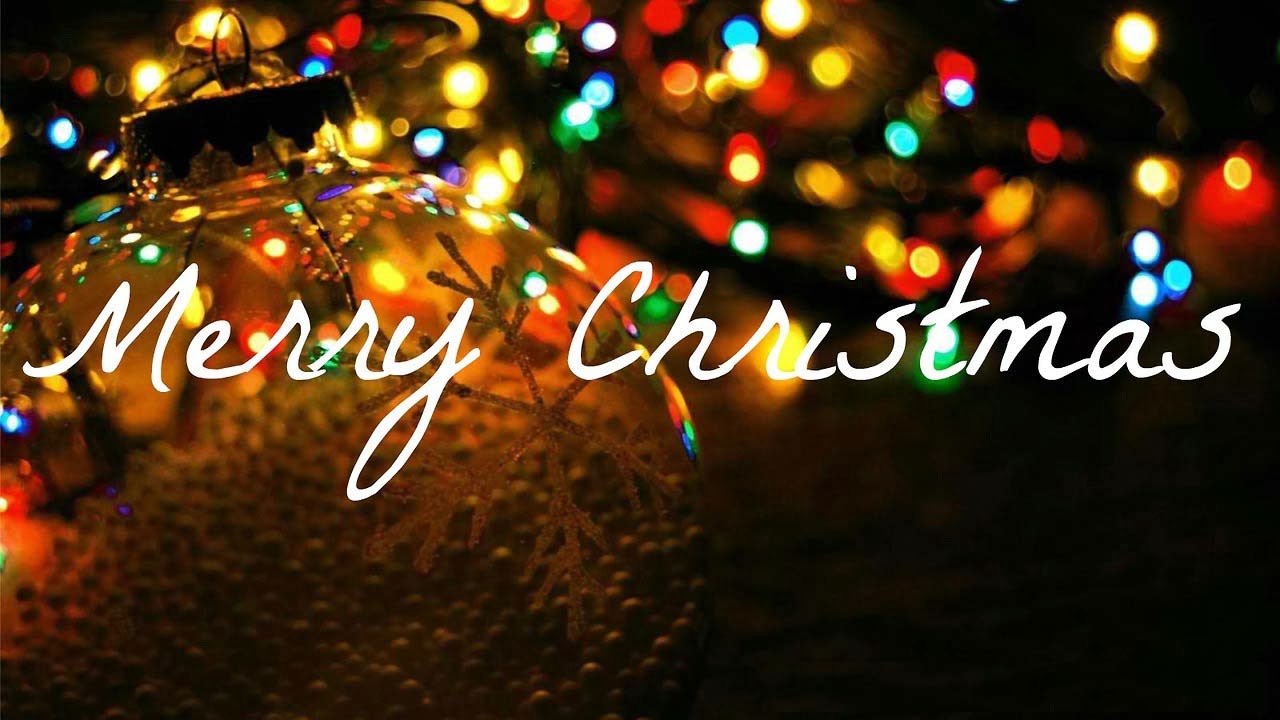 jpg credit (the internet)
Madaid music is back with his second release titled 'Superman' and this features fresher Cozzy on vocals.
Taraka Senewiratne is known in the metal circuit of Lanka as the prolific drummer of (ex) Stigmata & Tantrum and is the only name we know that has a Dixon
Producer Andun, known for his previous Lo Fi efforts is back with another album of the genre goodness. Titled 'Lo Fi City', this one got released a few days ago.