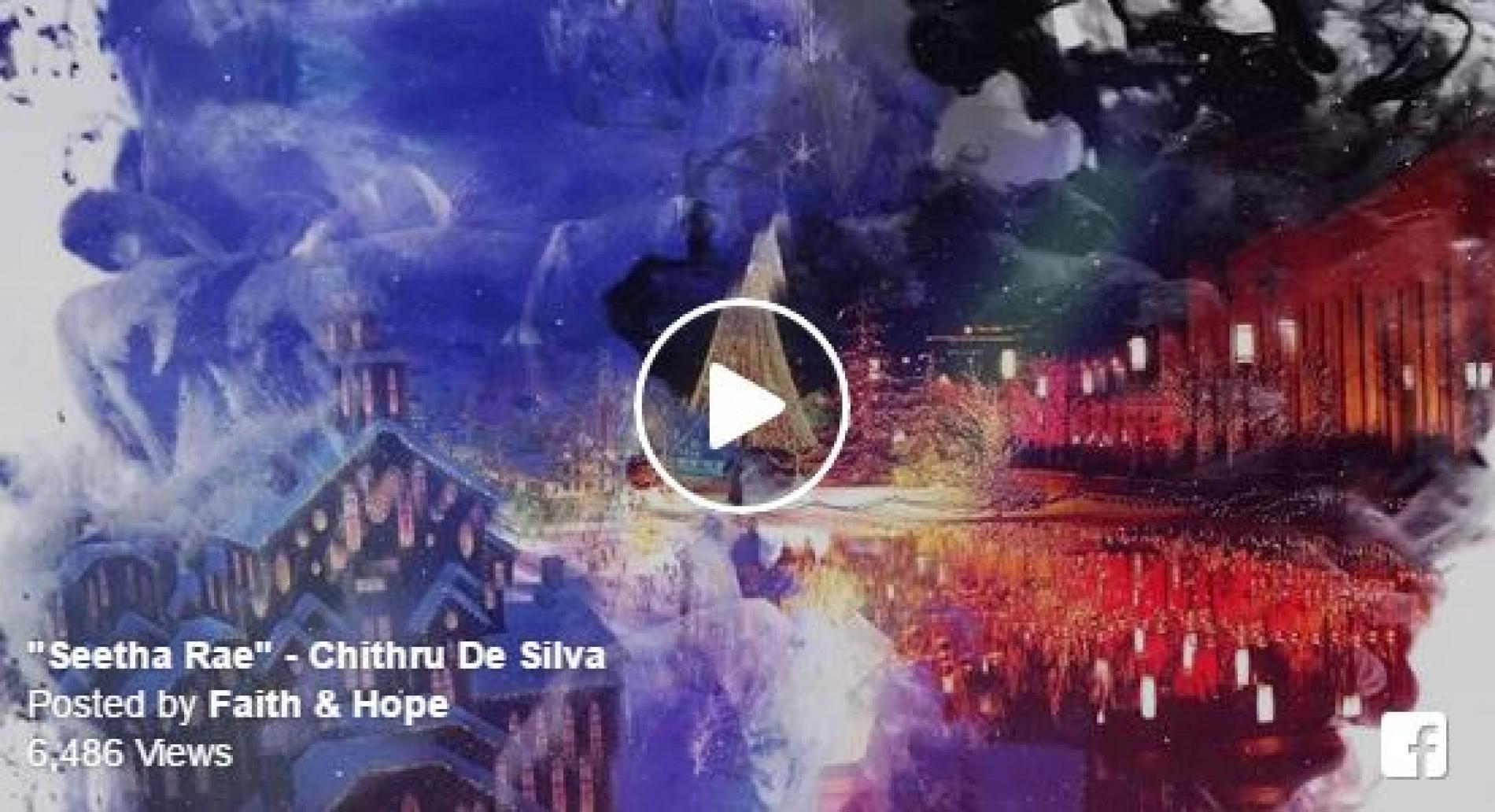 Chithru De Silva – "Seetha Rae"
Released thru Faith & Hope Records, here's a seasonal original by Chithru (TNL Onstage fame)..here's more deets on the single.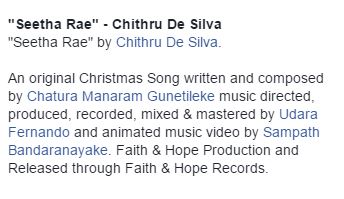 Producer Eve Alai is back with this all new club anthem with fresh new vocalist Z! It's sexy, fun and just the good stuff to vibe to.
Looking at the silver lining of the current situation is singer Kaveesha Kaviraj with his all new single titled 'Me Hondama Kaalayai',
Dj & Producer Dhari is to be watching out for. His single 'Dravidian Drip' features rapper Irshad of 5th House fame and had it's radio premiere last night on the