Markia Gets Signed Onto A Label!
And we think its about time that this awesom rapper & producer got that deal! Our best for his new beginnings!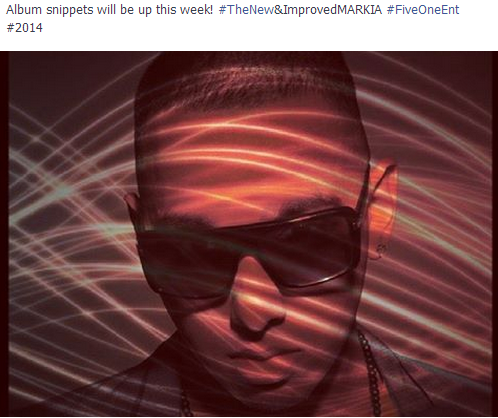 Released on the 14th of the month, here's a pretty sick collaba by Homies featuring Junior Crysto, Akiiy and Ushey. Catchy and just the good stuff, this bi-lingual offering is
What This Is .. In the 1990s, the Sri Lankan government's embargoes on fuel, medicines and food items in the north and east of Sri Lanka in an effort to
Released yesterday is this all new Sinhala take of 2Pac's classic 'Changes' by Sama Handcuff.