Markia Gets Signed Onto A Label!
And we think its about time that this awesom rapper & producer got that deal! Our best for his new beginnings!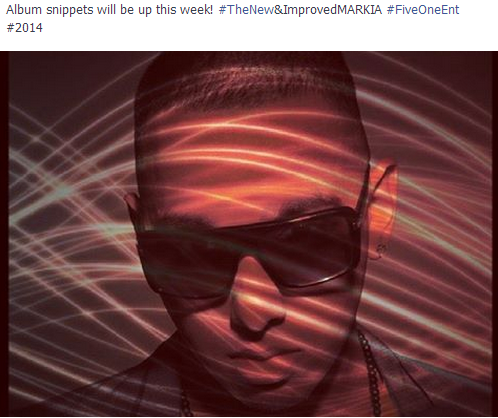 He may not be in the island but that's no reason not to "put a drink" to celebrate the awesome bassist he is, to you Shivantha Beddewella, have a great year ahead
Here's wishing you two an epic year ahead in music! Antoniette Wheelan (contestant: Karaoke Championships) & Akram Thadhani (Singer/Possible Heartbreaker/ Current Number 1 YES Home Grown Top 15 Hit Owner
It's been a minute since we've heard from rapper / singer Melissa Stephen, and she's back with this all new take of Kid Laroi's hit single 'Without You'.