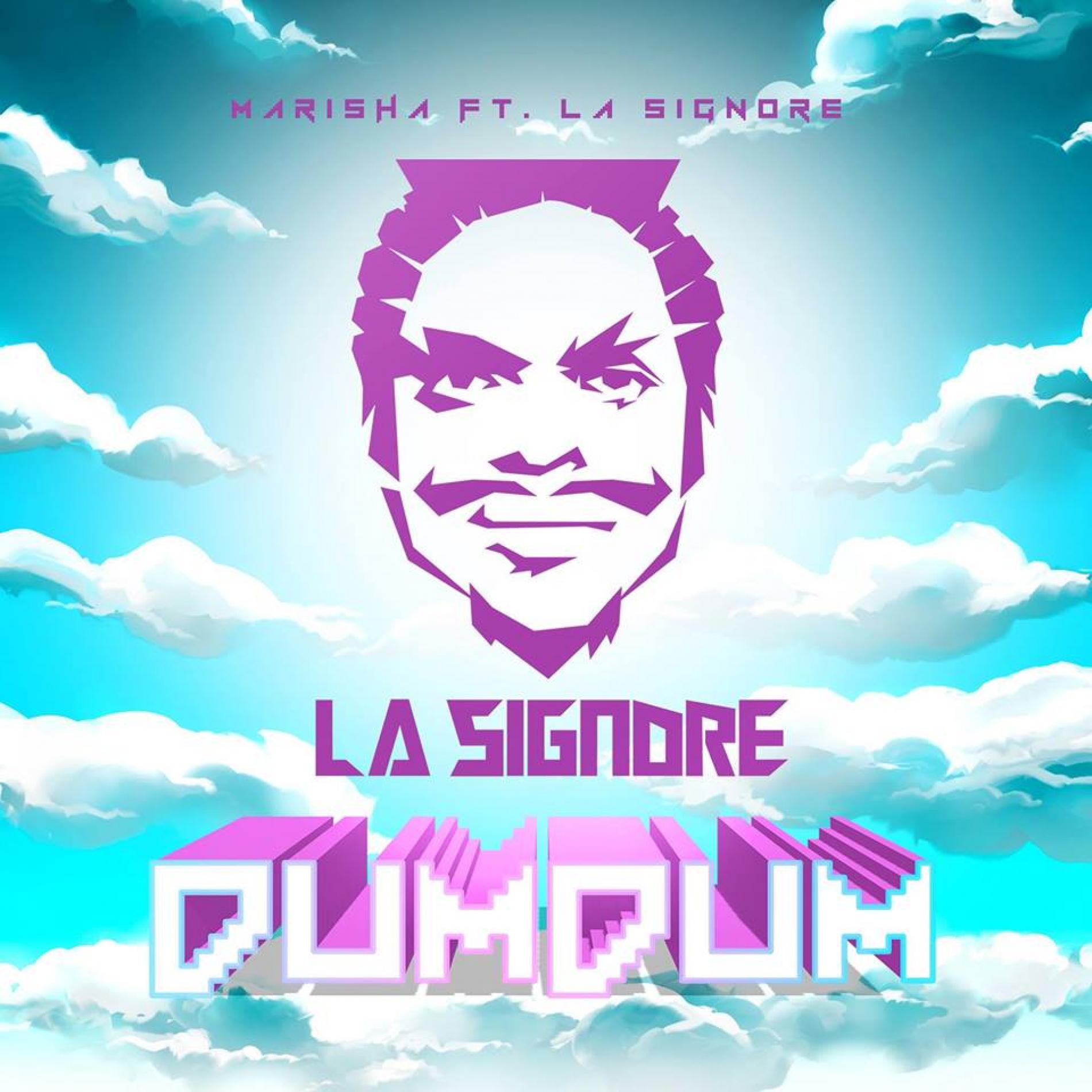 Marisha ft La Signore – DUM DUM (Official Music Video)
You gotta love La Signore for his new approach towards music videos – out with the old and in with fun visuals and we think this is quite the watch and intro to fresher – Marisha.

Yohani's first T-Series release is here! It's the official female take of the hit title track from 'Shiddat' which is sung by Manan Bhardwaj. The music & lyrics are also
"My first spoken word piece, bringing some attention to #casualracism in Australia" – Larry T Hill Priceless, is what this is…click already!
Its been a while since the audio was released and we think this is a pretty decent debut video for this CMB rocker who was once the voice for Breathspace,