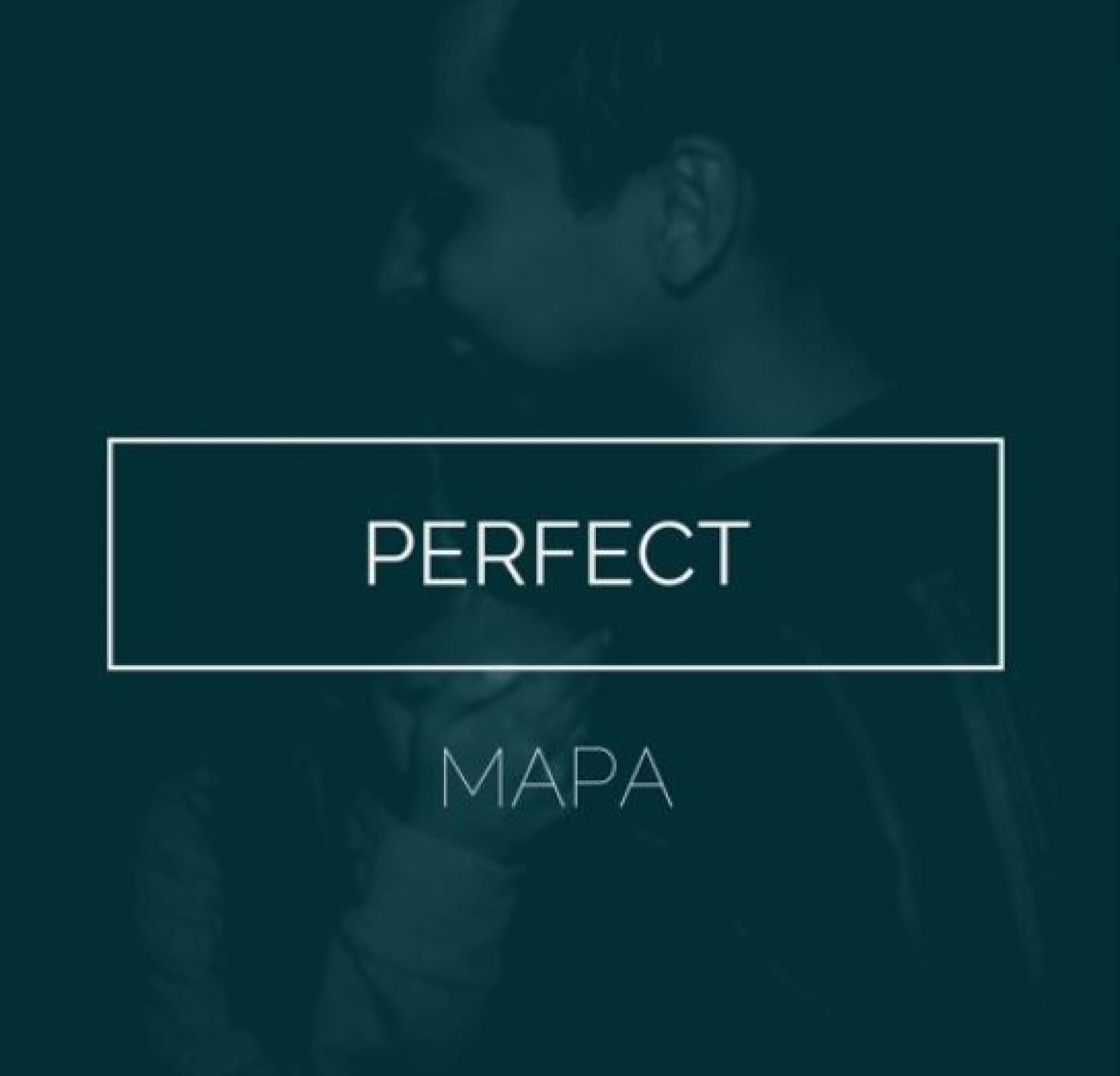 Mapa – Perfect (cover)
Award nominated singer Mapa has been silent for a tad but he's back with this 'from the soul' take of Ed Sheeran's classic 'Perfect' with some interesting additions too!
Not a bad remix D! And if you are a dj that digs, get that free dl already!
Almost a year after its release, the YES Home Grown Award Nominated single 'Keep The Change' by the Sheyana Band gets its release and its entirely shot in Sri Lanka