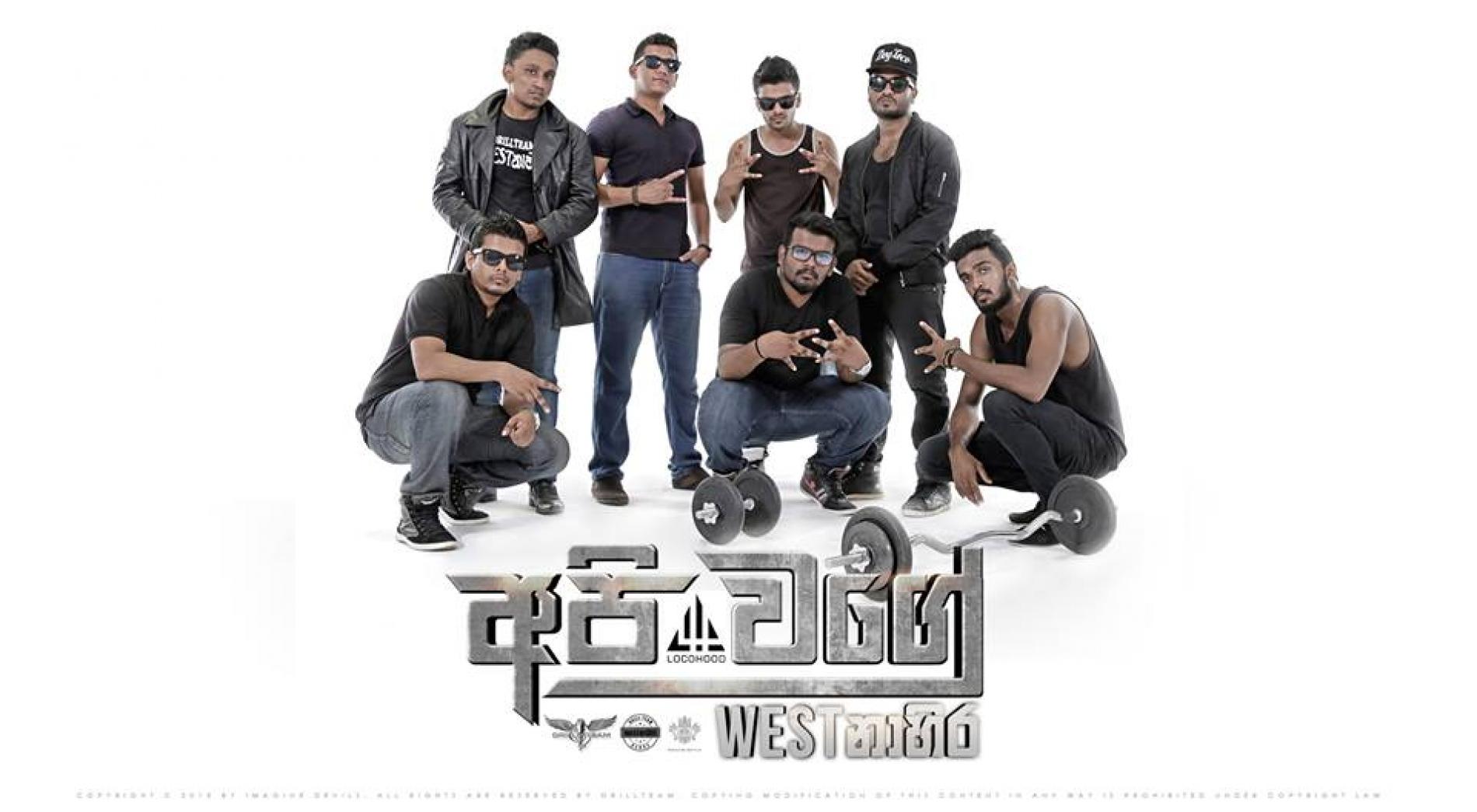 LocoHood ft. Drill Team : Api Wage (Official Music Video)
Don't get this mixed up for a sole Drill Team release as this is a collaboration that's a little hard for most people to get since of the Drill Team Association and to help reduce the confusion..let us break this down for you..
 Now that you know, enjoy this monster thats as "Westnahira" as it gets and share that hashtag #ApiWage
Released on the 6th comes Senter Records first mix from the all new mix series, 'Senter Sounds'. The mix is by Dj Mass and contains stellar singles from the label
this is such a good remix, we think this is gonna be such an anthem here at home. good job again Ranidu! Can't wait for its radio release at home!
in case you missed out on it on The YES Home Grown Top 15 last Thursday they even have a nice little trailer too on the interwebs! keep tab