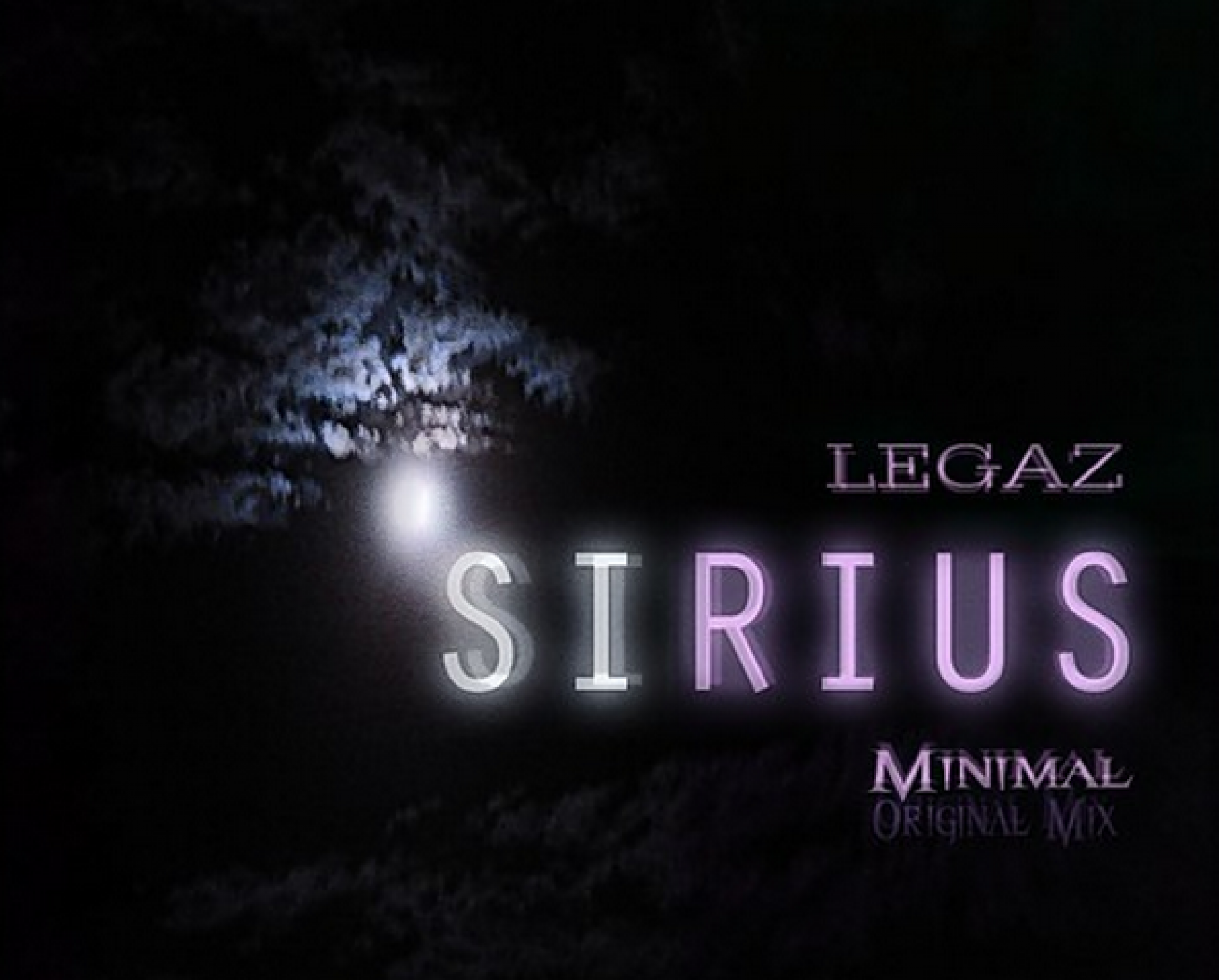 LegaZ – SIRIUS (Original Mix)
The first single for the year by the producer known for his hit single "Beautiful"with his wife Thyaga apart from his hip hop & rap efforts from back in the day. Minimal by the looks of it is his new favorite genre and this is slightly melodic than most minimal singles out there.
Jayanga's debut album which was released on the 30th of December, sure is made up of some very good singer/songwriter stuff and contains his radio releases 'Something  Blue' & 'A
Now here's a single that's pretty awesome to be coming out of The Batterii's camp! Political yet super fun t listen to, this single features Master D on rap and
Last Thursday was when two singles dropped on the Lankan internet. Get catching up with the scoop.