Lanka Is Being Repped At Amsterdam Dance Event
Our island has been repped internationally for quite a while now, from Ranidu playing 3 consecutive times at Ultra Music Festival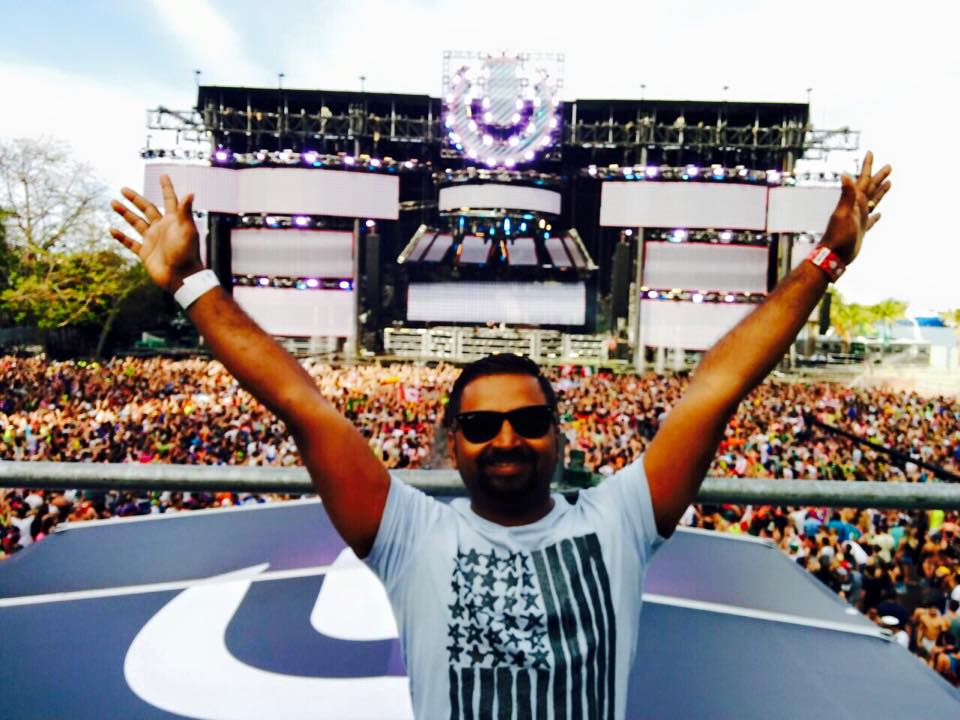 (pic source: ranidu's fb fan page)
To Selectro also marking 3 years at Tomorrowland this year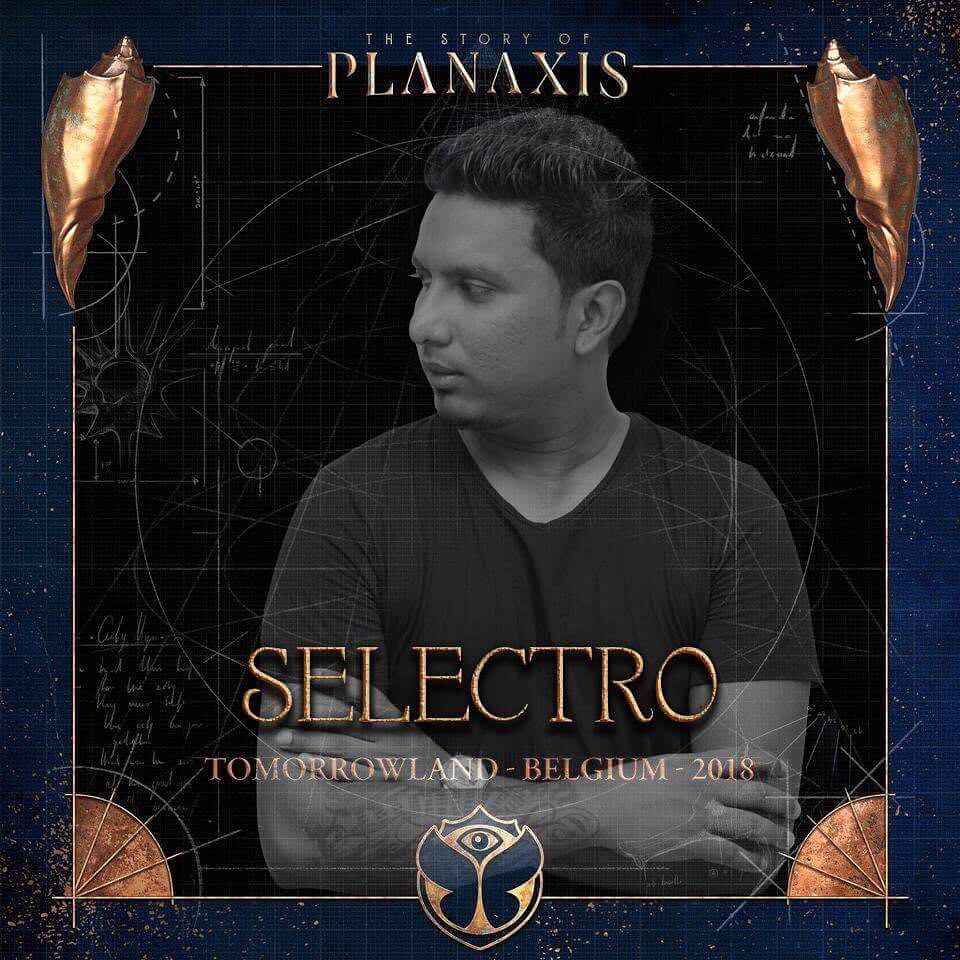 (pic source: Selectro's fb fan page)
2017 saw Subandrio & Nishan Lee rep the island at Amsterdam Dance Event which is also a global gathering (conferences & events for the whole electronic genres).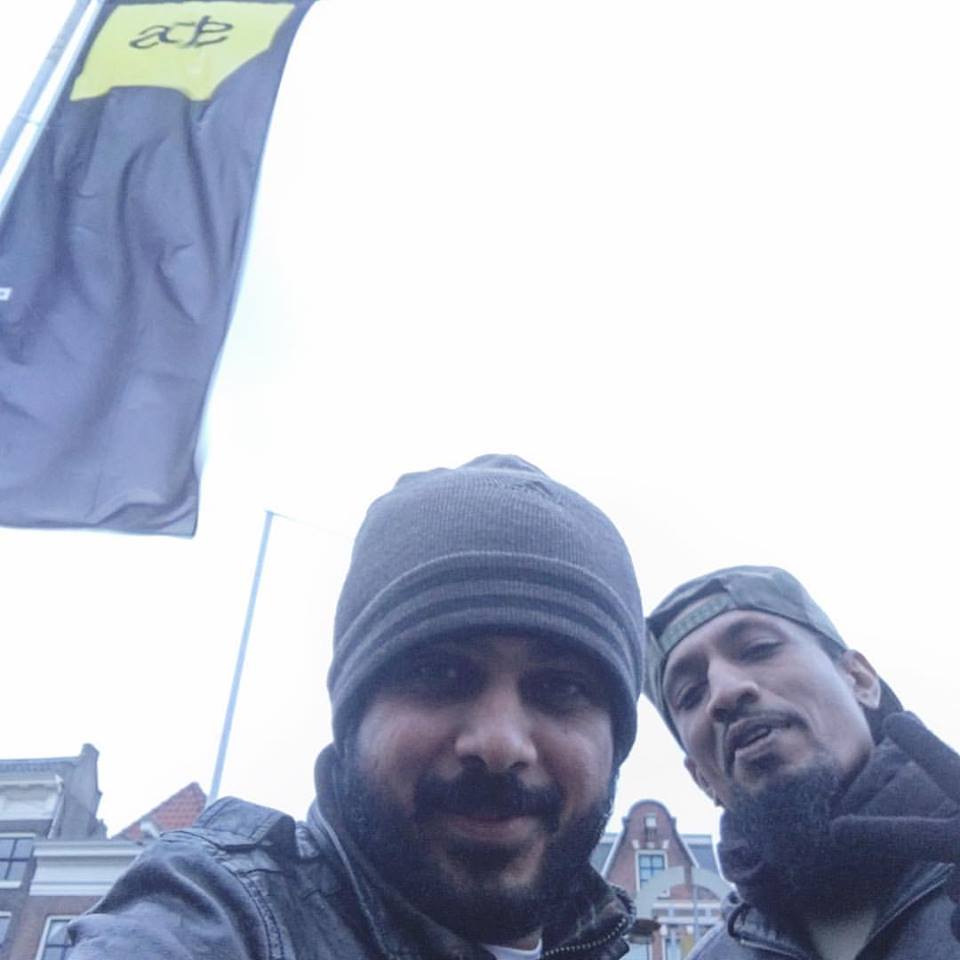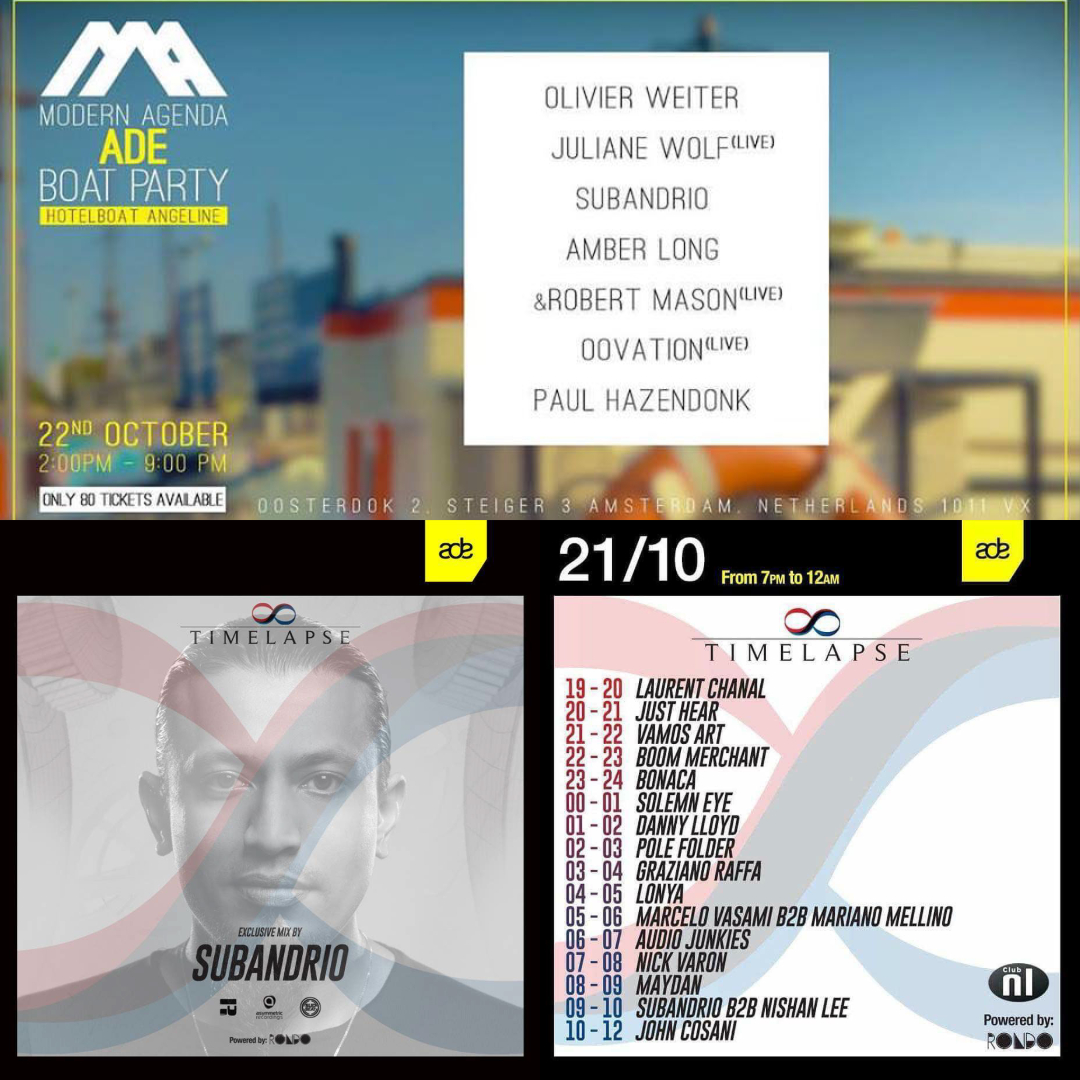 (pic source: Nishan Lee & Subandrio's fb fan page)
This year also see's the two including another producer & dj – Shannon Davin take stage at a few places at the festival. Here's deets in case you'd want to catch them live.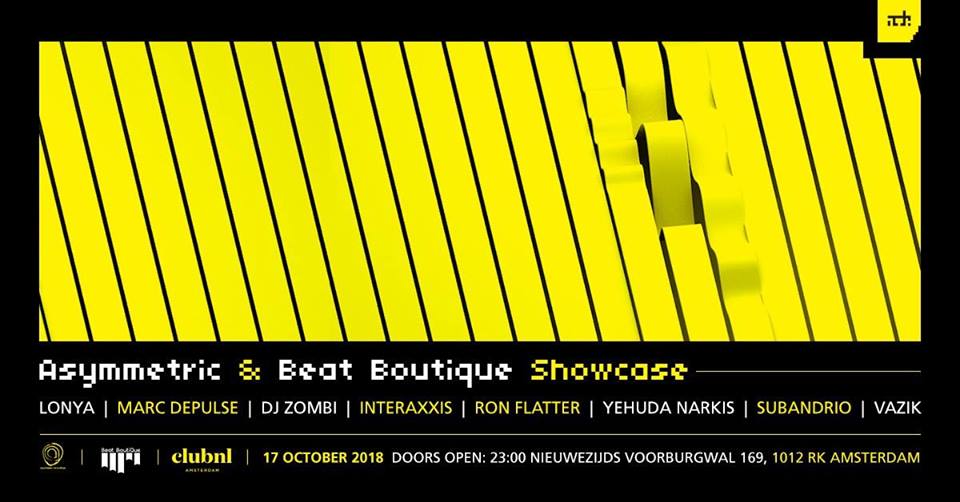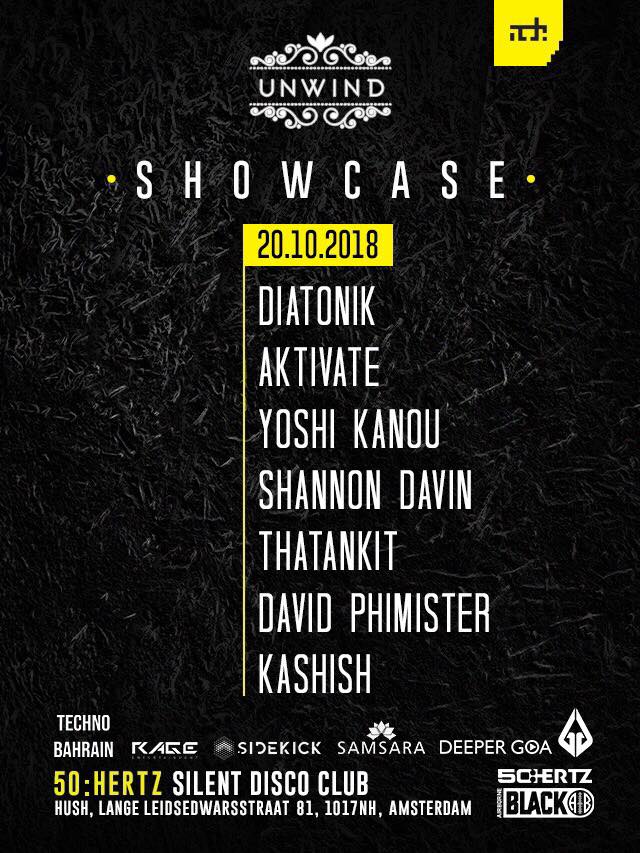 Last year saw the rise of Wizard Y with his single 'Perfect One' on the YES Home Grown Top 15 and before the end of 2016, the video got its
Looks like you get a teaser of 5 singles from his debut album "Lost"and yes, you did hear a few collaborations and what could even be his first dubstep single. 21st
Released on the 2nd of August comes this all new single by Sajith Madusanka featuring Shehan & Shanuka and producer Jason Fonka. See how you dig this single/music video that's