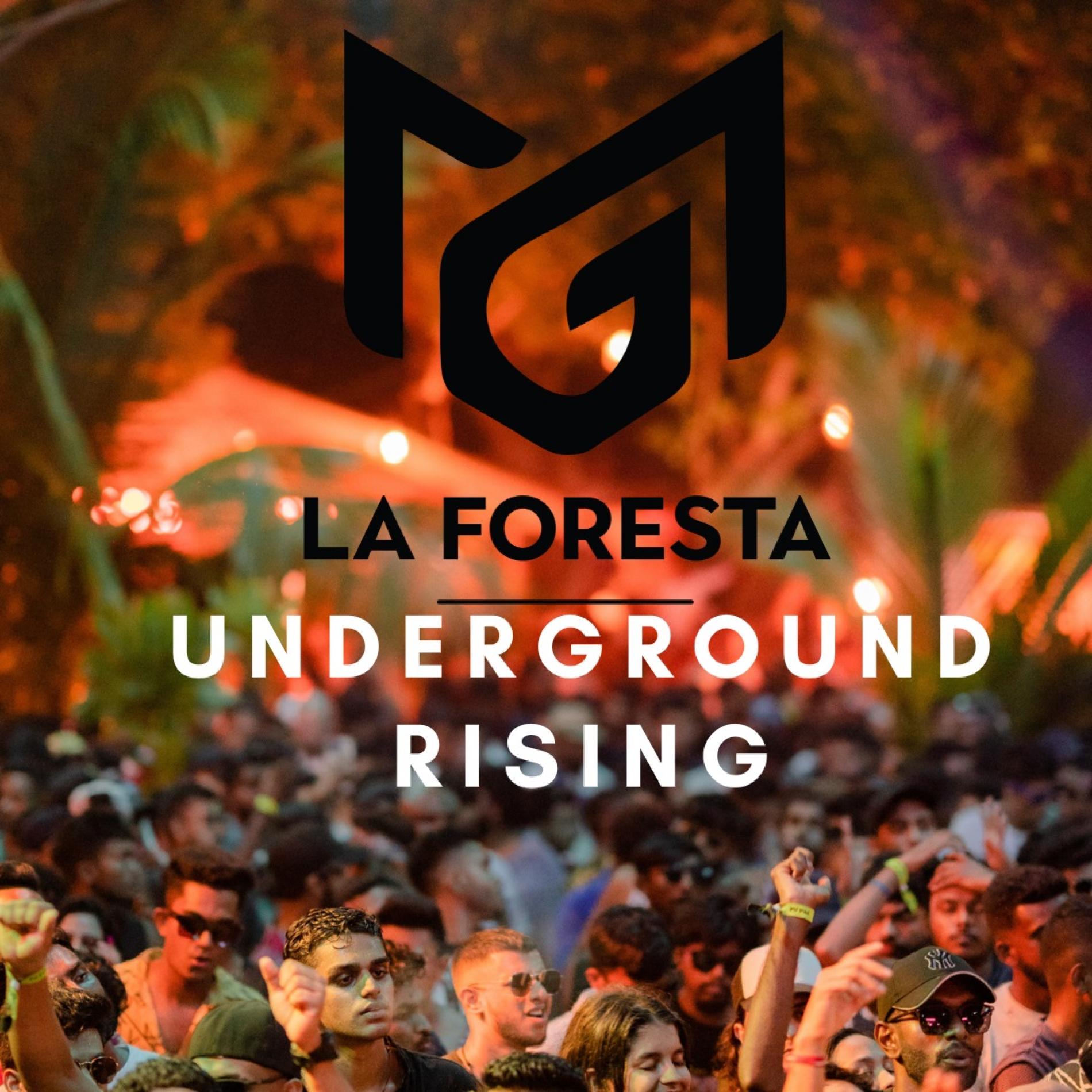 La Foresta Exclusive
Sri Lanka has seen its share of amazing gig series, from Booka Booka to Underground Therapy and in 2022 – La Foresta!
From it's inception early this year till event 2, it's been one of the most praised underground event series. With a third installment coming in hot this November, we get catching up with the team for a one to one on the event and more!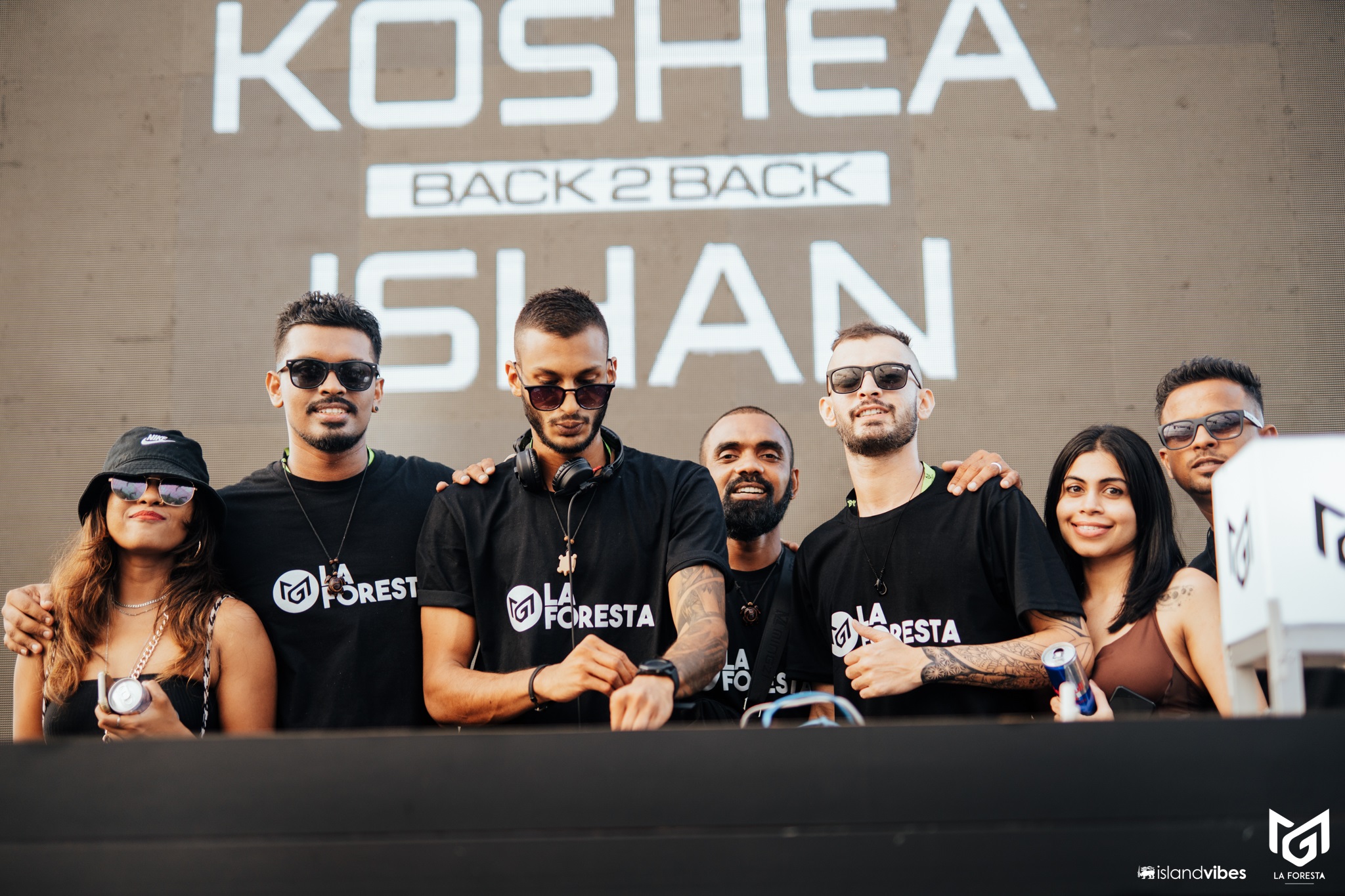 DB: How are you guys doing in a 2022 Sri Lanka?
Team LF : La Foresta is doing well in 2022. We've organized and held two shows that received incredibly positive responses. We're currently working on a third event for November.
DB: You guys had the first event in the middle of a mad economic crisis, what was it like for you guys?
Team LF : La Foresta takes great pride in cultivating events that bring people and music together. We're grateful that we began organizing July's event months prior. The current economic crisis has been challenging for everyone! We knew our lineup of artists was incredible, yet predicted the crowd might be smaller than previous shows. We were wrong! July's event had our strongest turnout so far!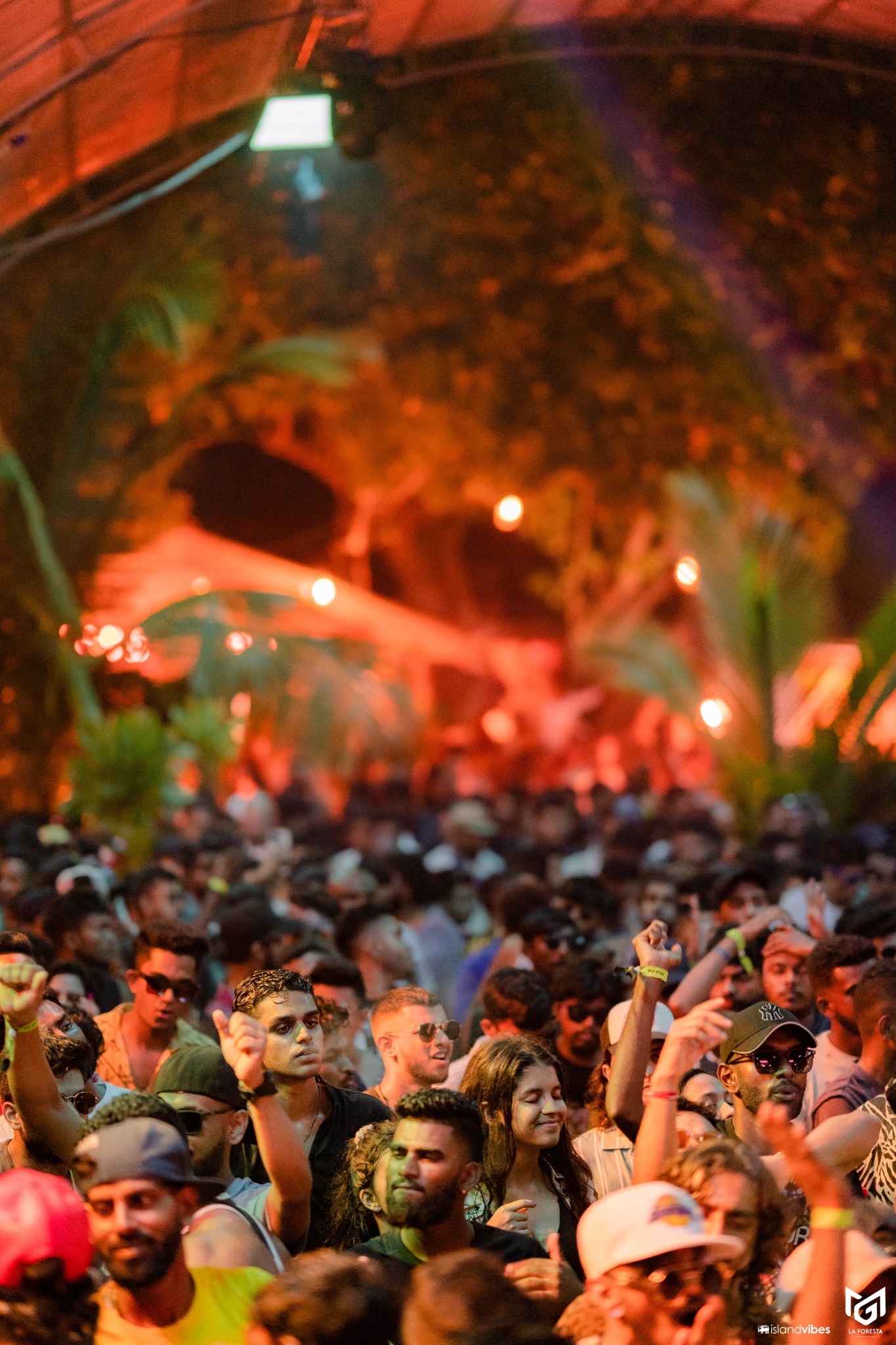 DB : Was it difficult to pull off?
Team LF : La Foresta has partnered with the best in the business, so July's event wasn't too difficult to pull off. Everyone involved shares the same vision of executing an exceptional event.
DB : For those that don't know the team behind La Foresta, intro yourselfves
Team LF : Nuwantha Lakmal Wijesinghe is La Foresta's founder and owner. Manik De Silva is the Chief financial officer. Shanaka S. Samarakoon is the Chief Executive Officer. Dulanjalee Ayodhya and Sanduni Kuruppu are the Artist Interviewers. Resident DJs are Ishan Attanayake (Ishan), Koshea Simon (Koshea), Asintha Vegaz (Vegaz) and Thanushka Chathuranga (Alpha21).
DB : How long have you been doing events for?
Team LF : La Foresta's first event was held in January 2020.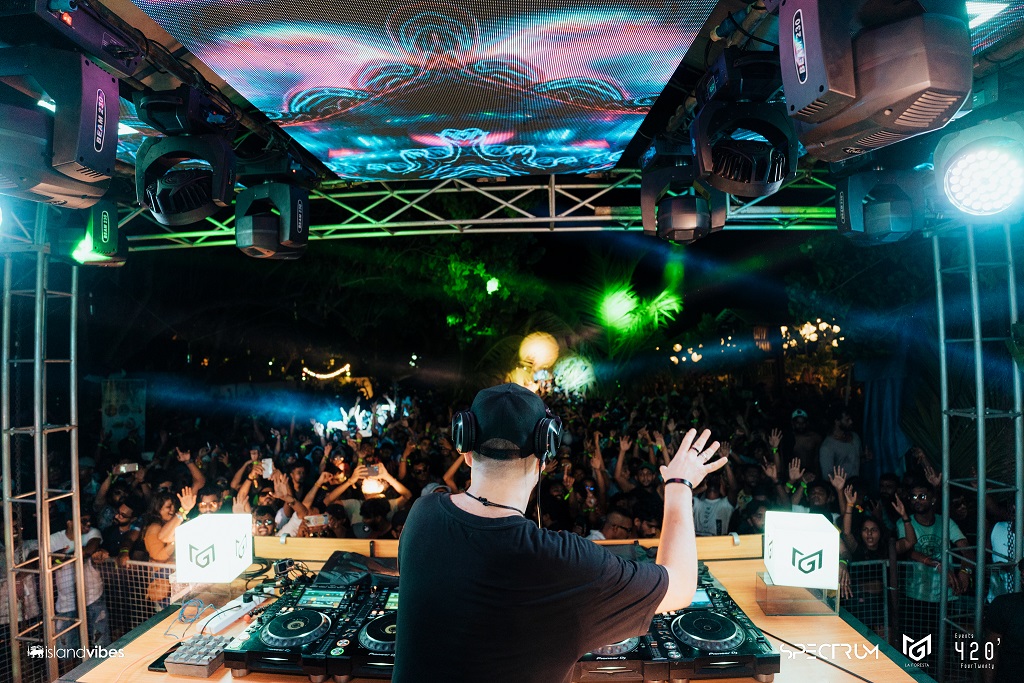 DB : Memorable event so far?
Team LF : Each of our three events have been memorable in different ways. DJ Ruby's debut in Sri Lanka, our first event, will be forever memorable because it was our first. La Foresta was a new event company, and realized it was capable of turning dreams to reality after that first show. COVID came and unfortunately put a pause on events for 2 years. However, La Foresta used that time to build partnerships, make contacts with artists and develop ideas. Our 2nd event was DJ Ruby's Return To Paradise and it was memorable because we were stoked to be back together doing what we love! The energy at that event was super positive; people were ready to share space again. Our most recent event, Aaron Suiss' Debut in Sri Lanka (with supporting artist Inna Ra) has been our largest event to date. It's memorable not only for the massive turnout, but also for the current situation in our beloved Sri Lanka. That show proved to us how much love and support our tribe gives as well as the power of music bringing people together.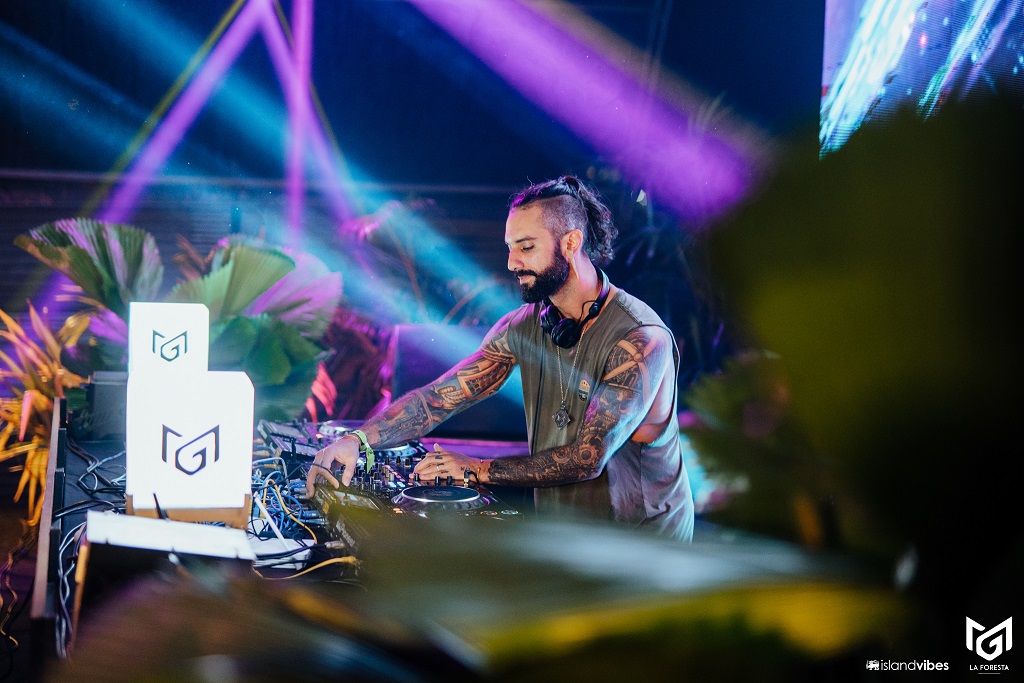 DB : About your next event?
Team LF : We're thrilled about our next event which is coming in November. We can't go into specifics just yet, but we can say the headliner is epic and our lineup of talented artists makes us super excited. We're again partnering with Happy Banana Unawatuna as the official venue and Pixel Designs as our official creative design team. 
DB : Who are La Foresta's favorite DJ's from our island?
Team LF : La Foresta fully supports and loves all the current and up and coming artists from Sri Lanka. We hope to be able to collaborate with all of you in the future. 
DB : Anything in closing?
Team LF : In closing , it's important to us that our La Foresta Tribe knows how incredibly grateful we are for their love and support. Without you, La Foresta wouldn't be possible.
Ruwanga first caught out attention 4 years ago when he released his Moombathon, Reggae, Reggaeton mixtape #BACKin20 Vol.1 and fast forward to 2017, he's been garnering some attention the motherland
Our first international artist pick happens to be Satthia: a fresher who we believe is a rising star in his own right. Based in Singapore, this 20 something independent artist
Gappiya is currently on a tour in Sri Lanka to meet as many fans as he can before he heads back to the land down under and we had to