KK's Debut Music Video Is In The Making
and this would be for her  successful debut track "How It's Done" which helped her bag The Best Female Award at this years YES Home Grown Awards…we will keep you posted on this, till then get familiar with this work of heartbreak sonic art.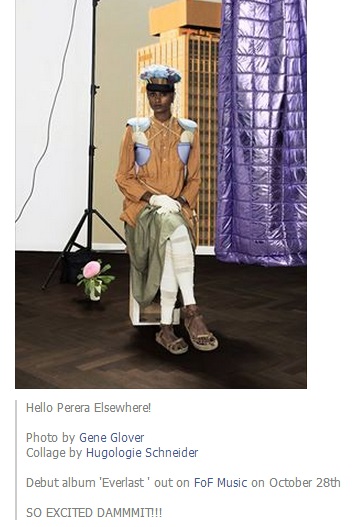 The song premiered when the fella was on the show not too long ago on The yES Home Grown Hip Hop & Rap Special and has been cited a favorite
It's been a hot minute since we heard brand new music by vocal powerhouse Umara and here she is with her buddy, Ashanthi. This is the remix of 'Handaawa Kanda
Here's a singer you need to get familiar with as this single is testament to some pretty epic future tunes! See how you like this effort by Kanidhka Abeysinghe.