KK Project Has Another Sick Podcast Out!!
if you love your share of one of the most classiest genres of music ever created, then check out this excellent mix by the KK Project!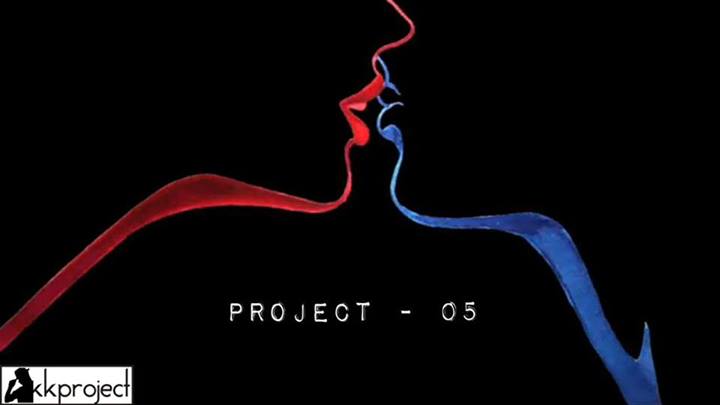 It was not too long ago when Javeen Soysa (ex Tantrum/Stigmata) dropped his cover of Master Sir on Youtube and we had to get catching up with him on his
have the best one ever and let's see you kick some more ass this year with those blends only you can bring!
And this is gonna be a treat from what we know since he will be dropping not one but two singles on the show tonight BUT that's not all, a