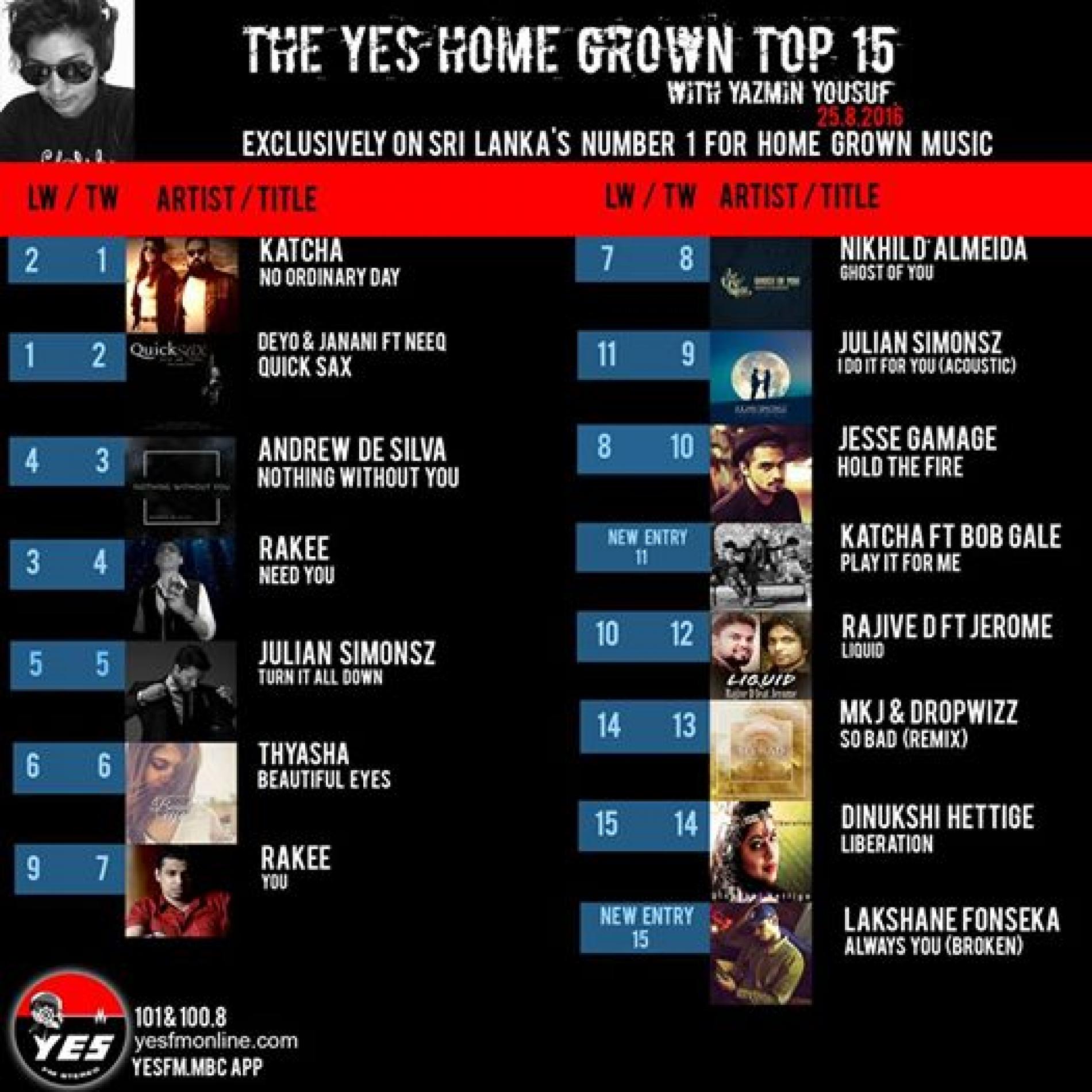 Katcha Gets Back To That Number 1 Spot
Last night saw Katcha's return to that BIG Daddy Top Spot with their single 'No Ordinary Day' after 'Quick Sax' by Deyo, Janani Ft Neeq spent 2 weeks on that spot. This week also sees yet another effort by Sri Lanka's favorite husband and wife duo check into the chart at # 11 – 'Play It For Me'.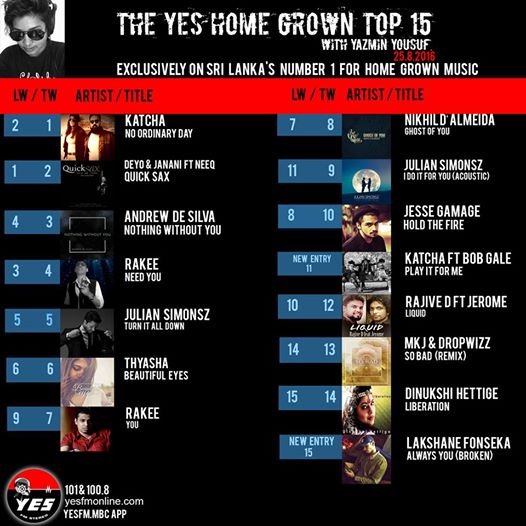 And here's the rest that was on the show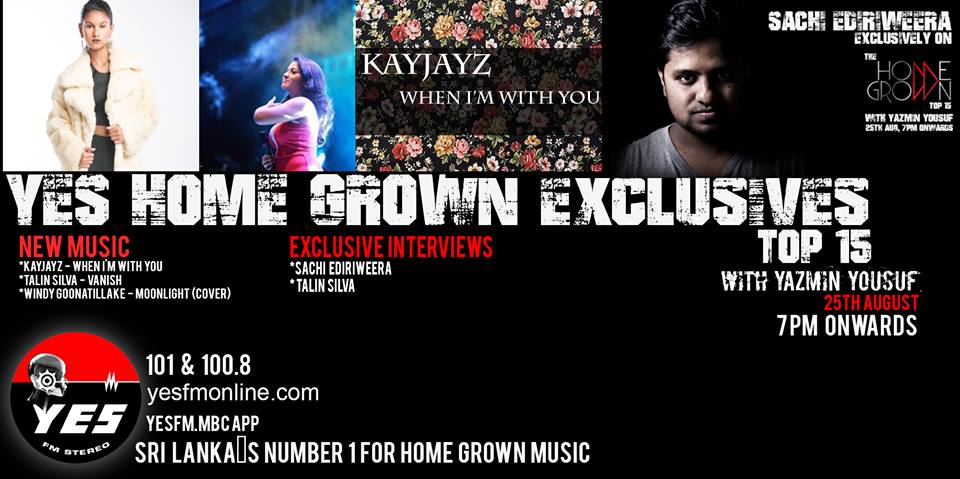 Nandun, a Lankan singer / songwriter based in Australia released his single not too long ago on the YES Home Grown Top 15 and little did he know that his
this sounds like the sorta techno you'd wanna hear more than once but hey fella, why the preview only eh?
It's no secret that this movie has been one of the most hyped / anticipated for a while now and it drops as soon as this weekend in the theaters