Katcha Gets Back To That Number 1 Spot
Last night saw Katcha's return to that BIG Daddy Top Spot with their single 'No Ordinary Day' after 'Quick Sax' by Deyo, Janani Ft Neeq spent 2 weeks on that spot. This week also sees yet another effort by Sri Lanka's favorite husband and wife duo check into the chart at # 11 – 'Play It For Me'.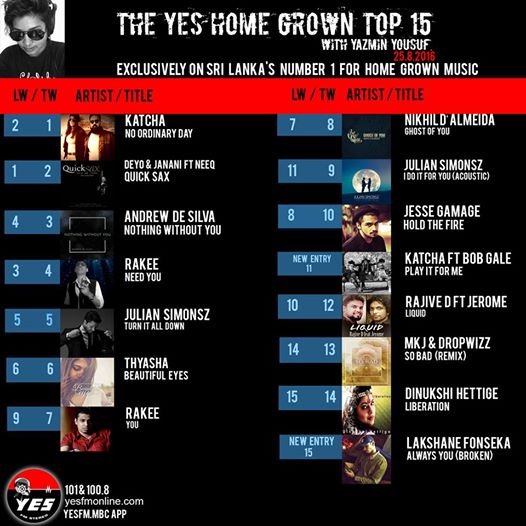 And here's the rest that was on the show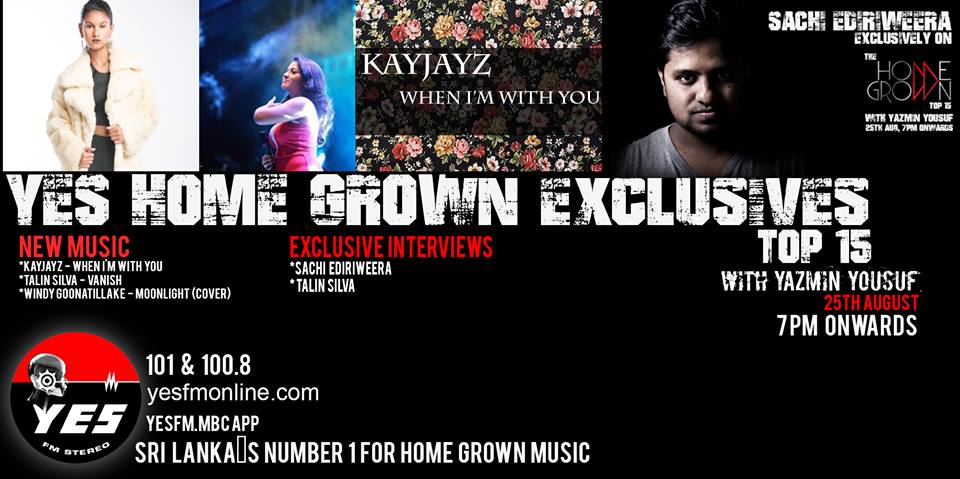 Here's a soulful take of 'Seven Years Gone' by one of Sri Lanka's favorite husband & wife duo – Katcha.
We think this is some pretty fine stuff by the UK Based  Lankan Dj & Producer..see how ya digs this preview version
Here's wishing Shehara "Batti" Jayathilake (singer) and Sarath Pereira (Dj) the best one ever!