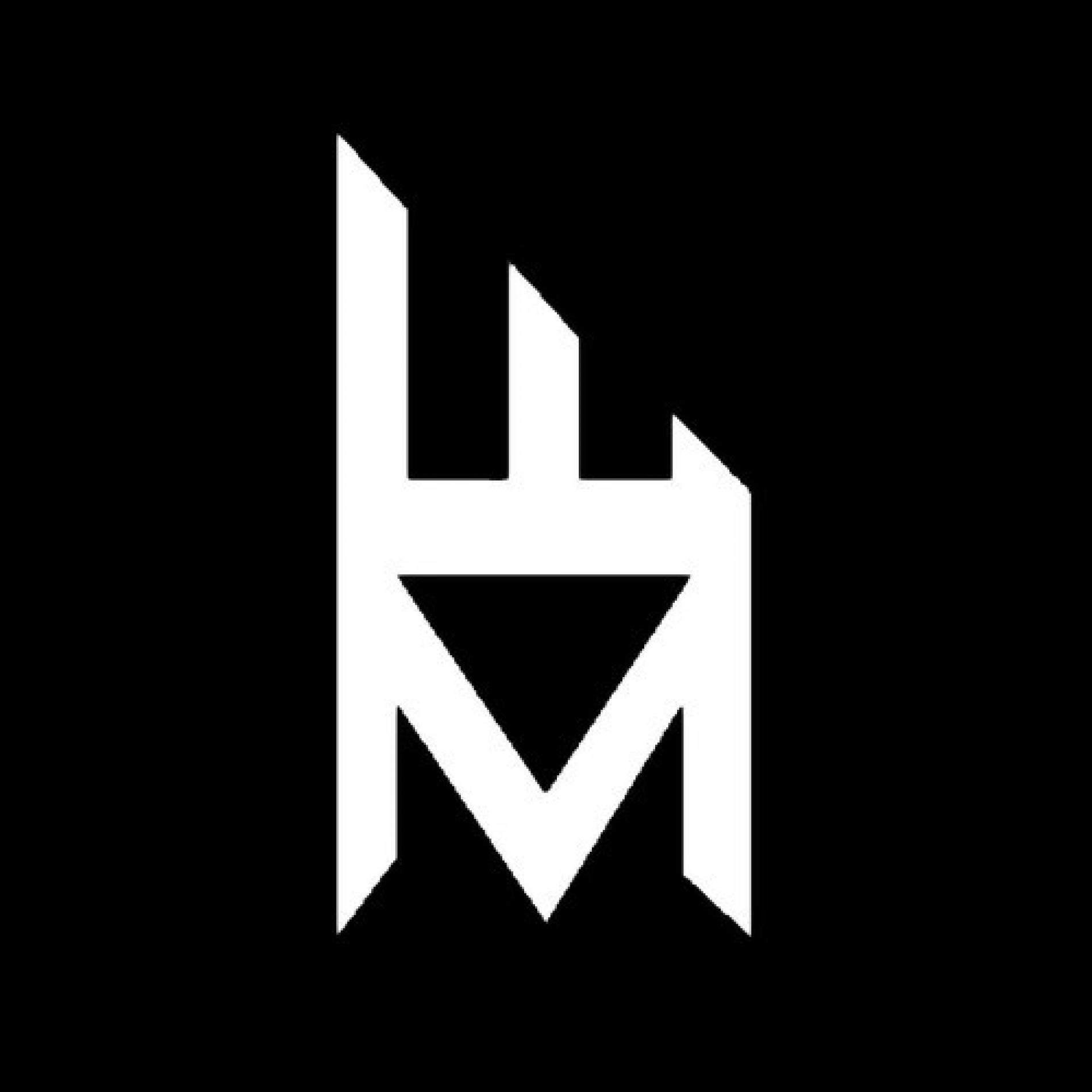 KABOOM!™ Sessions Podcast #14
we are more than just a little late in posting this but it's here and its a mighty good mix by Electro Mechanic that features a few great tracks from 2013!
The Junior Choir of Voice Print just released their seasonal offering and it's a fun little take of 'A Christmas Rock & Roll'.
there's much of it on social media and here's proof but before you scroll another further here's a few things you ought to know about this historic date. 1. For
Damian Wikkramatillake from DeeZone just released his all new original titled 'Jeewithe Gala Yai' yesterday.