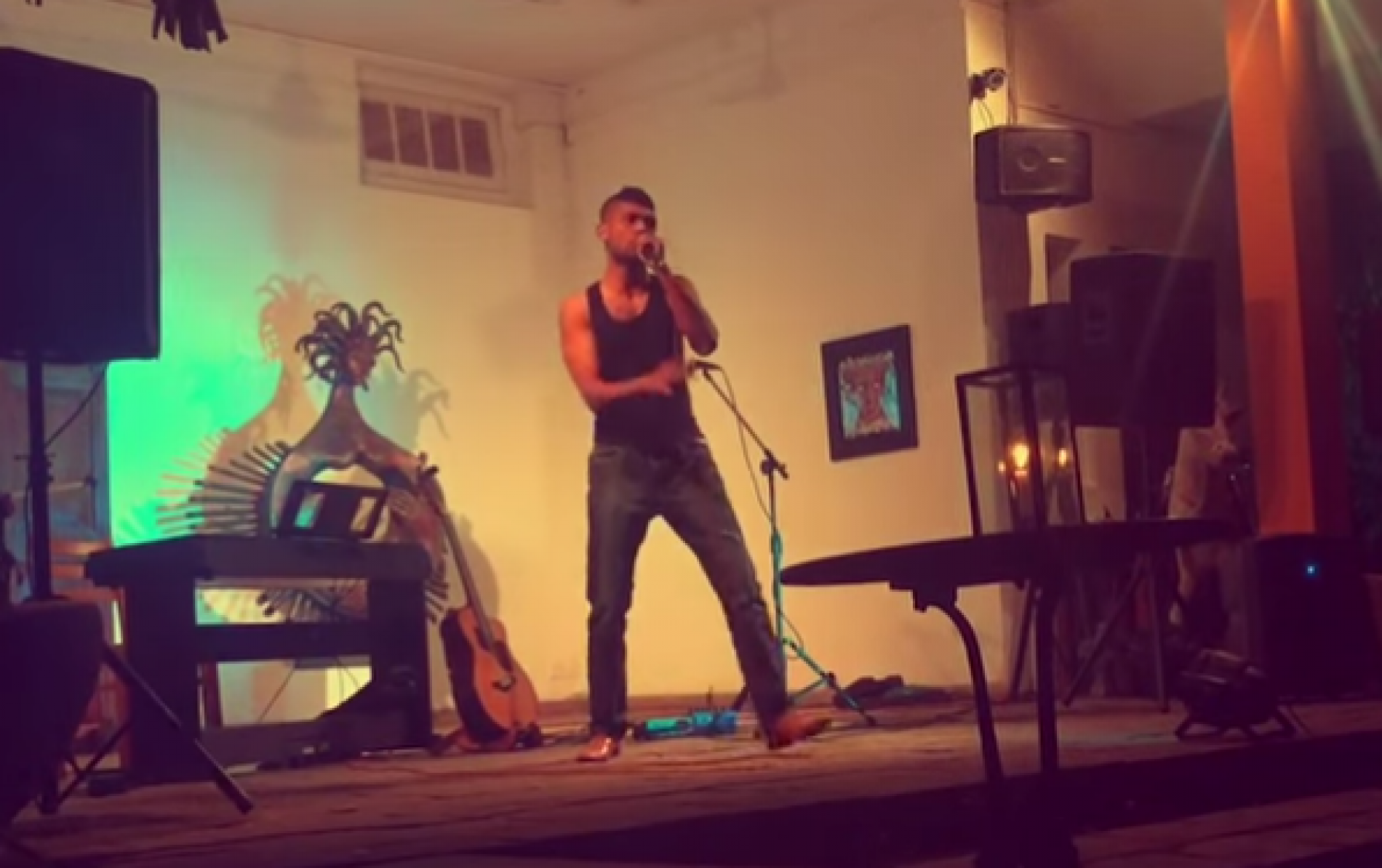 Julius Mitchell
He sure is one of the few beatboxers around who can execute mad technique, the variations on this video are insane! If you've never seen him live..this video will make up for it.
If you love your share of progressive house then you know where this remix by Dropwizz is gonna end up, plus its for free dl too!
And the Pettah Effect have an all new release by another fresher – Medhavi. Here's her take of Cher's 'Believe'.
Here's a super cute & acoustic take of that massive viral hit by Dhee & Arivu, by Yohani De Silva! Released on the 5th of the month, this we believe