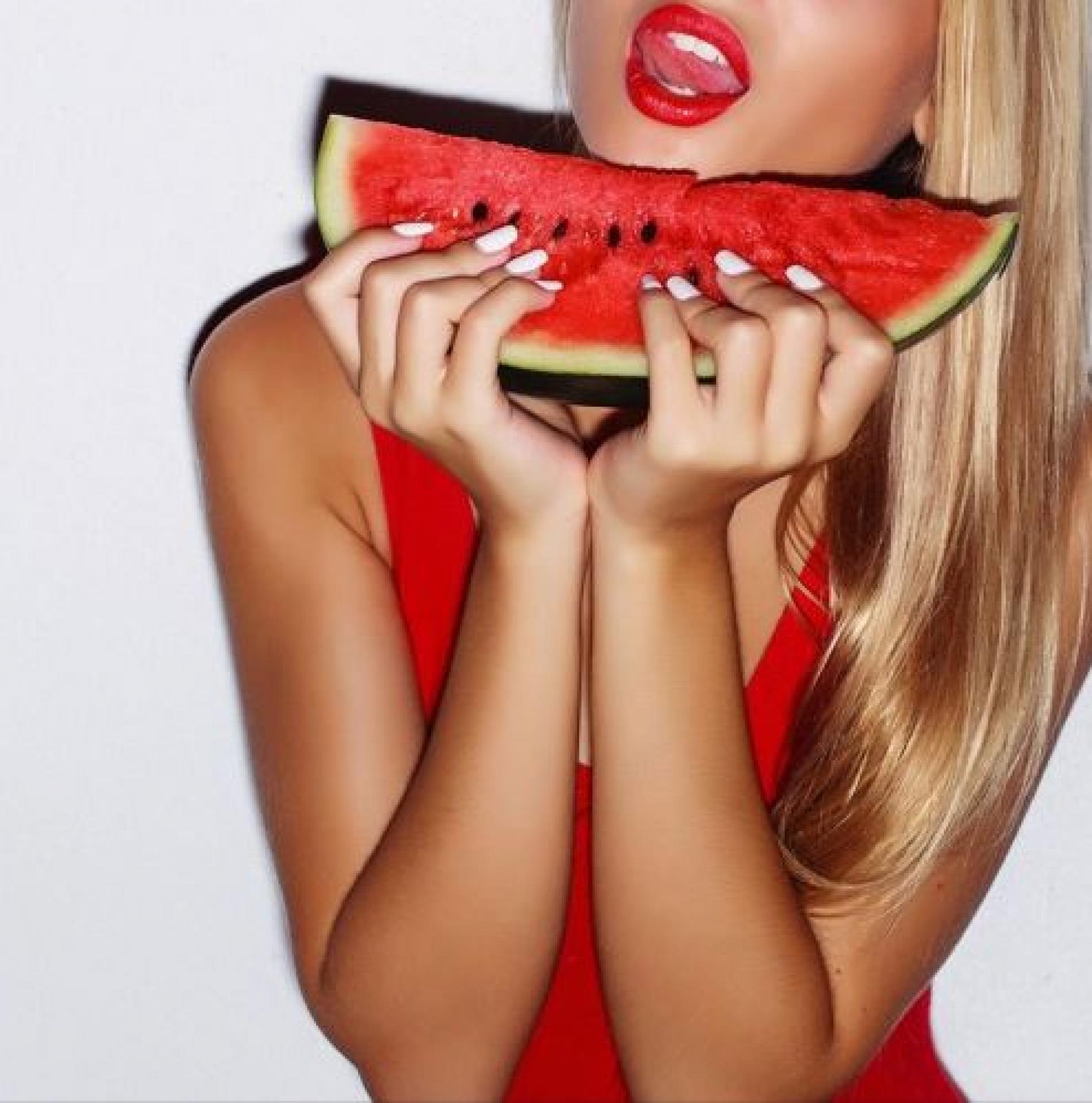 Urban Sound – Watermelon
It's been a minute since we heard anything from Urban Sound and who knew that Gajan would be taking on trap? Check out the single already.
Released a few days ago, here's a pretty neat acoustic take of the single off Bathiya & Santhush's album : The White Edition of 'Obe Nisa'.
Awesome name day to Sanjeewa De Silva (singer, producer / ex Sahashra & Sanjeewa and Niranjan) & Prolific Jason (rapper / of 'Ima Hit The Town' & 'Never Lose' fame
Released on Sunday comes this all new fun single by the very cool Sanuka titled 'Mohini'. At the time of this post, the video was at number 21 on YouTube's