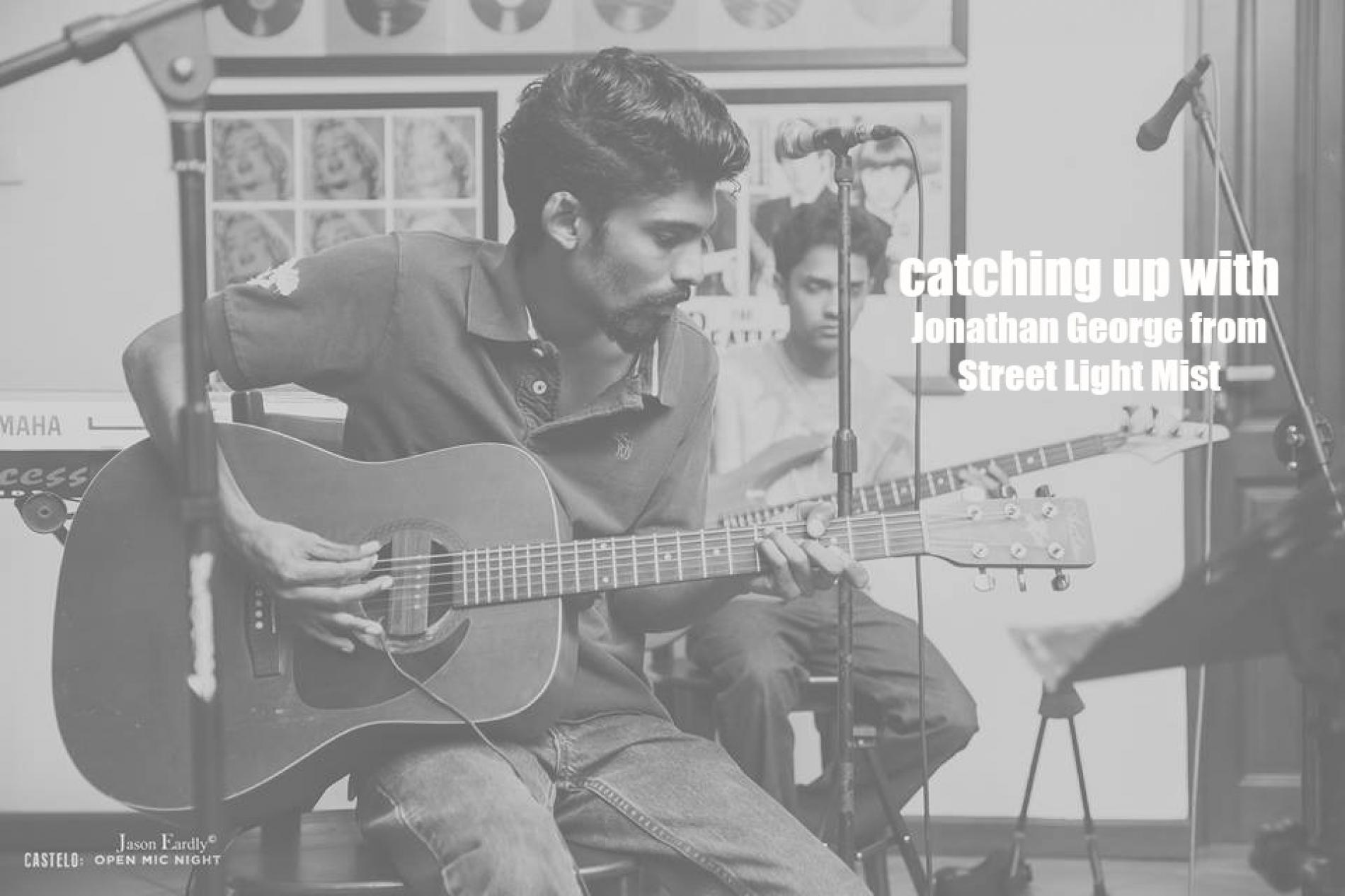 Jonathan George On Street Light Mist & More
We last heard of 'Street Light Mist' when they dropped their single 'The Scars Within' Ost : An Imperfection a year ago and we had to catch up with one half of the 2 man group when we were in Kandy.
Jonathan On That Street Light Mist Update
Tell us about these projects 
YES Home Grown Awards Nominated / Euro vision fame singer Orry Jackson just dropped this new single and this one is released thru Universal Music Austria.
4 weeks in a row at that Big Daddy spot is mighty good! Congratz to ya'll!
"Jamming one of my originals which I composed in the year 2008 with Wagon Park. This is a tribute to my hometown 'Moratuwa', Sri Lanka's city of music." – Buddhi