Jeevo: Jump (Champagne Problems) | The Official Music Video Is Out!
It's yours for that play+watch, check it out here =)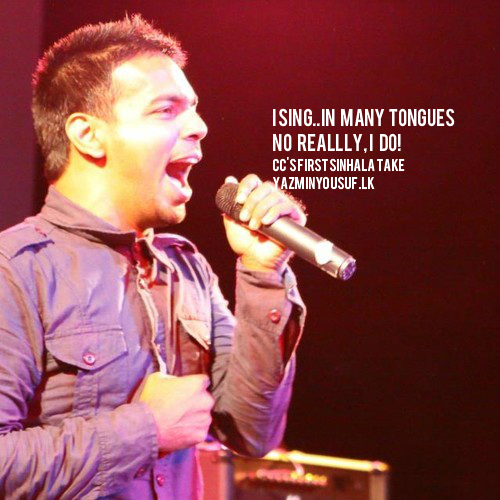 Released a few days ago, this remix by iClown sure has been taking over newsfeeds. e caught up with the producer to find out how Chester influenced him and why
His radio debut dropped last week when he and Az Sherif were on The YES Home Grown Top 15. A pretty fun listen to too!
Bhashi Devanga is a name from Lanka's music scene that we dont get to hear from often but when he drops a track, its worth the listen! Here's his newest