Its Week 7 For Hibshi & Rochelle
On Sri Lanka's Biggest Home Music Countdown – The YES Home Grown Top 15. No word on if there's going to be a second collaba of this sort from the two as yet, but we will keep you in the know.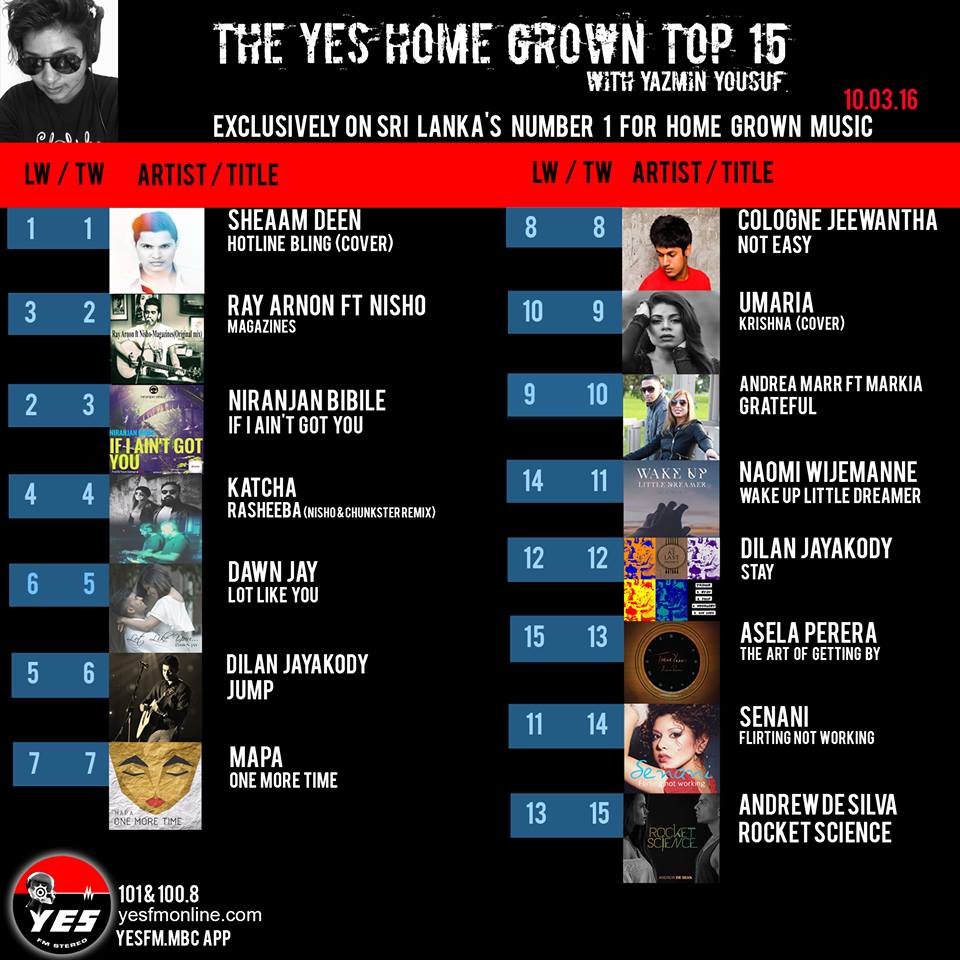 Here's new music that broke last night.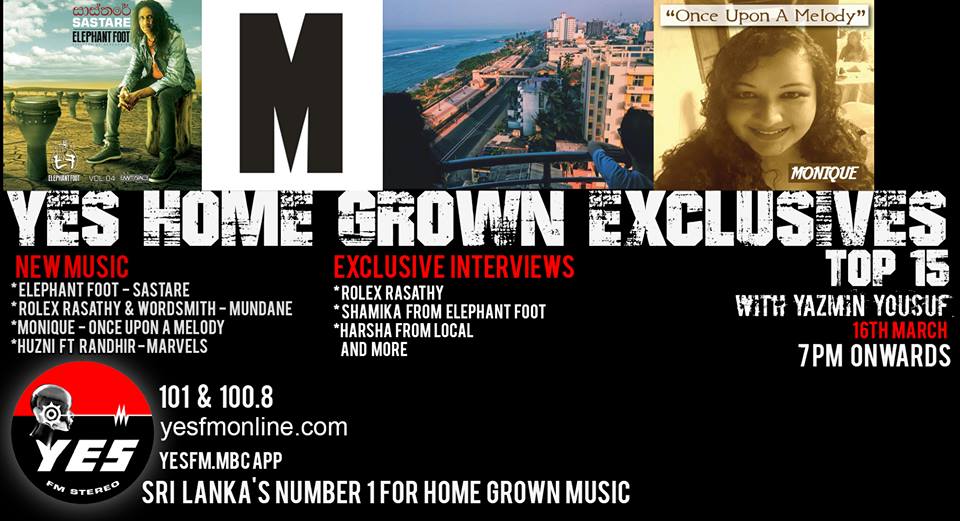 Released not too long ago, here is producer Deyo's brand new single and this time around with an amazing Choreography by Iswarya Jayakumar & Crew.
The Galle Lit Festival sure is one of the biggest literary events in LKA and this time around, spanning 5 days. But it's not all about books and authors as