Its a 3rd Week For Stephan Neera On Top
3 is always a charm and we think this could be something for the 20 something Lankan, residing in France. Produced by The Sherifs, this single features guest vocals from Marisha KD.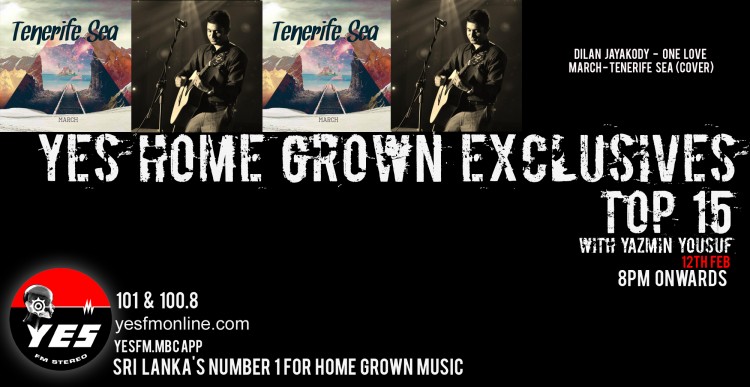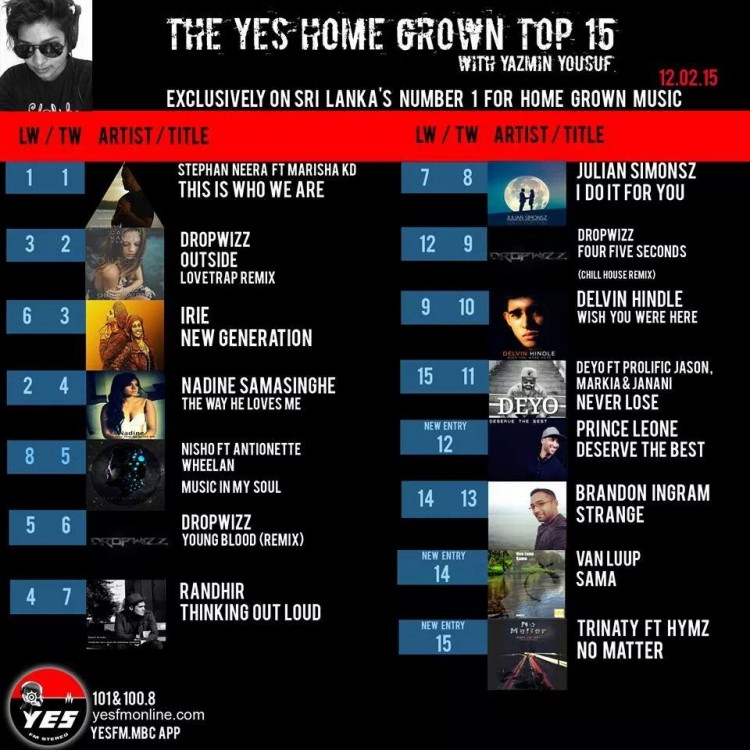 Magical and everything perfect for nights, rainy days and anytime you need some Lo Fi goodness, is this remix of Aurora's Runaway by producer Andun.
This acoustic take of "Diamond Girl" was released in early Jan as a NY treat to his fans and we dig this! Thoughts?
Siyumini is a fresher from the Sinhala music scene, having started off with her take of 'Sandhawathiye' last year and here she is with her original 'Udulola'.