Its 6 Straight Weeks For Katcha
On the YES Home Grown Top 15 with their island favorite 'No Ordinary Day'!
'The single was inspired by true events around our life – People being stressed – The whole world is trying to get you down – most times we need to stop & breathe & tell ourselves "it's all good " or just listen to music that makes you feel good.' – Katcha
and we suppose this is one of the many reasons why this single is popular on SrI Lanka's Number 1 For Home Grown Music – YES101.
Not familiar with the single? Check it out already
Here's the countdown from last night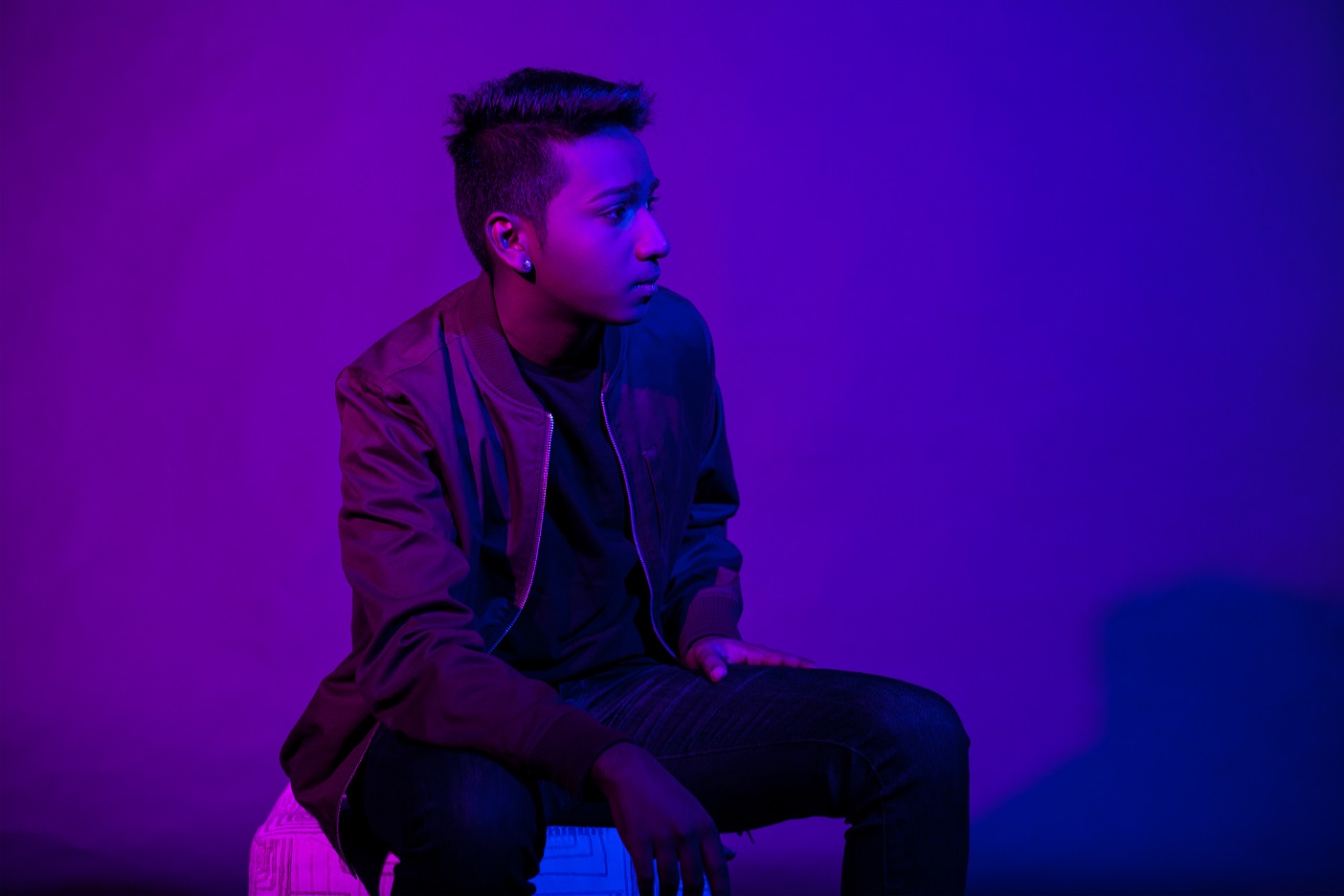 Them new breaks and spills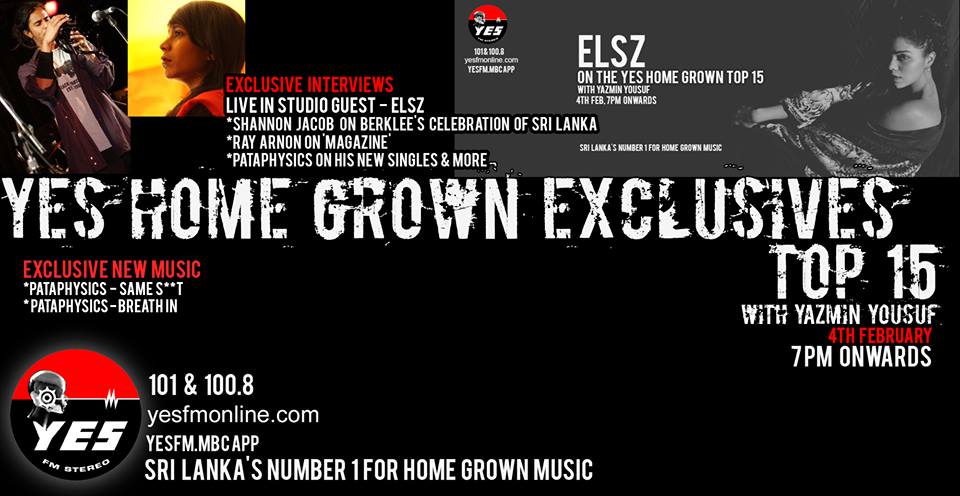 And this was announced a few hours ago on her fan page, no title or deets have been dropped just yet but just looking at this pic, affirms pure sonic
Here's a version of the Tamil cinema classic 'Koduthathellam Koduthaan' just different! Shriraam Sachi, T M Soundararajan & Varuon Thushyanthan sure do give this classic a whole new lease of
Iv Raj X Hashara are two fairly new names from the island's rap scene and here's their single for the times we live in titled 'Danwath Palayan'.