Its 6 Straight Weeks For Katcha
On the YES Home Grown Top 15 with their island favorite 'No Ordinary Day'!
'The single was inspired by true events around our life – People being stressed – The whole world is trying to get you down – most times we need to stop & breathe & tell ourselves "it's all good " or just listen to music that makes you feel good.' – Katcha
and we suppose this is one of the many reasons why this single is popular on SrI Lanka's Number 1 For Home Grown Music – YES101.
Not familiar with the single? Check it out already
Here's the countdown from last night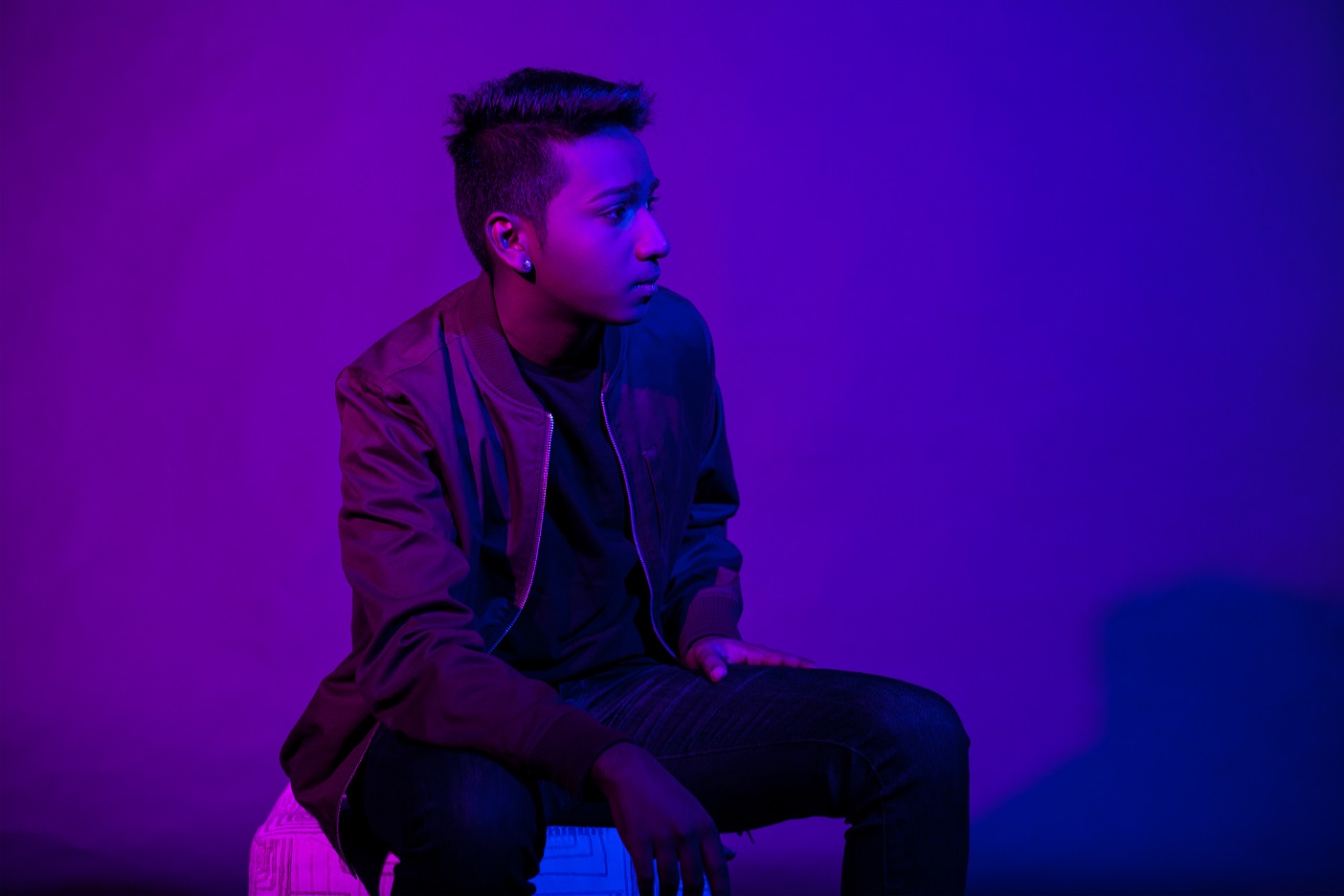 Them new breaks and spills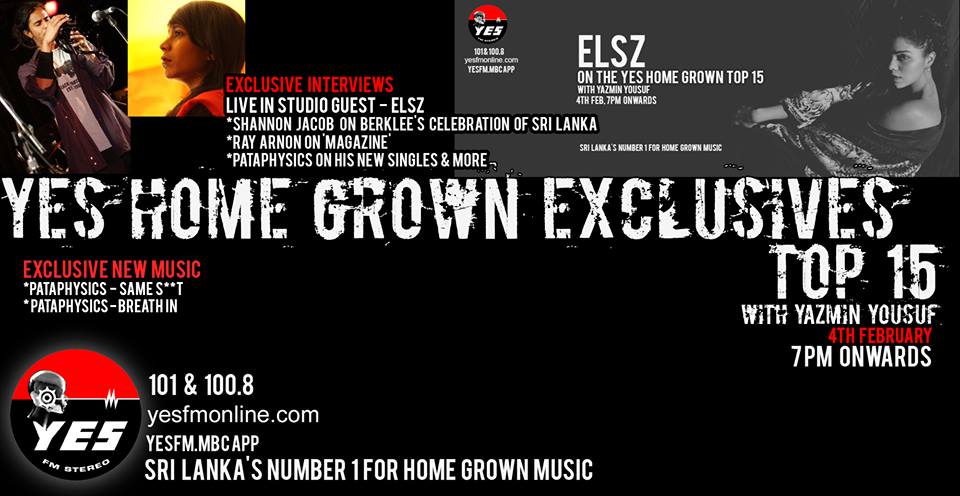 Ruwan Hettiarachchi is back after a successful collaba with Pasan Liyanage, remember 'Nalagana'?. Here's his newest effort, a brilliant take of 'Nodeka Inna Be'.
Nishal Silva (Black Water Prophesy), have the best year in music from team yazminyousuf.lk photo credits: we don't know the photographer responsible for this click but would love to
And part 2 of 'Ahankara Nagare' is here! Titled 'Maduwithakin', here's all you need to know about Ranidu's latest. Download your copy already