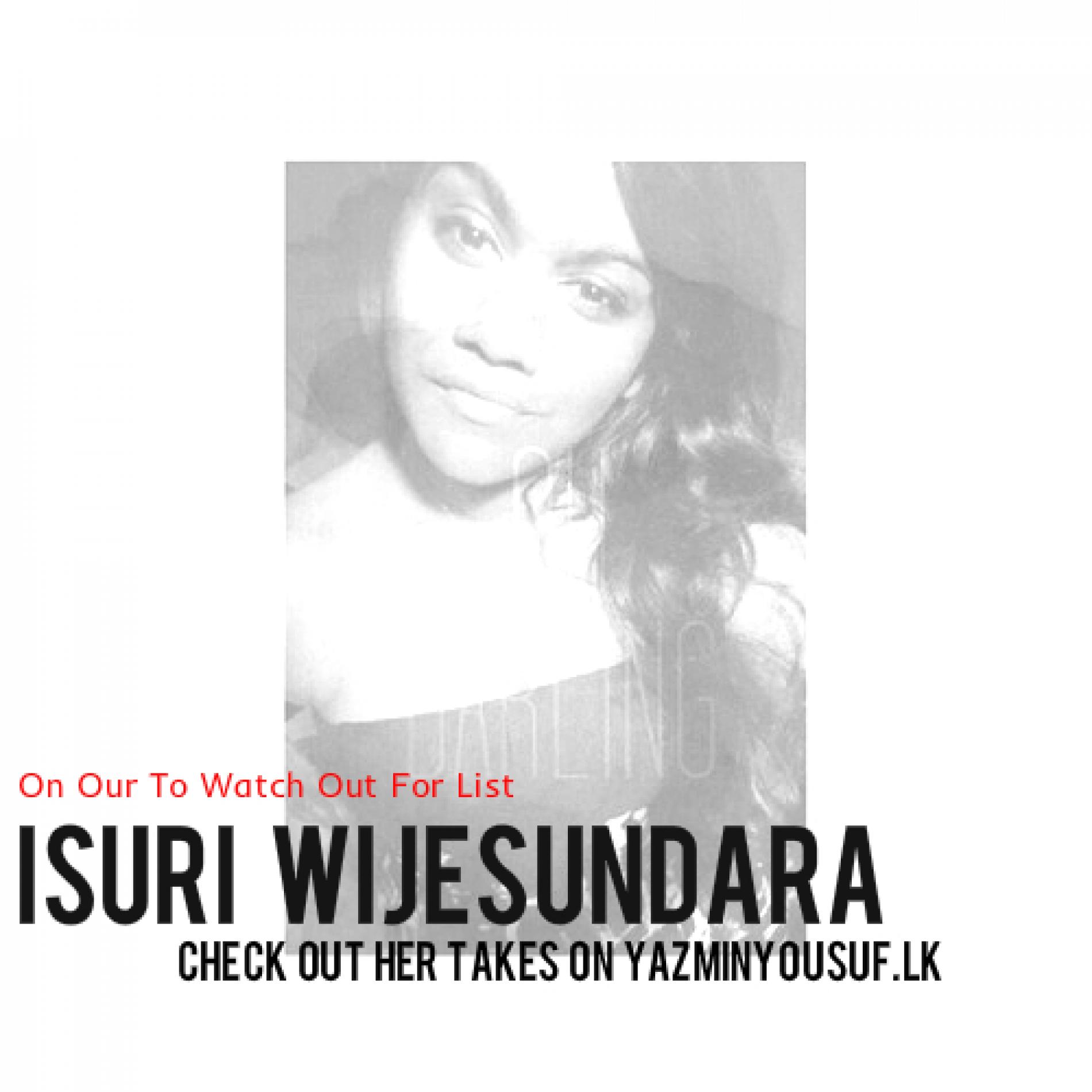 Isuri Wijesundara Has Some Brilliant Takes
sure she's got a few moments but we just couldn't stop listening to her soundcloud, here's our top 3 faves….
1. Say Something
Sure this is a very recent cover but man, does she do justice!
2. I Dreamed A Dream
Don't ask or talk, just listen
3. Clown
Released on the 2nd of September on most platforms is Newlows's newest. 'Mithure' is an ode to friendships in 2021, and the single features a rap verse by gamer/streamer SnowV
He made this announcement on his FB Fan Page last night and here's deets!
Aaand it's up for the world to check out! That single off the movie "Achcham Yenbadhu Madamaiyada" features our very own ADK on rap duites, here's the break down &