Irajonline.com hacked
We were only scouting for news when we came across a link to his site and when we clicked on it, we were surprised to find that this appeared and not anything related to him or his music.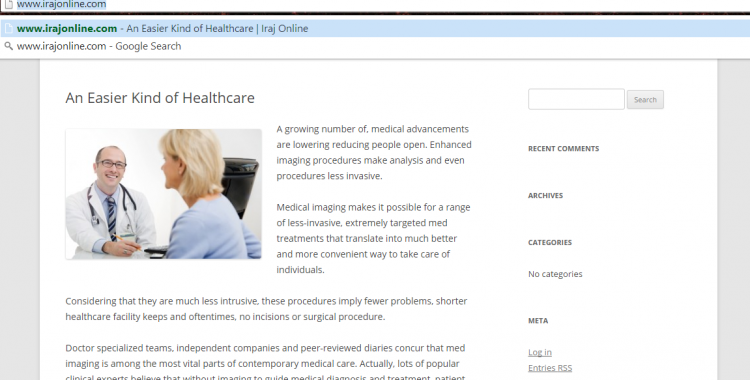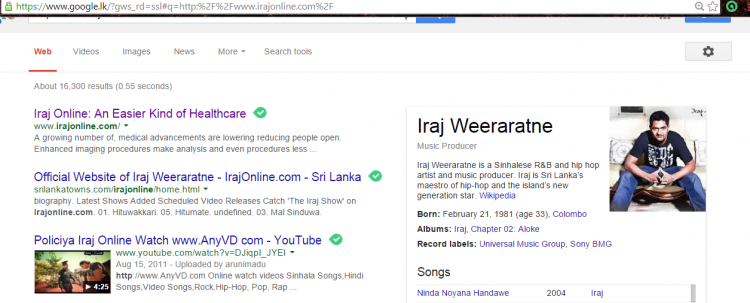 We gotta be honest with you, the last time we checked out his site was almost 2 years ago and with the recent turn of ugly events this could have either been some sorta twisted move to get on the producer's nerves..either way this is not right.. its one thing to character bash on fb but its another to hurt someone's livelihood.
We've checked on his fanpage and while we haven't found any mention to his former website (which we find strange), we're starting to think suspicious here.
Here's what got us wondering, an all male choir doing their rendition of "Get Lucky"…ladies, you have been pre – warned! you know they're cooking this one up real good
This by the looks of it, this is a show highlighting the Sinhala Rap scene with a "get to know" session with Big Harsha! We think this is great since
this is a very different sorta cover with some amazing tabla (we think this is turning out to be Sheaam's new fave), check it out as it aint too bad