Iraj & Markia Are Prepping Up For A HUGE Collaba
So its no state secret that both rappers and producers are working on a collaba with Soulja Boy and Markia is even down in the island shooting his bits for the video.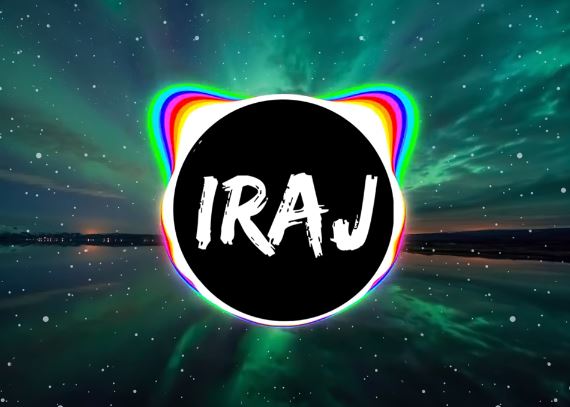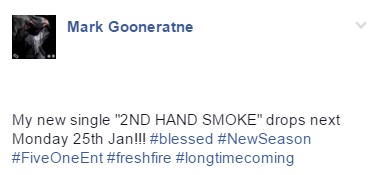 Not sure when the video is slated for release but we reckon that it wont be too long since Iraj did reveal that from July onwards, there'd be a video every month and to re-confirm.confirm that also, is this post…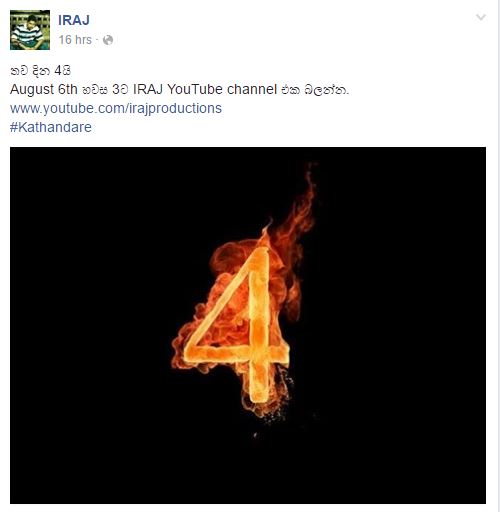 Hope you have the best one ever you awesome front man of Tantrum and may this year see you score tons of whiskey! i support an independent shutterbug by recommending
Their debut album – Captain Zero gets dropped this Saturday and by the looks of it, it's going to be nothing short of an epic night out, that's if you're
while this is certainly not one of his best covers, it's got some strange charm to it…Aj Y U NO RELEASE ORIGINAL MUSIC?