Iraj, Infaas & Janani: Officially The Kings Of 2 Million
More reason to believe that this should have won "Video Of The Year" at the Derena Music Awards but hey let's not get caught up in something that could have, here's waiting on another million for this vid!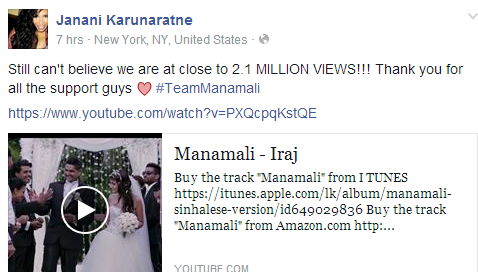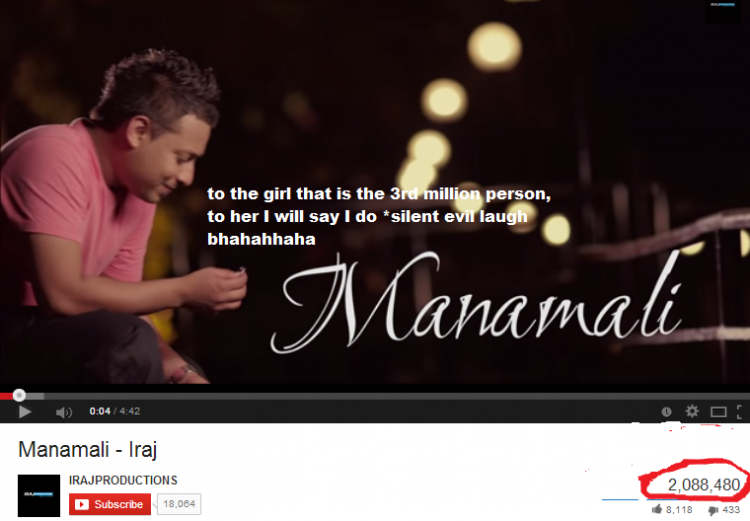 Born Lord made the announcement a day after the pics with a few members of the team at dverb studio was released. Here's all you need to know about their
Rapper Clewz is back with this all new collaboration featuring his buddy Mikka & fresher Durt. 'Waradida' is one of his much slower singles and this sure is too, packed
According to Sanuka this is a much more slower reworking of his very first single 'Amma' which was originally released in 2009.