iClown & Chase D: Hard Nation (version 2)
we like this version better than the last but we'll leave the comparison for your judgement, till then enjoy this sonic masterpiece!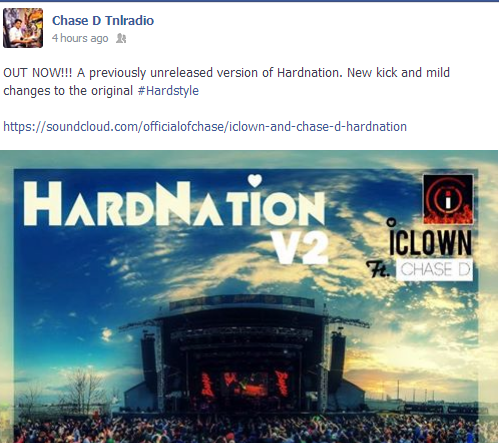 Now here's a take from last year we missed out on. Here's Kusal Magic Banda with his take of that classic 'The Lion Sleeps Tonight'.
we like how this all went down last year when the call outs happened via text and this continued till last month. This is by far wayy better than those
And here's the full scoop on the album & what's going on at music matters with Dr. Sumudi Suraweera