iClown Announces His Debut Ep, World Stops For A Second
or maybe a little longer 😉 After being in the scene for almost 2 years, he's finally gonna be dropping "Retaliation"on Friday which we think will be fantastic!
* (update) He's changed the date to next Tuesday which is still fine with us cuz that way, we get a slight taster of the Ep too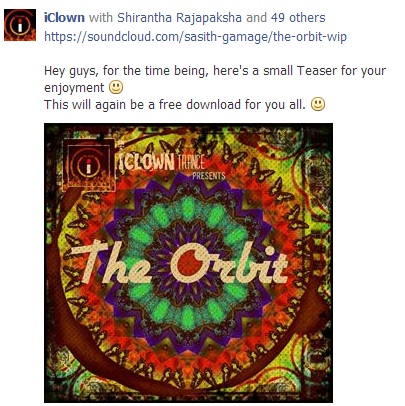 his post from yesterday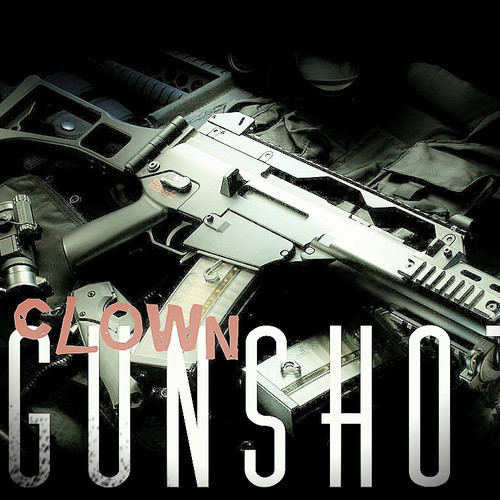 And GaaPink is back with this single for 2019. Produced by Joshua, this is one interesting effort that's currently available on all digital platforms.
Its celebration Thursday for these two names from the home music scene – TKZ aka Thilanka De Silva (Vocals / Keyboards.Kingdom Life) & Devashrie De Silva (Singer.Actress.ex Ezra), have the
This Eid, we've decided to feature Sesame Street's special greeting as we felt it resonated well with what Sri Lanka always appreciates, a simple reminder that celebration of life &