How Many Albums Has Chitral Somapala Completed?
Here's the million Euro answer..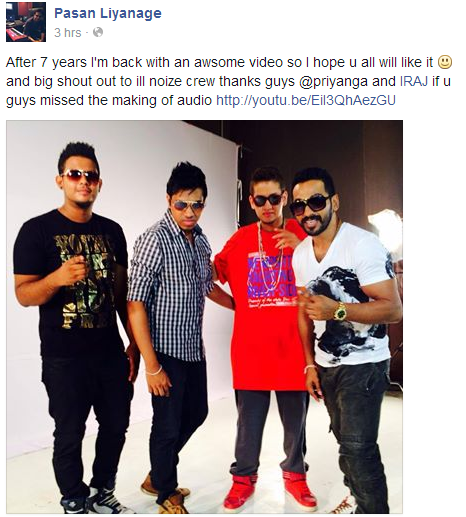 Here's 24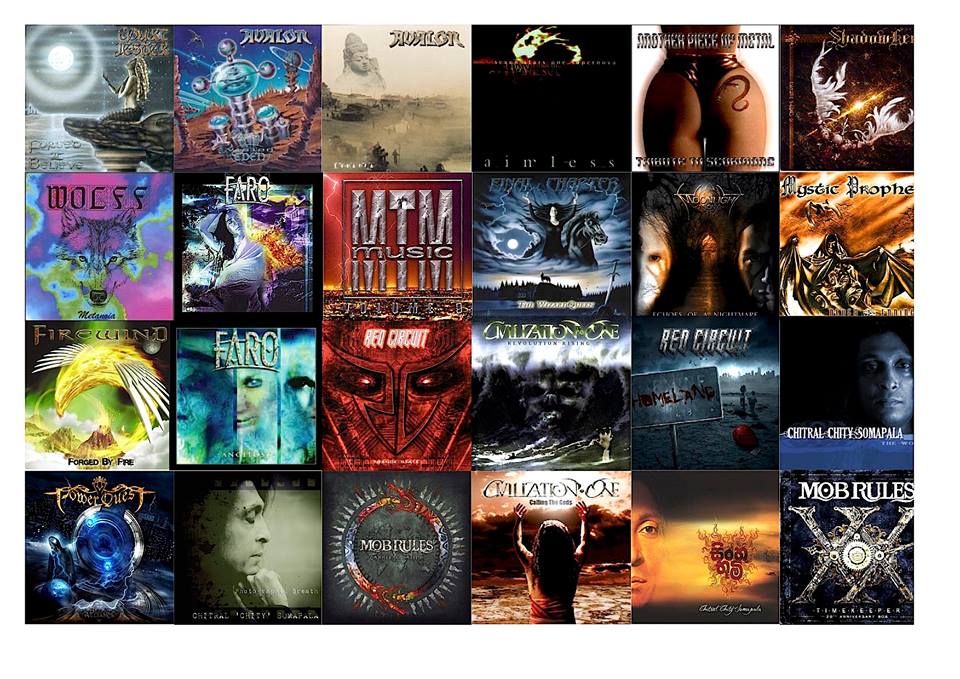 And this right here, is his 25th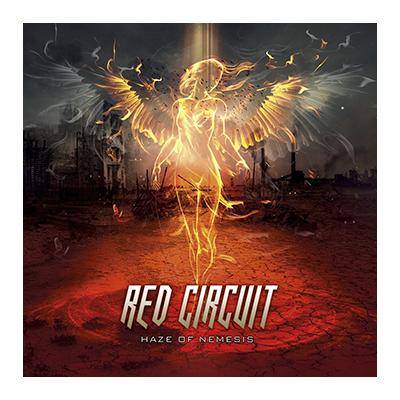 photo credit: Dietmar Schmitt
Released a few days ago comes this all new mix that is part of Enzo Vood's series 'Destiny'.
Accompanied by Ashane Bernard, Umaria sure does add a ton of unique-to-her soul on this Christmas classic. Another fantastic live studio take!
Mr. Ajith is badass on so many different levels, why he remains as an underground artist still is beyond us but here's a throwback from not too long ago. Thanks