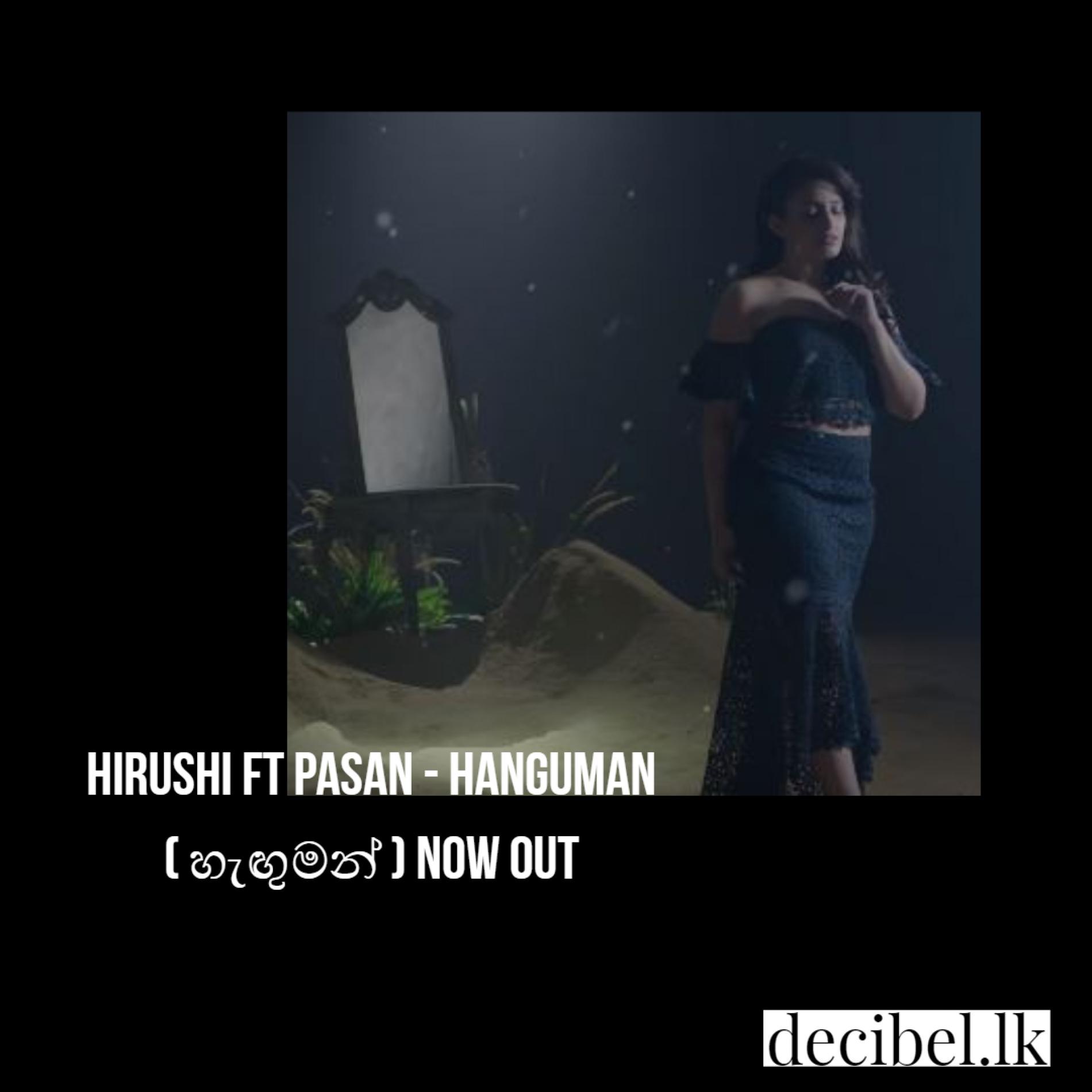 Hirushi Ft Pasan – Hanguman ( හැඟුමන් )
Released as only an audio early this year, the official music video is here and we think this is just some amazingly tasteful stuff.
The much anticipated video for Ridma's viral hit 'Kuweni' dropped on YouTube last night and has been garnering some crazy good buzz. This is one of those videos that will
While it hasn't been the best year for music globally IOHO, it sure has been one heck of a brilliant year for music in Sri Lanka and to a certain
After "1996" the last progressive house track we've known to out out from his camp, this IS another solid effort and its for free DL too!