Hibshi & Rochelle Are @ Number 1 Again With Their 2nd Collaba – Missing You
It's official! Their 2nd collaba 'Missing You' hit number 1 last night on the 2nd countdown of the year. Will this single live up to the success their previous collaba had? We're not sure but keeping tab would be worth it.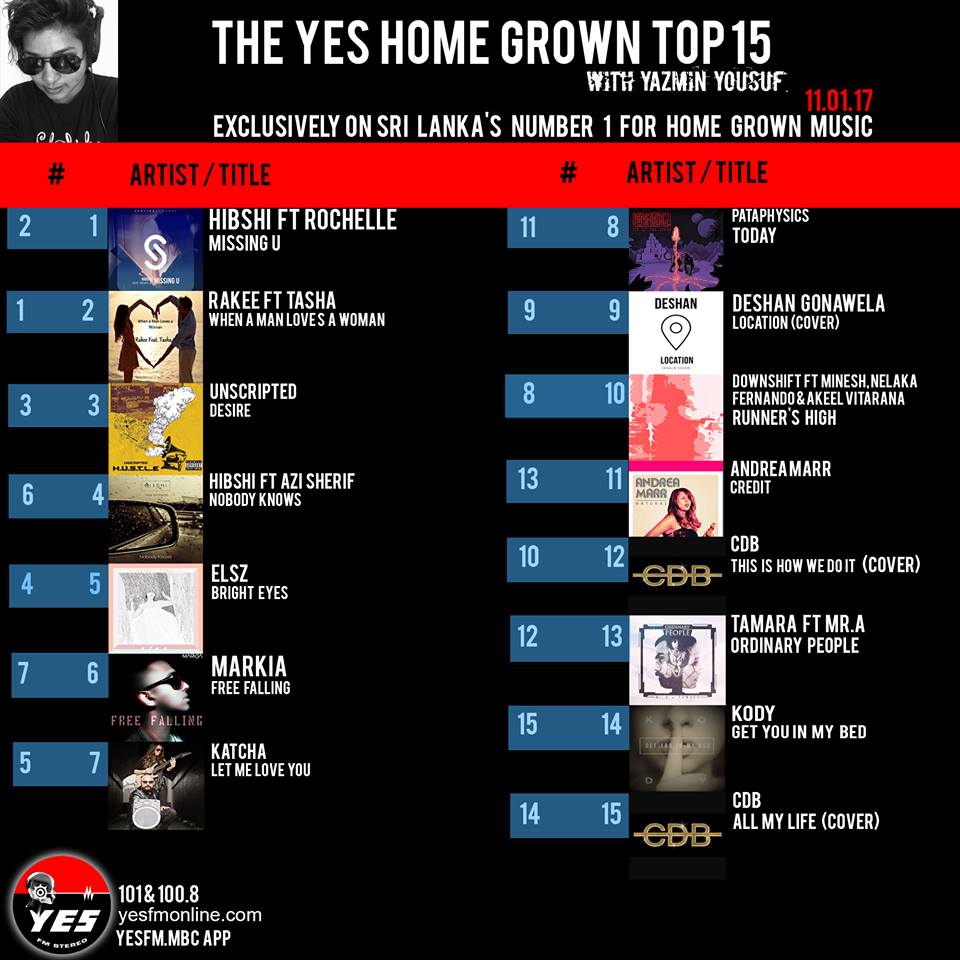 Here's the single, in case you've never heard it.
The first number 1 of 2018 belongs to Rakee & Tasha, a collaba they dropped last year 'When A Man Loves A Woman'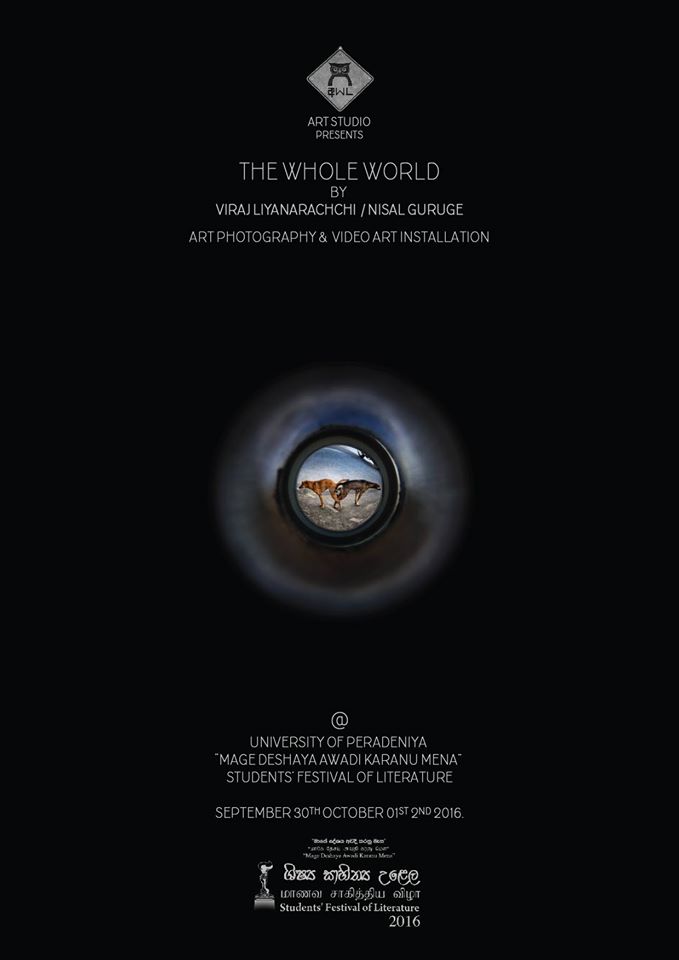 Happy cake day to two more awesome names: Manuk Wijeyaratne (singer/TNL Onstage 2007) & belated b;day greets to Supun Lyon (dancer/Bro'Botz) photo credits: Poorna Senivirathne Photography (supun) support an independent
Its great to see a Sinhala Rock track for the Cricket season and we think the video is something too! Post by Radicalz.
Rapper PAZI is back with this all new collaba featuring vocalist Sajith 2KA. Released on the 29th of the month, this single is released thru Serandip Records.