Hibshi & Rochelle Are @ Number 1 Again With Their 2nd Collaba – Missing You
It's official! Their 2nd collaba 'Missing You' hit number 1 last night on the 2nd countdown of the year. Will this single live up to the success their previous collaba had? We're not sure but keeping tab would be worth it.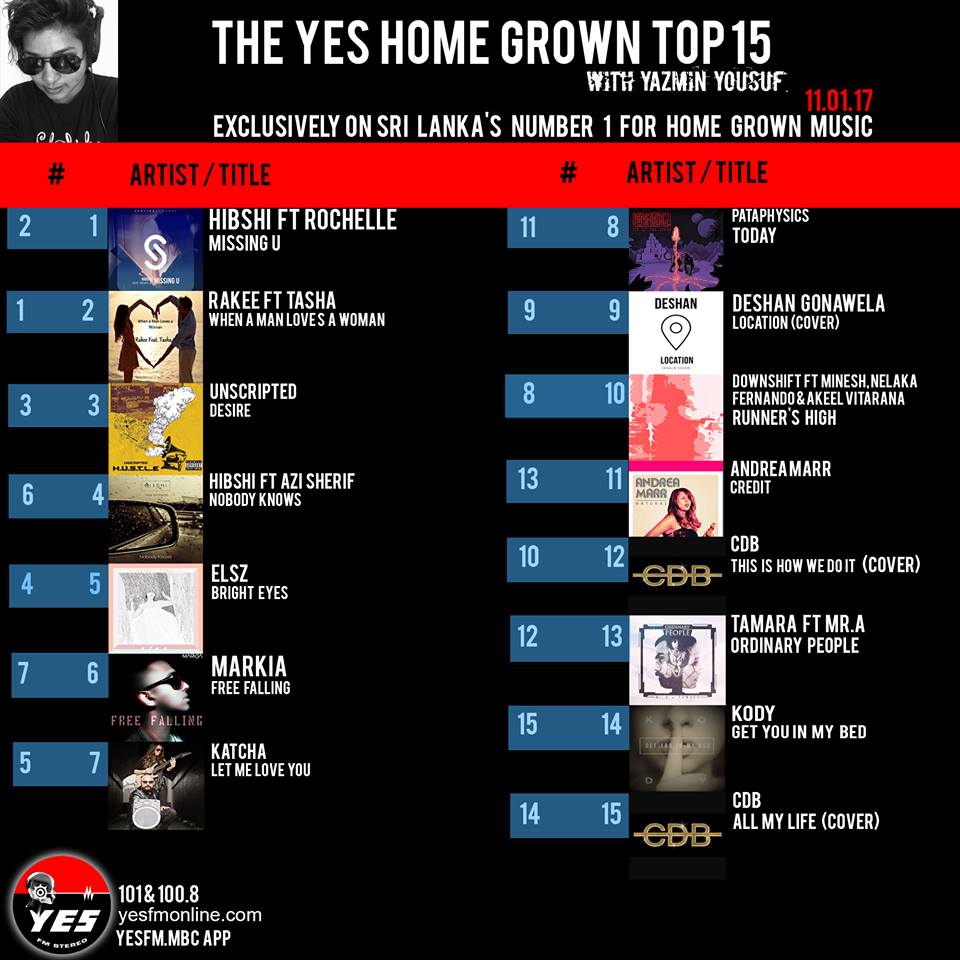 Here's the single, in case you've never heard it.
The first number 1 of 2018 belongs to Rakee & Tasha, a collaba they dropped last year 'When A Man Loves A Woman'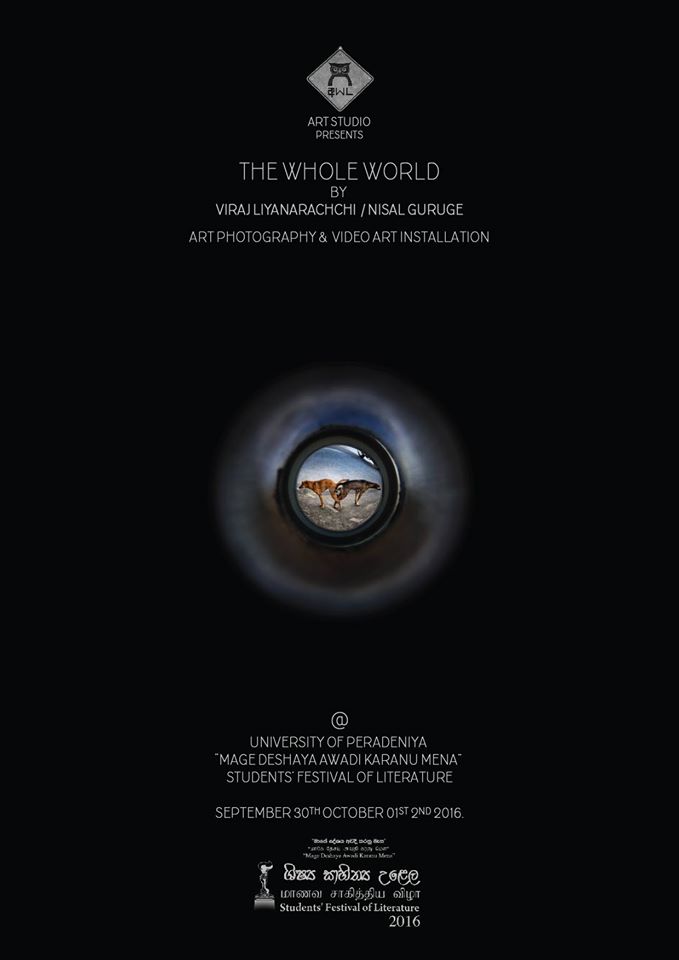 This new music direction by DeLon, we're not sure what to make of it but are looking forward to seeing what else comes out of his camp..for now though here's
After a period of releasing corny singles, this 20 something year old rapper is back with a track that find him in his comfort zone – everyday reality and this
'Chalee', the music video & single by Senani just got dropped, and it's the Hindi version of her number 1 single from a few years ago called 'Free'.