Have You Gotten The MeloManic T-Shirt Yet?
and here's everything you ought to know to get one for yourself, we've already ordered ours =)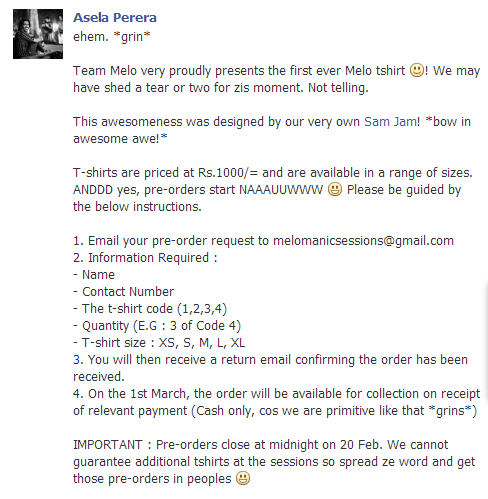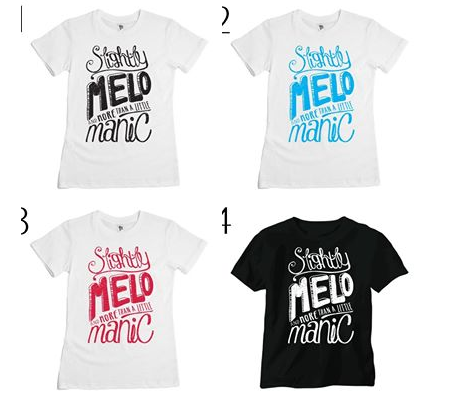 Singer & songwriter Mihindu Ariyaratne might be in another land for studies but that doesn't mean he's given up on music. He's kicked off an all new Quarantine Session series
You would have seen this guy do his "thang" at the famous Open Mic Nights @ Inn On The Green n this guy, sure is more than the covers he
After the release of her much awaited debut album 'Fountain Of Memory', here's the first single off it on Youtube…you remember 'Drown' don't you?