Hasith – Silk Road (Reformed) [Massive Harmony]
Released through Massive Harmony Records, Producer & Dj Hasith has released an all new original titled 'Silk Road'. The single has already garnered support from Hernan Cattaneo.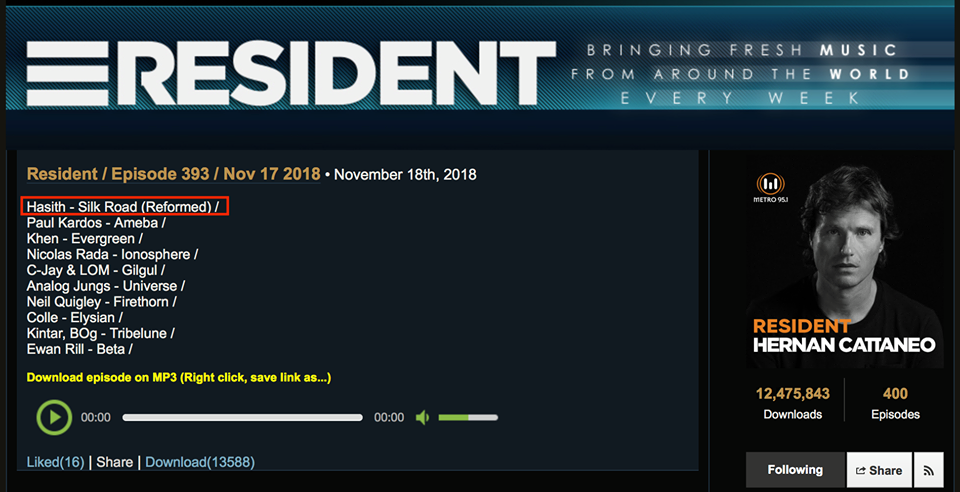 If you like what you hear don't forget to support the single on beatport.
Released a few days ago comes this all new take of one of the island's oldest Christmas Originals "Senehasa Uthura'. Shalom Samuel, David Harin & Sanduni Gunasekara sure do bring
We're guessing there aint gonna be another Sunday without a take from Minesh and this week saw him drop a pretty neat mashup of 'Old Town Road' & 'Pony'.
The trap on this could slap a Pomeranian to sleep forever, it gets an A for being too damm good! get the free dl already from twitmusic. and psssttt..here's what