Happy Cake Day To More November-ites
Here's wishing Shehara "Batti" Jayathilake (singer) and Sarath Pereira (Dj) the best one ever!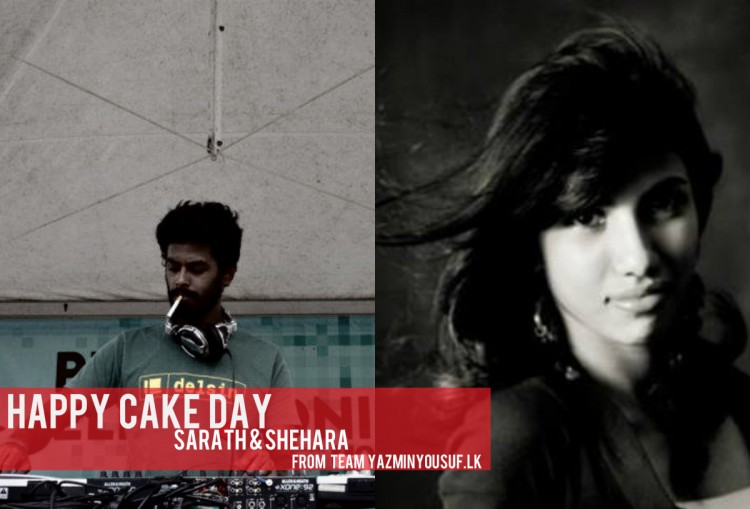 Taken off BnS's first 20th Anniversary album release, the white version of 'Obe Nisa' comes this all new video for the single 'Wassama' that features ADK.
This is what it is: "This Is Sri Lanka" (a single released by producer Pasan Liyanage) with vocals from the Sahashra guys…how'd you find this effort?
Its a Sunday and its a good day to kick back and reminisce, hence this pick from not too long ago from Sonya @ The Melomanic Sessions Enjoy her cover