Happy Cake Day To KK & Ruki Dole
KK (How It's Done fame/ Best Female Award Winner @ The YES Home Grown Awards) & Ruki Dole (one of the founders of the 90s rap outfit: Rude Boy Republic)..hope you two have an awesome year ahead!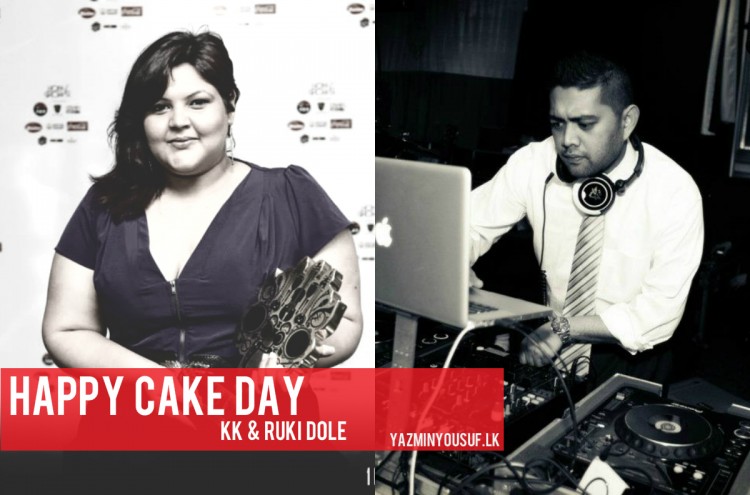 25th of October is another day etched in the history of the home music scene Sri Lanka for it's night saw 10 wins and 6 stellar performances by some of
And here's another single that dropped a few days ago, from the Sinhala rapper that brought you 'Heenayaka Kathanaya' . See how you dig his latest.
"Amadeus is Intelligent Music for Intelligent People" And that's why you need to be at the Women's International Hall on the 9th of November cuz its gonna be an evening