Happy Cake Day To Keshan Wijesekara
Founder of AWN radio and ex Bassist (for a few projects), have the best one ever fella!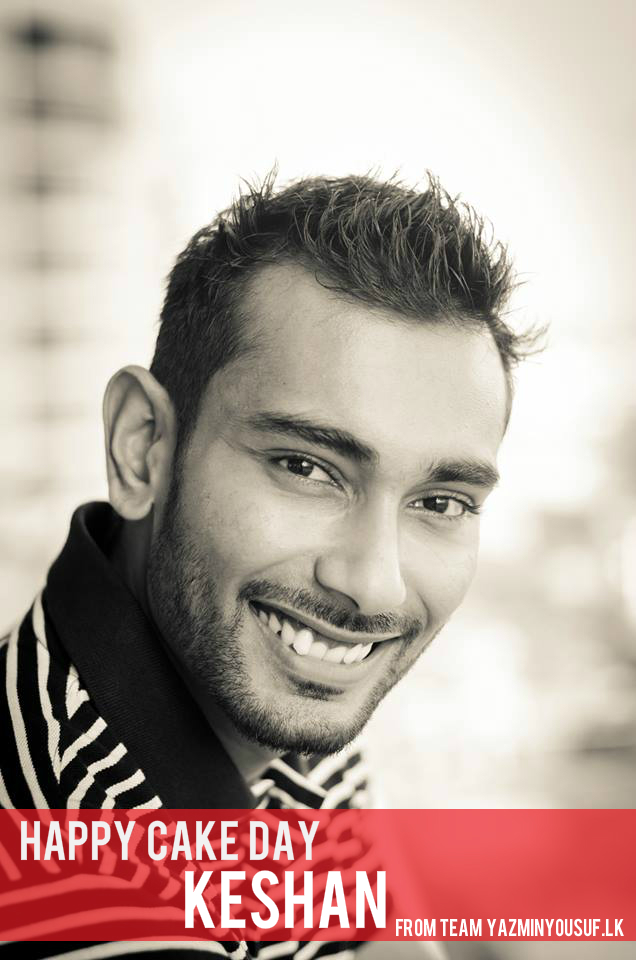 Photo Credit – Pavithra Jovan De Mello
Our pick of the day comes from out featured producer – Markia M.I. (mark is) was a top ten hit on the YES Home Grown Top 15
Released a few hours ago is this live performance of Lionel Richie's classic 'Hello' by the very cool Mihindu Ariyaratne for Rupavahini's show – Live With Aroh.
Pop Punk is a duo who kicked off their journey on youtube last year and here they are with their much hyped single featuring Sinhala rapper Kaizer Kaiz.