Happy Cake Day To Keshan Wijesekara
Founder of AWN radio and ex Bassist (for a few projects), have the best one ever fella!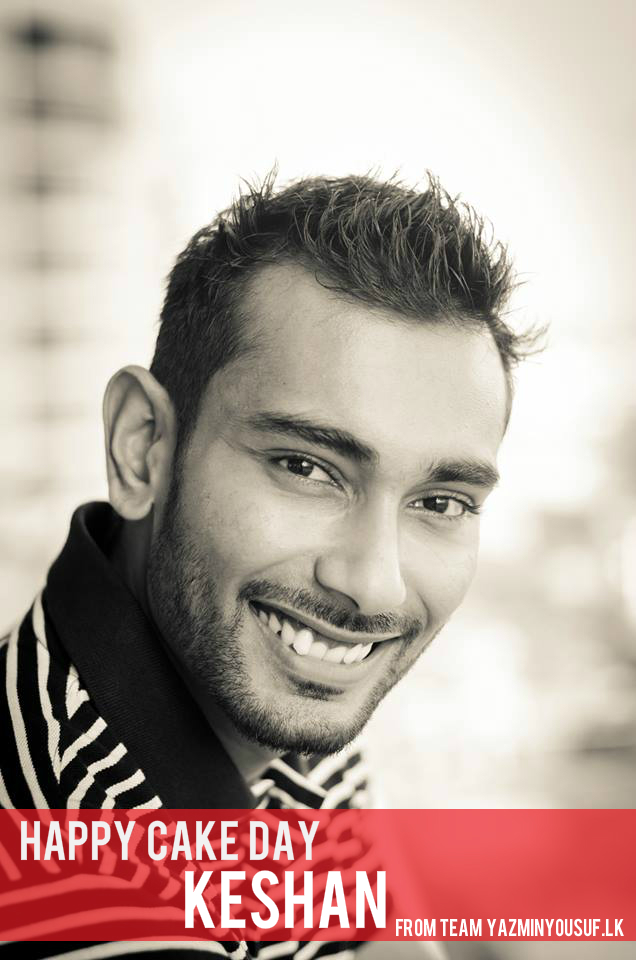 Photo Credit – Pavithra Jovan De Mello
Here's a soulful, heartfelt & live take of that ancient hymm 'His Eye Is On The Sparrow' by Shehara Liyanage & Dinushka, directed by Soundarie David.
its such a great starter upper for a morning like today, mornings Y U NO HAVE Sound Tracks like these everyday? get it on soundcloud for free if you dig
why is this a big deal? the artwork should explain. click here: 11th of November FTW!