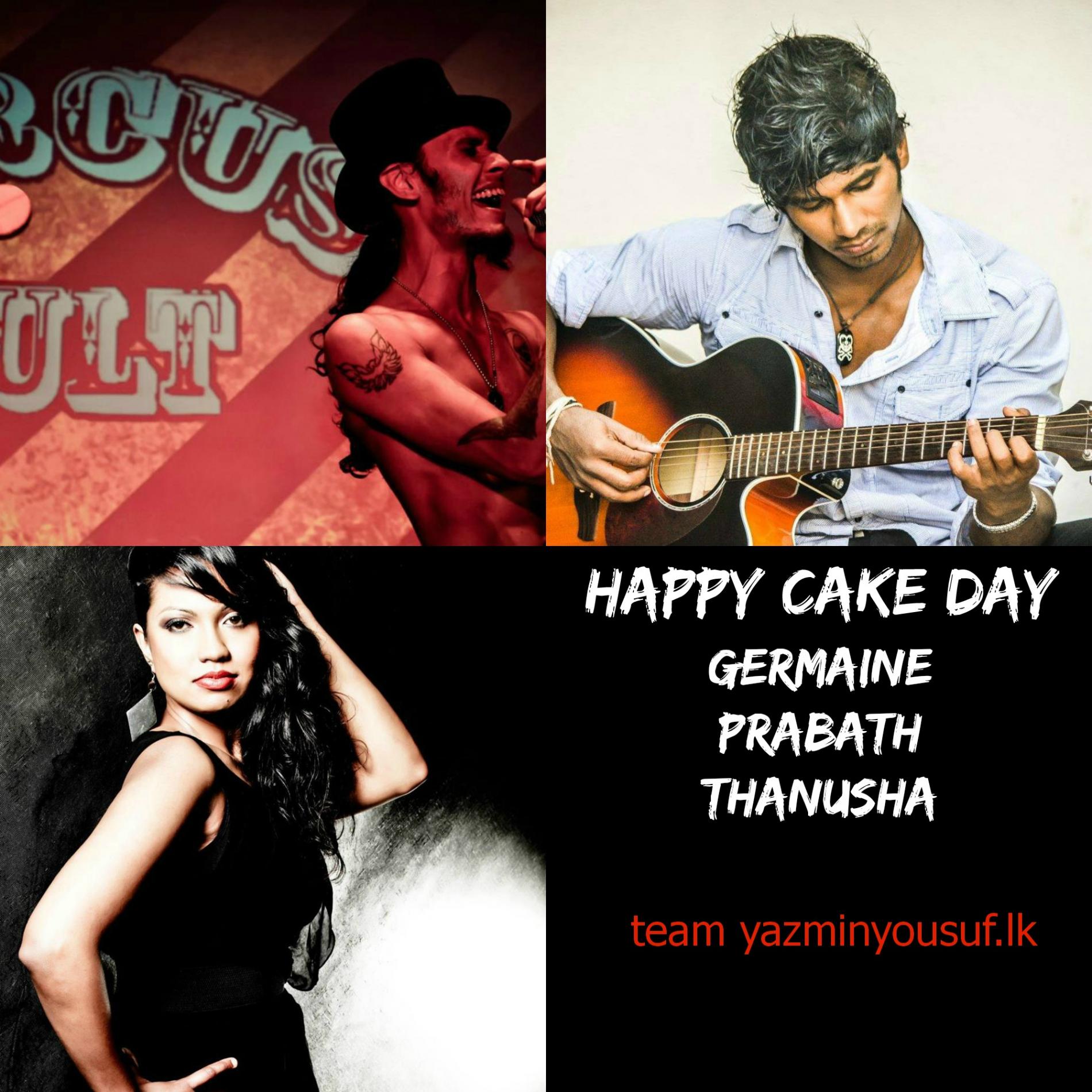 Happy Cake Day To August 22nders
Its always awesome to be celebrating yer cake day on a Friday..have the best year ahead Germaine Fernando (vocalist/Circus Cult), Prabath Jayasooriya (singer) & Thanusha Thenabadu (singer) from us here at team yazminyousuf.lk
photo credits: Amila Withanage (germaine)
support an independent photographer by recommending their work
we don't know the photographer responsible for Prabath & Thanusha's click but would love to credit you for your work, get in touch with us thru the contact page and we'll do the necessary.
Bringing in a brand new sound and a vibe is Piyath Rajapakse with 'Ma Dinawanna'. A proper mood and a playlist must have, no wonder the single was trending at
"My first spoken word piece, bringing some attention to #casualracism in Australia" – Larry T Hill Priceless, is what this is…click already!
while there's nothing much except a change in language, it still captures the essence of the original "Manamali" (still triggers happy/sad emotions and gives you goosebumps), which one do you