New Music Announcement By iClown, Sacrament & Tetsujin
as fans of new music, we love the news that broke recently from their camps.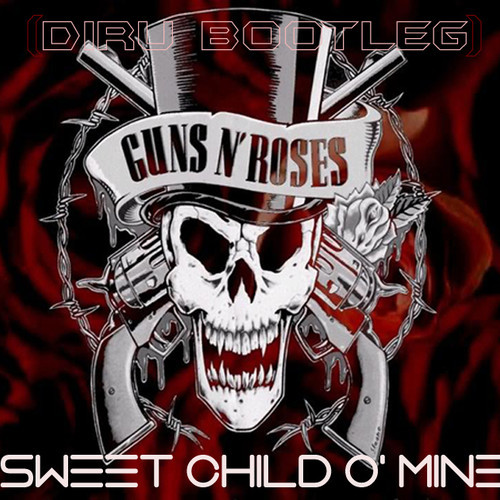 iClown: Dubstep that's heavier maybe? (he always tends to surprise us all with the newer)
in case you haven't checked out his music already:https://www.facebook.com/sasithclown
recommended listening: China Town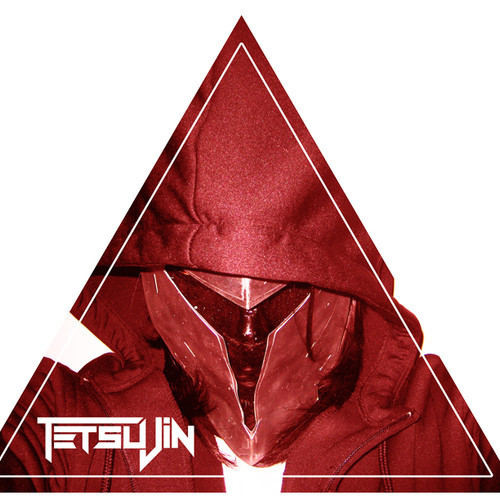 Tetsujin: This one man project from B'Mulla has been putting out some impressive, noteworthy tracks and with this announcement, we have started to wonder: what's next?
recommended listening: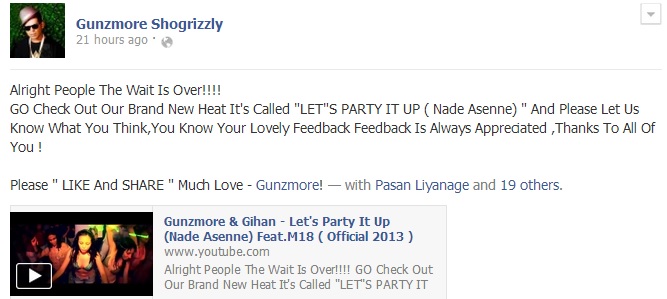 Sacrament 
We've had a sneak peak of this track not too long ago and we're only good tell you this much: this band has the potential for some pretty good music. nuff said..wait for their debut to drop on the 25th.
Be in the known: https://www.facebook.com/events/1414030875482189/?ref=3&ref_newsfeed_story_type=regular
And the final artist on the line up is none other than the singer/songwriter/one part of team melo – Asela Perera. He has quite a few yes home grown singles
Written by Chinthana Dharmadasa, we think this single came out a tad late but its still a makes for a great listen/watch.  
Hectic trap at its best..we deem this remix by Dropwizz as very very good! See how you like this.