Happy Cake Day Melissa Stephen!
Awesome name day to rapper extraordinaire Melissa Stephen from us here at team Decibel.lk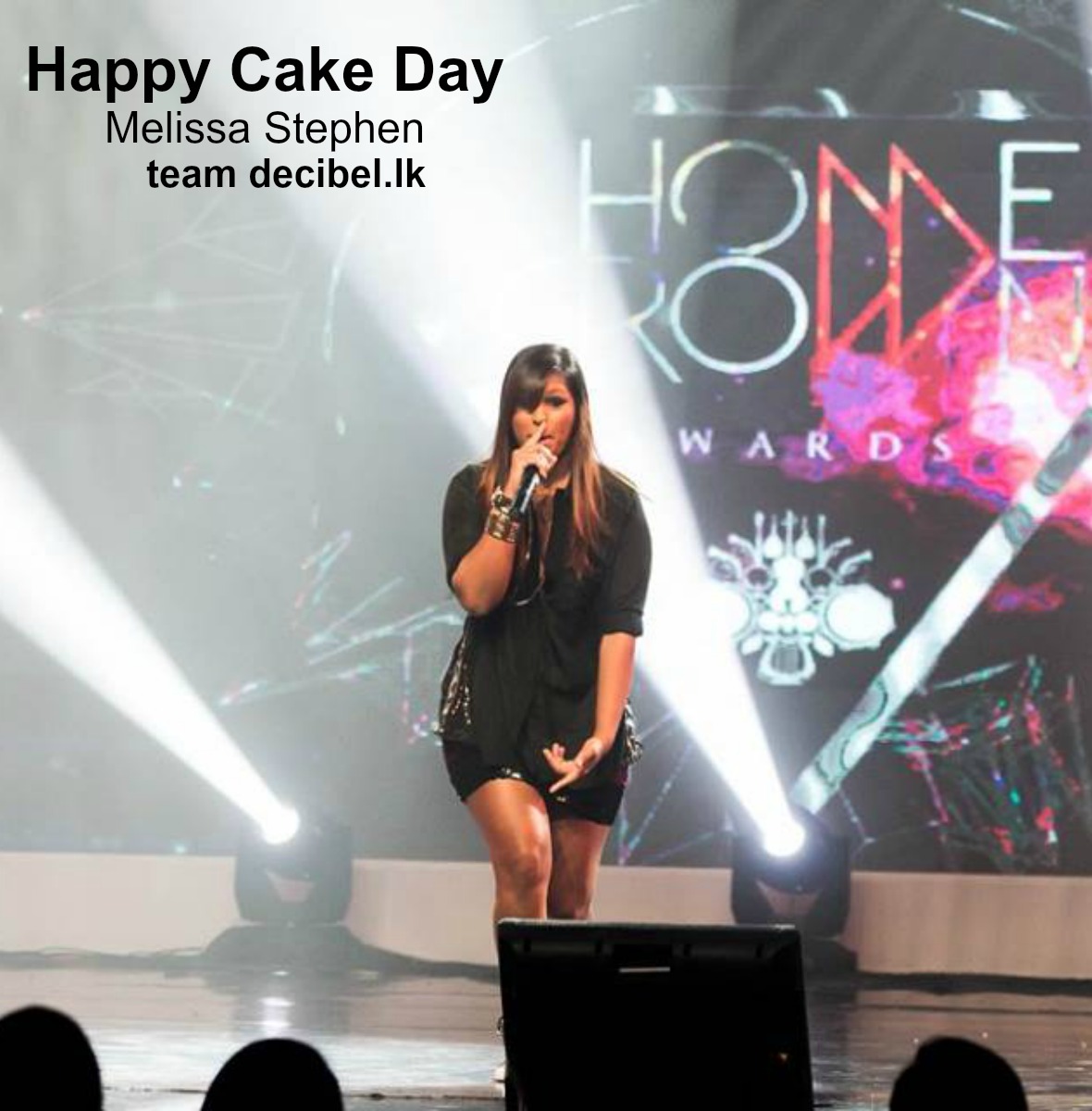 photo credits: preveen rodrigo photography
Metal band, A Village In Despair are releasing their first single for 2020 and this one touches upon a subject not a lot of people care about. Before the big
The Plain tea යයි සිංදු දෙකයි are back with this all new take by singer & performer, Dinesh Gamage. Here's 'Sithin Vitharak' like you've never heard before.
You might remember him for being the host of most Noize TV shows but here's your chance to know him as a singer and we think he's someone to be