Happy Cake Day Melissa Stephen!
Awesome name day to rapper extraordinaire Melissa Stephen from us here at team Decibel.lk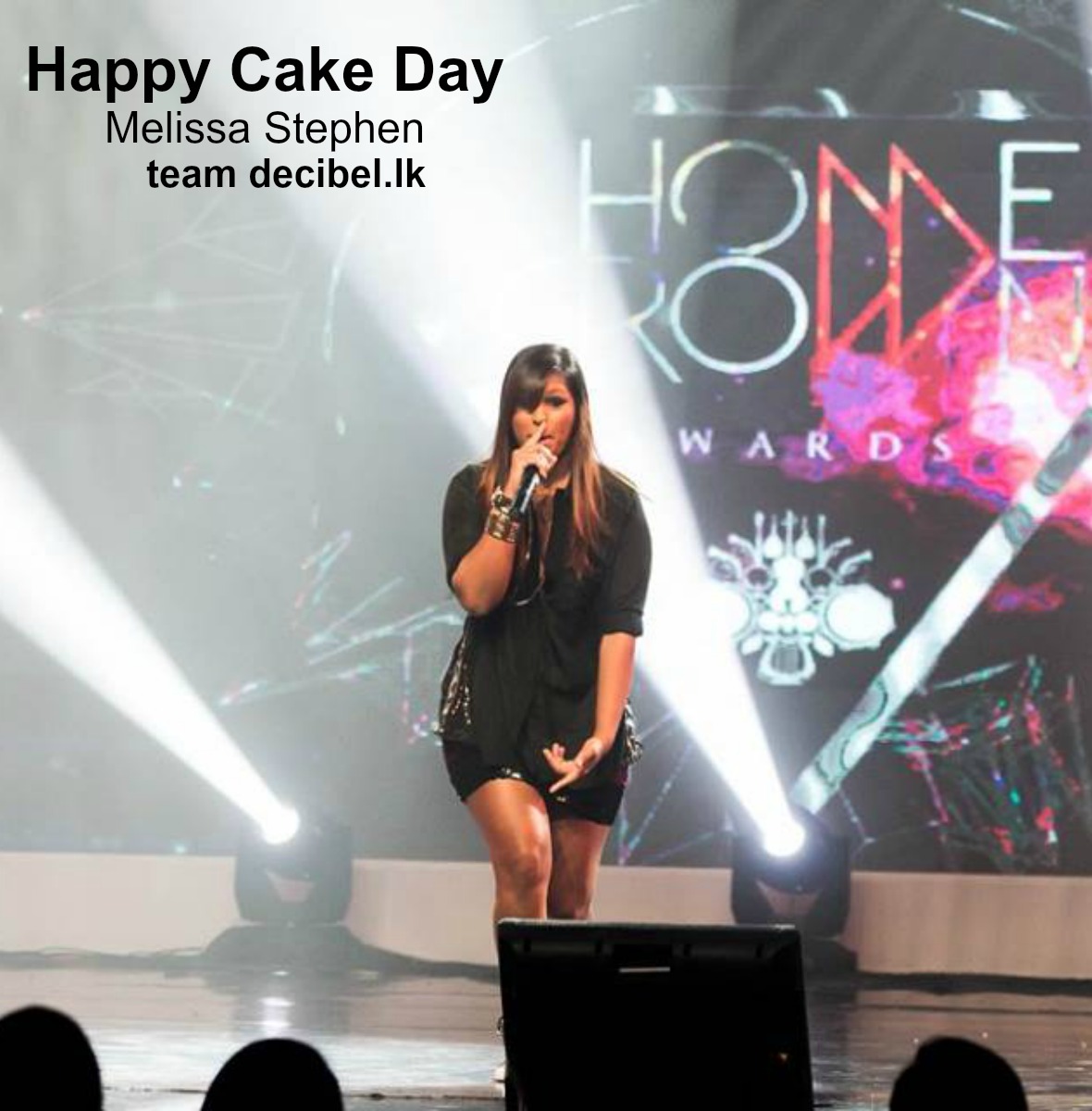 photo credits: preveen rodrigo photography
His second single of the year is nothing short of all kinds of sonic brilliance. Its dark and not the usual kind of trap most are accustomed to. Makes for some
The 3 man project are back and this time around with an orchestral take of the famous piece 'Siri Sangabodhi'… A mighty good listen!
After a few months of its online & radio premiere comes the official video for Iraj's monster collaba with Soulja Boy & Markia and we think this is one of