Happy Cake Day Melissa Stephen!
Awesome name day to rapper extraordinaire Melissa Stephen from us here at team Decibel.lk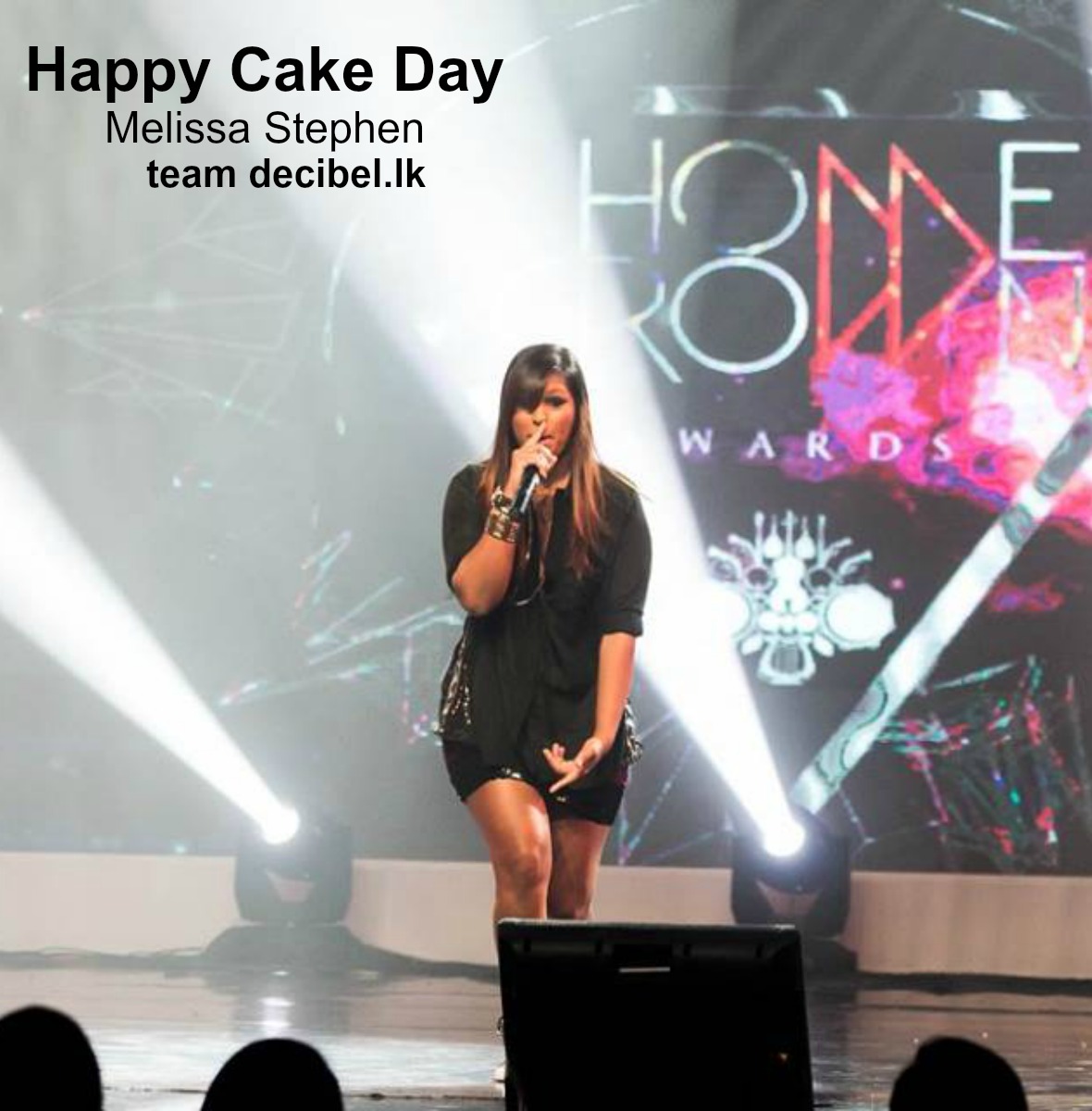 photo credits: preveen rodrigo photography
What makes this one of the hottest songs of late Jan/Feb? We think you need to find out before you take our word for it!
And the teaser to Soundarie David's debut single dropped yesterday and we think the visuals are already pretty stellar! Check it out already!
This single is turning out to be quite an underground fave by the looks at the stats on this mix by Ruki, check it out already! https://soundcloud.com/dj-ruki/ali-love-emperor-rukis-sub-mix