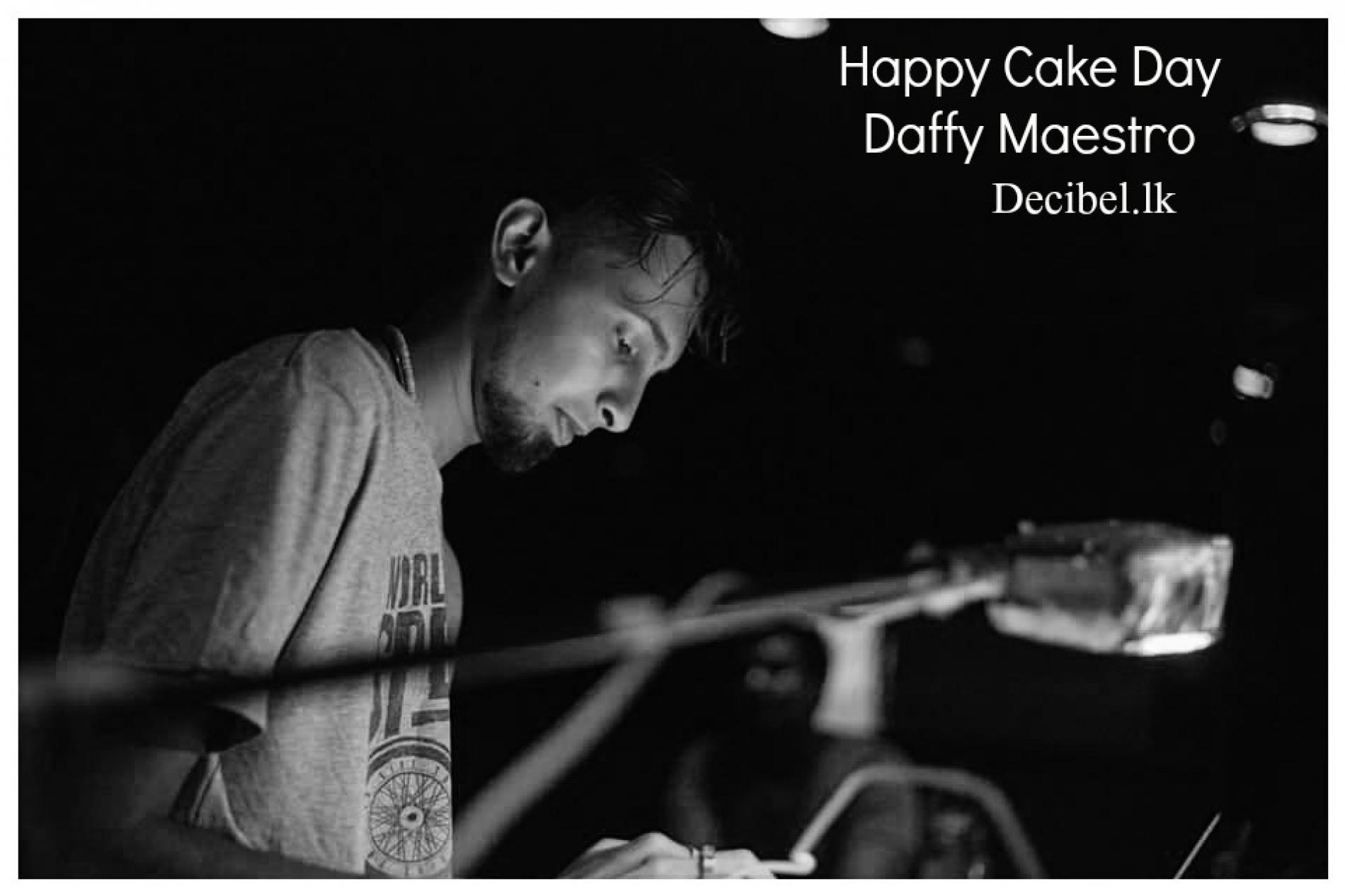 Happy Cake Day Daffy Maestro!
Gihan Senivirathne aka Daffy Maestro – The pioneer (lo-fi, experimental genres) from Kandy, have the best year ahead! – team Decibel.lk
photo credits: we don't know the name responsible for the click but hit us up and we will do the necessary.
Here's a weekend release that not a lot of people were expecting. Laid back and full of the feels, this bi-lingual single is by producer YAKA, singer DKM and rapper
Released during the weekend, here's that much hyped single by Sacrament which is nothing short of an impressive single by them!
Before we make a comment about this video, we would like to point out that the word "Nigga"just might as well be added to the Lankan English Dictionary with its