Happy Birthday To Shafeek Of Killfeed
We don't know how old he's gonna be but we sure have a feeling that we'd be seeing this noteworthy talent around for a long time in the Rock/Metal scene. Here's to a good one man!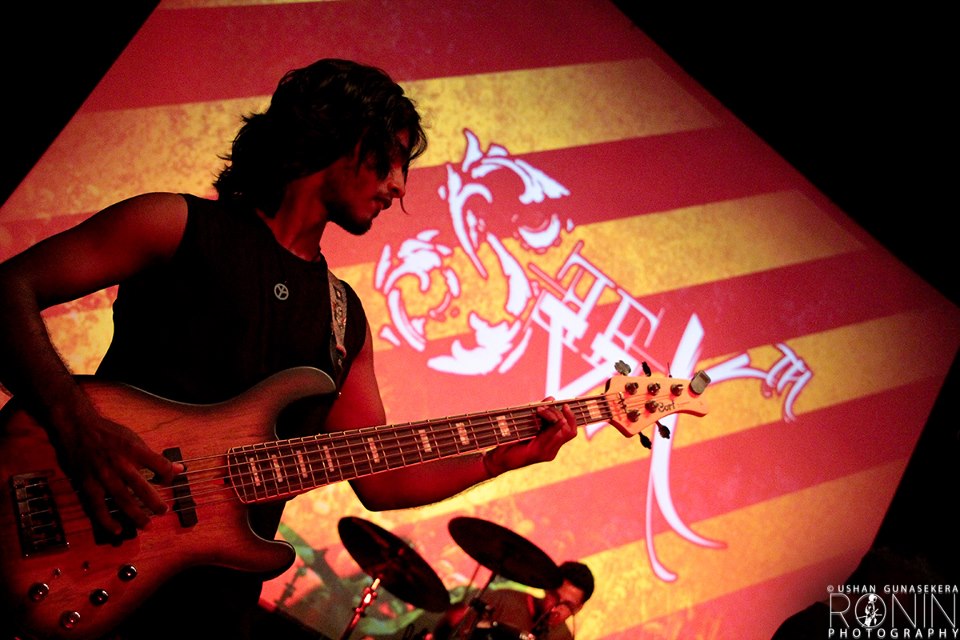 Support an independent photographer by recommending their work
By Vidhu Jayawardena aka Vy, while this will prolly remain as one of the best covers of the track, we're not too sold by it .like a friend said about
Now this is what we can taking it a notch higher! Interested? well, get talking to the people at the DJ Academy already!
As promised on the YES Home Grown Top 15 a few Thursday's ago, this 20 year old dropped a special take of an Eminem classic and this one features quite