Happy Birthday To KillFeed's Krishan
aka "The Silent Killer"! have the best one ever!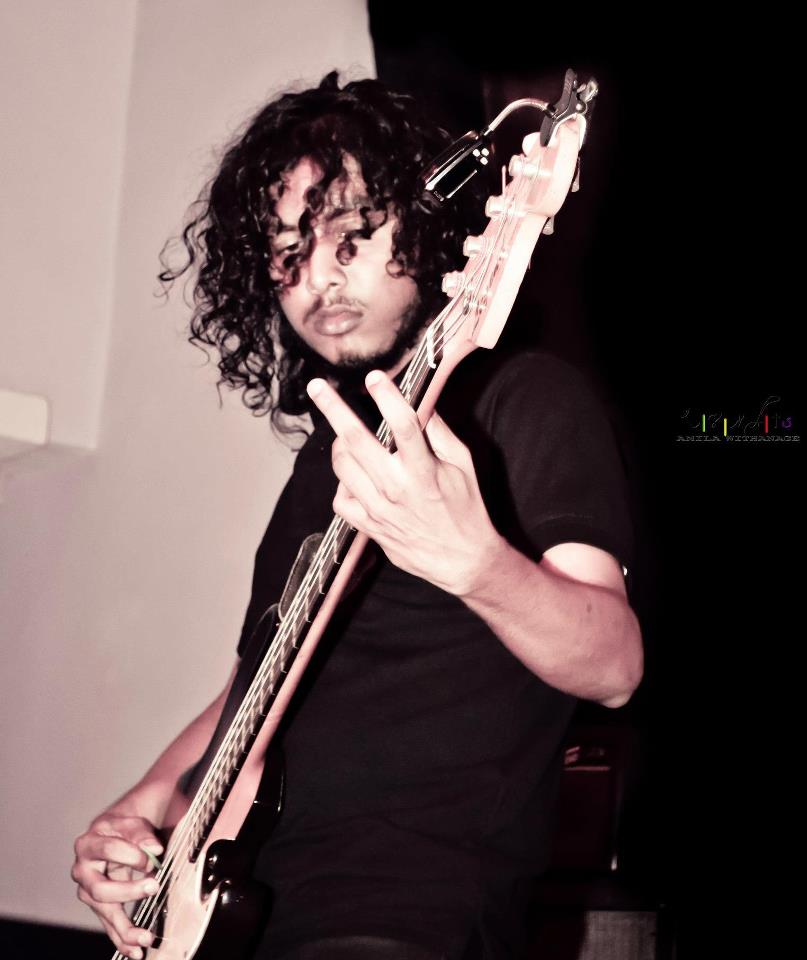 photo credits to Amila Withanage
support an independent photographer by recommending their work.
As soon as the 28th of the month! This is another monster collaba with ANTI Ft. Afro J & Naomi Huth, here's the official teaser.
Harshana Wijayasinghe (Saxophonist) – have the best year in music man – team yazminyousuf.lk Today is also the birthday  the late Niro Buddhiwickrama (producer/one half of Selectro). you are remembered
Now this is a killer trap remix by the guy who continues to put out nothing but quality on a weekly basis and this is nothing short of too awesome