Happy Birthday To KillFeed's Krishan
aka "The Silent Killer"! have the best one ever!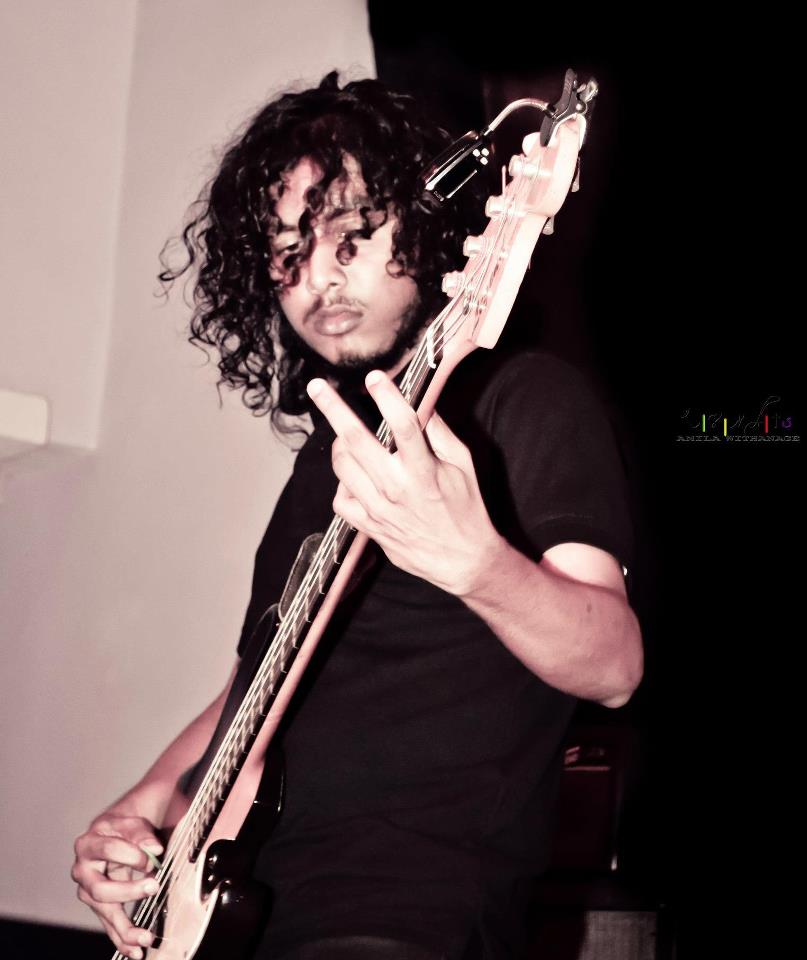 photo credits to Amila Withanage
support an independent photographer by recommending their work.
It's week 2 for singer & songwriter Akram on top Sri Lanka's biggest home music countdown – The YES Home Grown Top 15 with his 3rd single 'Drop In The
3 October 19-er's celebrate: Kasun Pathirana (Circus Cult), Shiran-Ta (Dj/Producer/ Of Arugam Bay Fame) & Shimron (ex Ethereal). Have a great one fellers!
2018 has been an amazing year for Sri Lanka's evolving music scene and here are a few highlights from January. Note that there were several indie releases and events that