Happy Birthday To Chaniska Dilman Of Renunciation
hope you have a great one fella!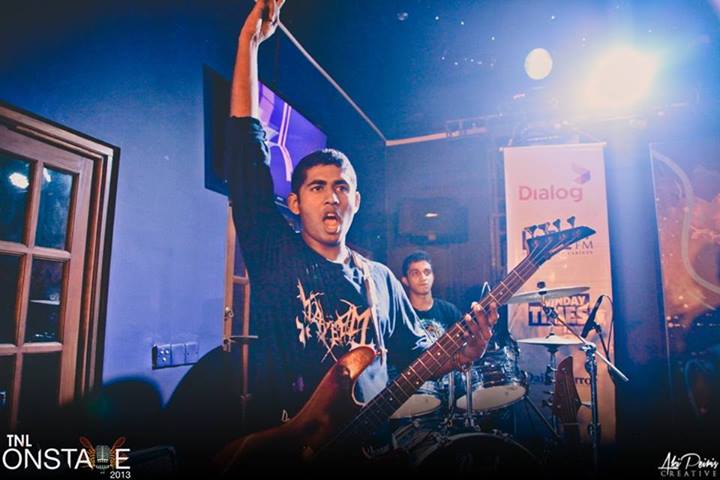 photo credits: aki peiris
this is a sonic treat of sorts and the status just explains everything really
'Play Pretend' is singer & performer Delvin Hindle's second release of the year and this one is produced by Hibshi. Get it on spotify and everywhere else music lives.