Happy Birthday – Mirshad Buckman (Paranoid Earthling)
Here's a toast to a legend from the SL Rock Scene! – To more groupies, to more good music and to more years of your awesome contributions!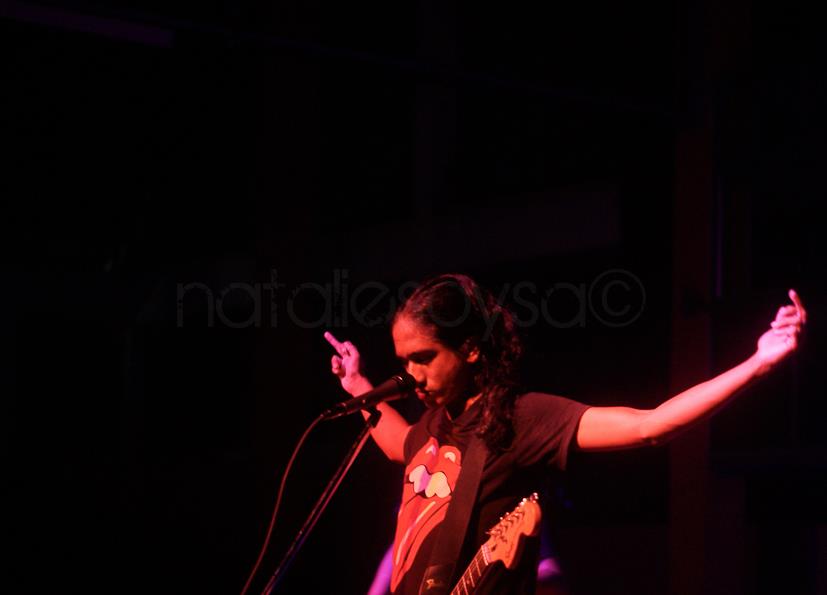 Pic By Natalie Soysa
support an independent photographer by recommending their work
https://www.facebook.com/nataliesoysa.creative
Rapper Master D just dropped his all new single just a few hours ago and we are impressed!
Check this offering out by another relatively new name to the scene -Amric aka Elektro kid and we suggest that you share, comment or like the podcast =)
Dhaka we hope you are ready to experience Lankan metal by one of the best bands from SL! Fly safe n get home safe boys! *Malaysian airlines*gulp Keep tab here