Happy Birthday – Mirshad Buckman (Paranoid Earthling)
Here's a toast to a legend from the SL Rock Scene! – To more groupies, to more good music and to more years of your awesome contributions!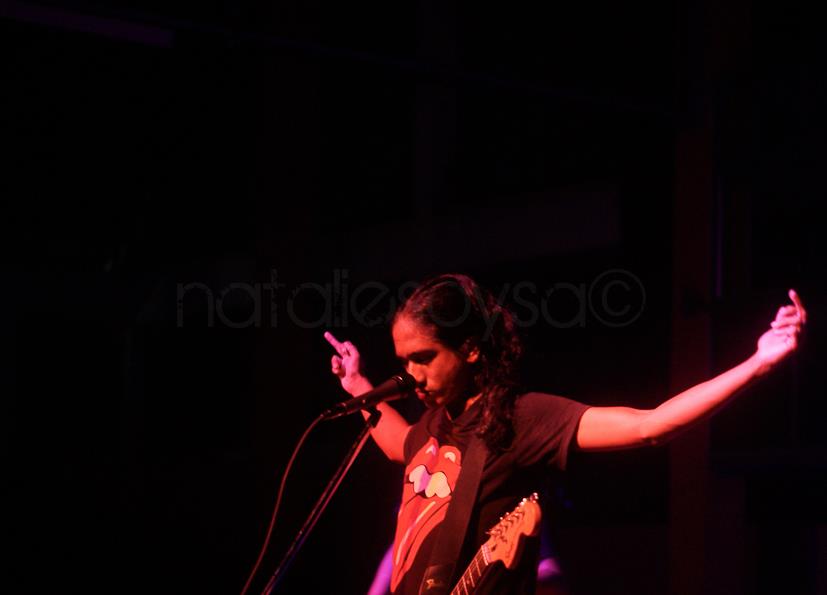 Pic By Natalie Soysa
support an independent photographer by recommending their work
https://www.facebook.com/nataliesoysa.creative
Mammon's Throne is a band that's worth discovering for its not everyday that you come across a doom metal band with a Lankan guitarist (Amesh Perera). Their newest single is
To lay down their vocals for what is the first Stigmata track that features guest vocals. "Let the wolves lick your wounds" will be worth the wait ladies & gentlemen!
the second track off their hotly anticipated Ep "Death Of An Avatar" is out and is all yours for checking out! for more info, keep tab here https://www.facebook.com/neviimdeathofanavatar