Flippy's Latest Release – Booo
Looks like Chamitha Rathnayake aka Flippy does want to depart from his previous efforts signature sounds ("Galle" & "Koha"), he plays it safe on his latest, making it a worthwhile listen to. Ideal for a sunrise set in paradise, DJ's make a note of it!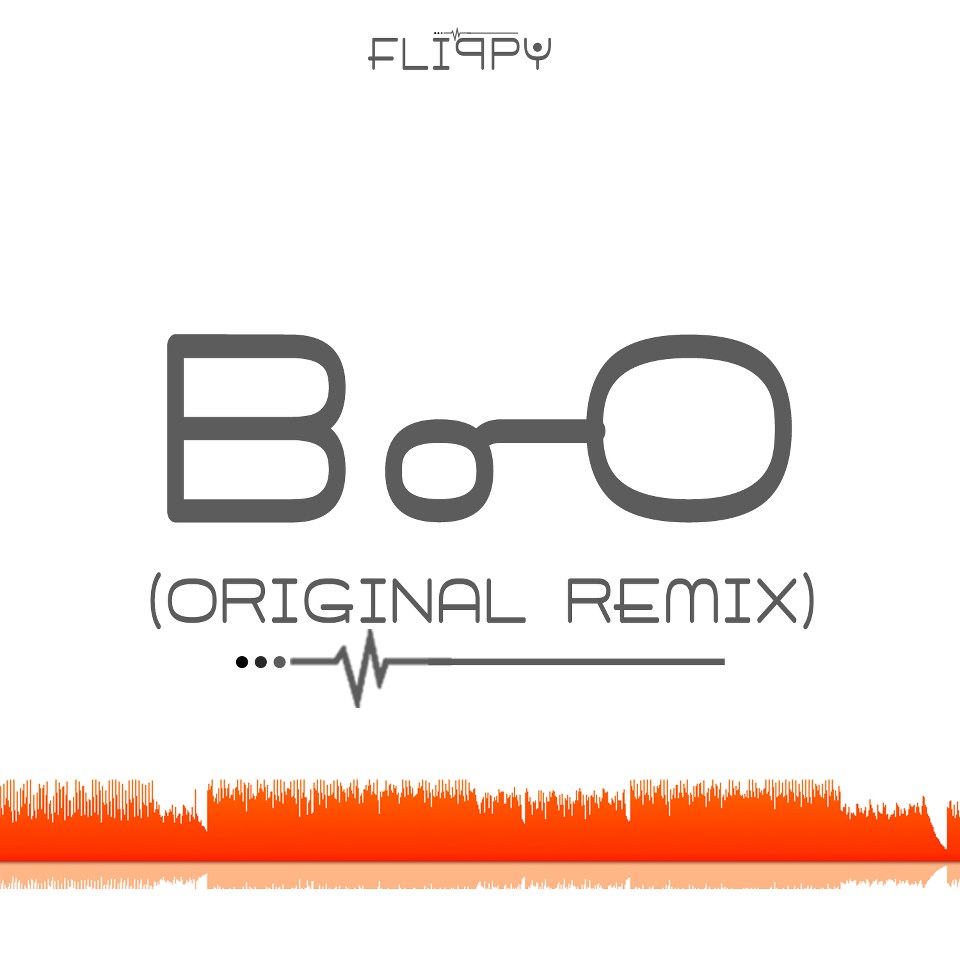 This fresh festival drop by Mr.Protocol aka Nicky Romero sees a reworking by Dropwizz & Savagez and we think this is some really good stuff! Listen.Share & Support.
Arfath Saleen (front man of CryWolf) & Michael  Sathasivam (Voice.Print)..sorry for wishing late but here's to an awesome year ahead! photo credits: Jehan Photography & Aki Peiris Photography
Premiered on the 18th of the month is the second release from Sanuka's Bathi Gee Dayawa collection. Titled 'Dewbambun' this single features quite a few names on backing vocals including