Flippy's Latest Release – Booo
Looks like Chamitha Rathnayake aka Flippy does want to depart from his previous efforts signature sounds ("Galle" & "Koha"), he plays it safe on his latest, making it a worthwhile listen to. Ideal for a sunrise set in paradise, DJ's make a note of it!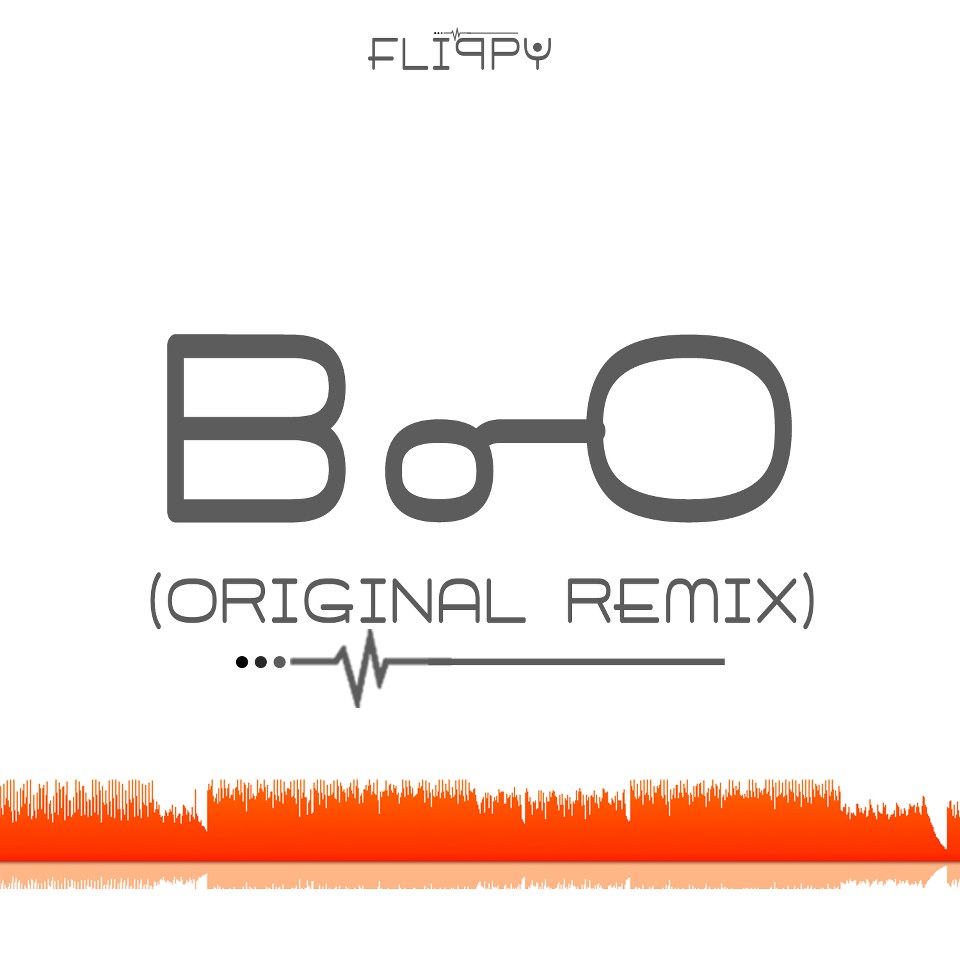 Its a BIG week for Avant Garde metal band Sevexth as they prep up for their debut album launch which will be supported by Rebel Exodus & Salvage on the
an exclusive thru [EDM.com], the first release of his upcoming ep by Sasith Gamage aka iClown sure does pack a huge punch and gives a slight taster as to what you can
It's not everyday that you get to see rapper Junior Crysto sing but when you do, its usually dark and sonically alluring!