Gotaimbara Kolama : The 2016 Finale
Its been an interesting year for Dennis Perera and the team behind the unique  Sinhala theater experience and here's that one final time , you get to catch them live before they wrap up the show for the year.
Why should you go?
#1. It's traditional art forms combined with ritualistic elements from the island (traditional Sinhalese rite of exorcism) with a sense of almost everyday humor.
2. Its the final show of the year, there's bound to be more surprises. 
3. Its their final show..nuff said!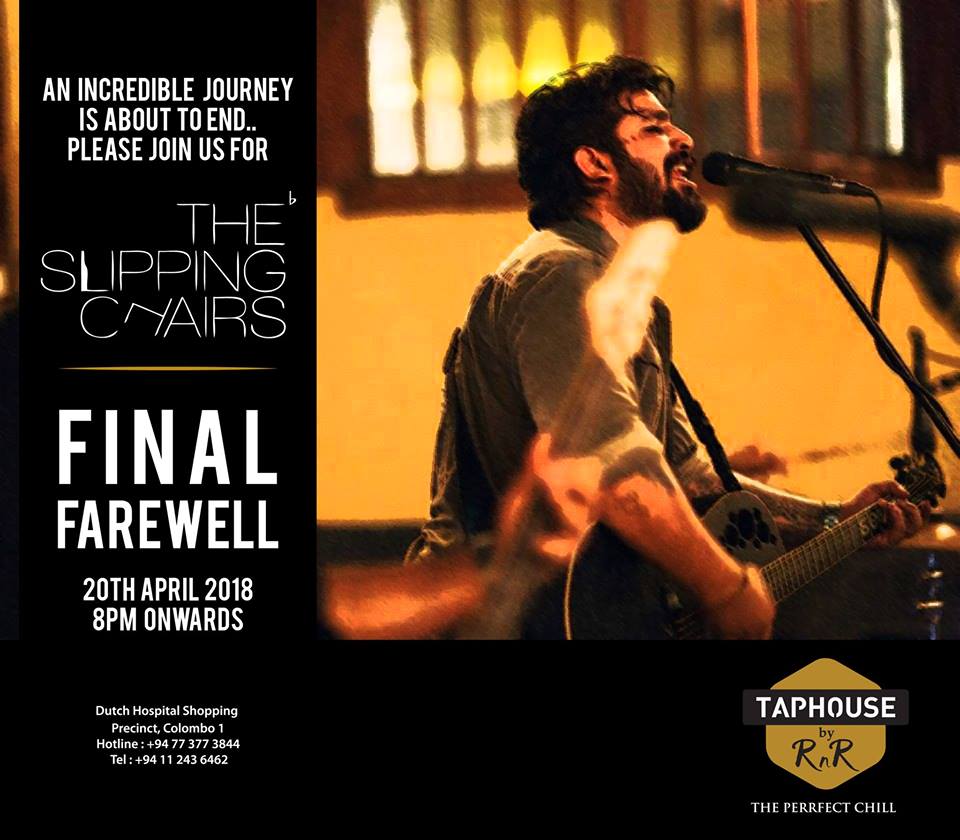 Released on the YES Home Grown Top 15 last night is this all new second release by vocalist & producer Eve Alai, this time around tho featuring Senara on vocals.
Released last Friday night is this all new offering by the very cool High School Junkies. This is an action musical featuring mad martial arts moves and a killer soundtrack
Alixa, formerly known as Lara Modder dropped her all new single on the 1st of November and we are lovin it! Not straying too far from her signature Alt/Rock sound,